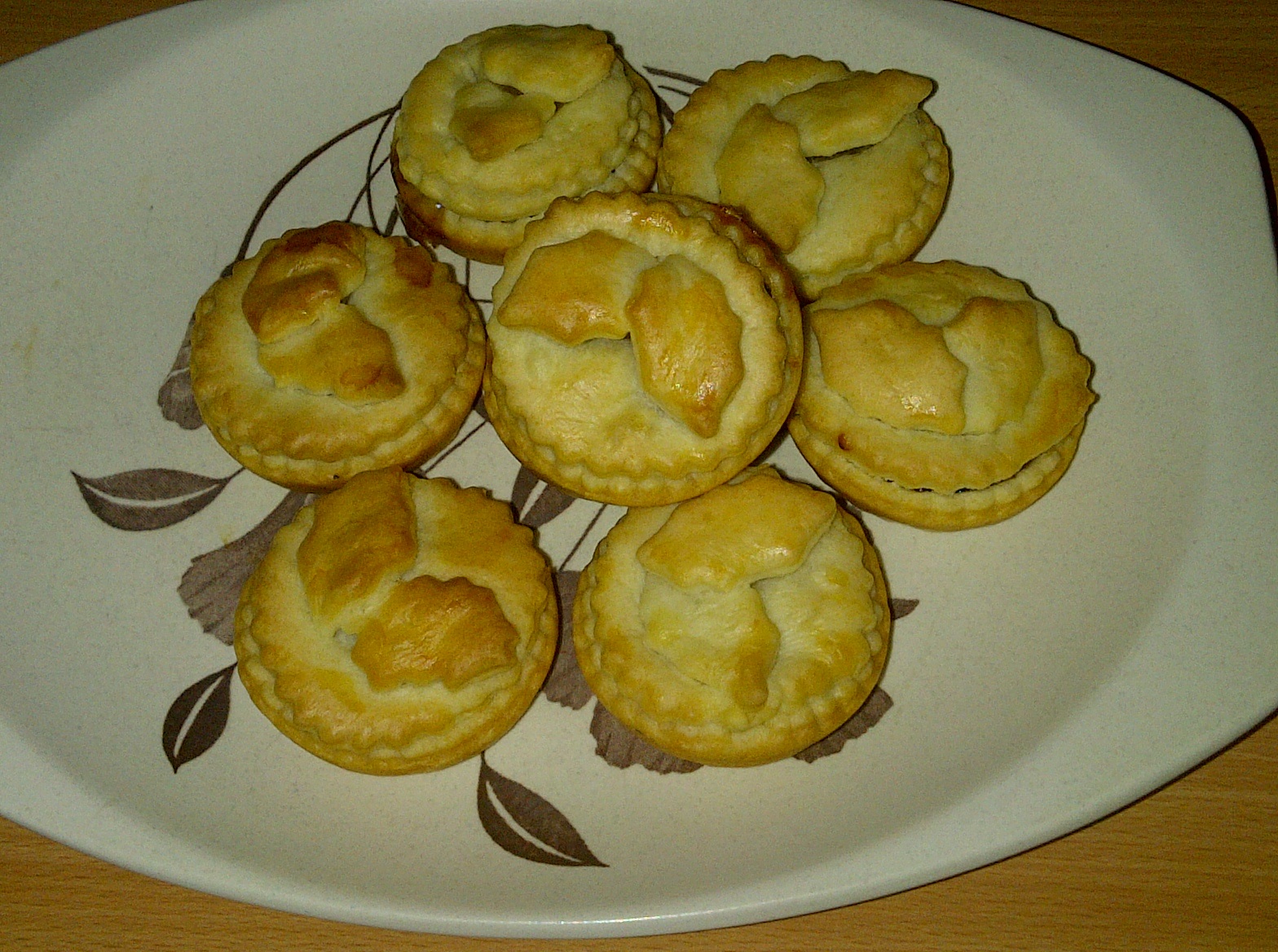 I keep asking myself this question…
I feel like Christmas has sneaked up on me this year. I (actually, read we, because LSH has done more than his fair share of shopping, wrapping and Christmas related activities) have been remarkably organised. We've got all of our gifts and they're all wrapped, we've had the tree up and decorated for a month (yes, I know, a month, I'm copying my American cousins, we put our tree up after Thanksgiving) and we are vaguely under control. We have plans for Christmas Eve, with local friends, at their home,  and my lovely Dad is cooking Christmas Dinner this year. Boxing Day is quiet, as is our private tradition, and then we have guests arriving on Friday, for a belated Christmas dinner (my brother-in-law and LSH's Aunt) then we have Big Girl's 6th family birthday tea on Sunday. It will be a busy week, but today, it feels strangely calm!
The children and I have managed to accomplish some last-minute shopping, locally, which was much less stressful than I thought it would be (and I may have treated us to some chocolate, while we were there) and we're home, wrapping LSH's Christmas presents, mince pies are almost finished baking, and Big Girl is making her own pastry creations with the left over dough. Small Boy is slightly obsessed with my Christmas present from him and his sister, 7 new fish for our tank, and he keeps trying to feed them, and is currently stood, nose pressed up against the tank glass, talking to them "hello fishies, you hungry?"
I've downloaded Annie Lennox's Christmas Cornucopia Album, and we're listening to that, and occasionally I burst into song, along with her, much to the disapproval of my children: "Mummy, DON'T sing, please!". My personal favorite is this version of  Angels from the Realms of Glory
It's all remarkably calm, and peaceful. I think mainly because I'm not cooking and we don't have guests tomorrow, I'm sure I'd be very frazzled by now if we did.
I hope everyone has a truly peaceful and happy Christmas, with friends, family and loved ones. I'm off to enjoy some warm mince pies and coffee and see if I can persuade the children to watch A Muppet's Christmas Carol!
Happy Christmas!