I love taking random photos of my kids, or things I see. I am NOT a photographer, my photos are not artistic, or beautiful, and sometimes they may even be blurry and definitely not professional.
I normally put loads of photos on Facebook or Twitter, but because of my 60 day Facebook and Twitter black out, I can't. So for now, we've got Thursday's Photo Frenzy. Random photos from the previous week, with the odd  comment.
This week we have: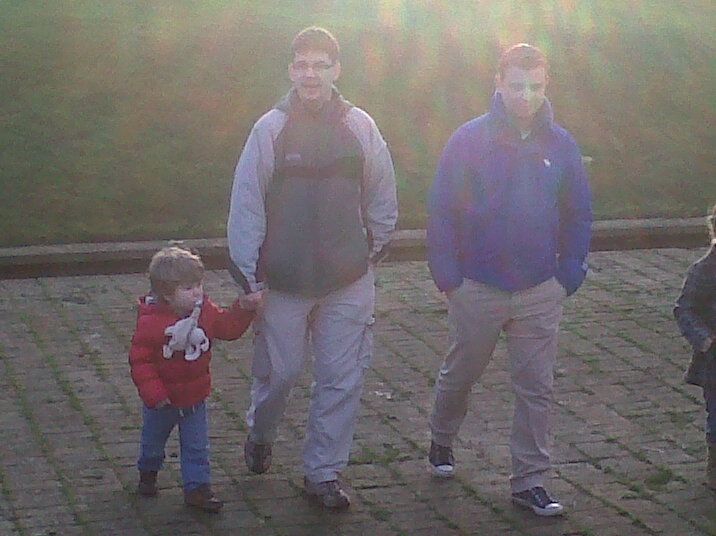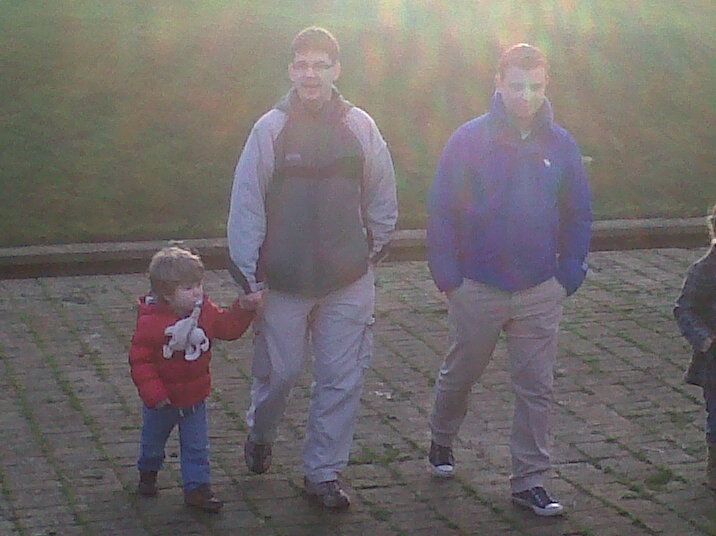 The three boys… LSH, Uncle James (LSH's brother) and Small Boy, at Kew Gardens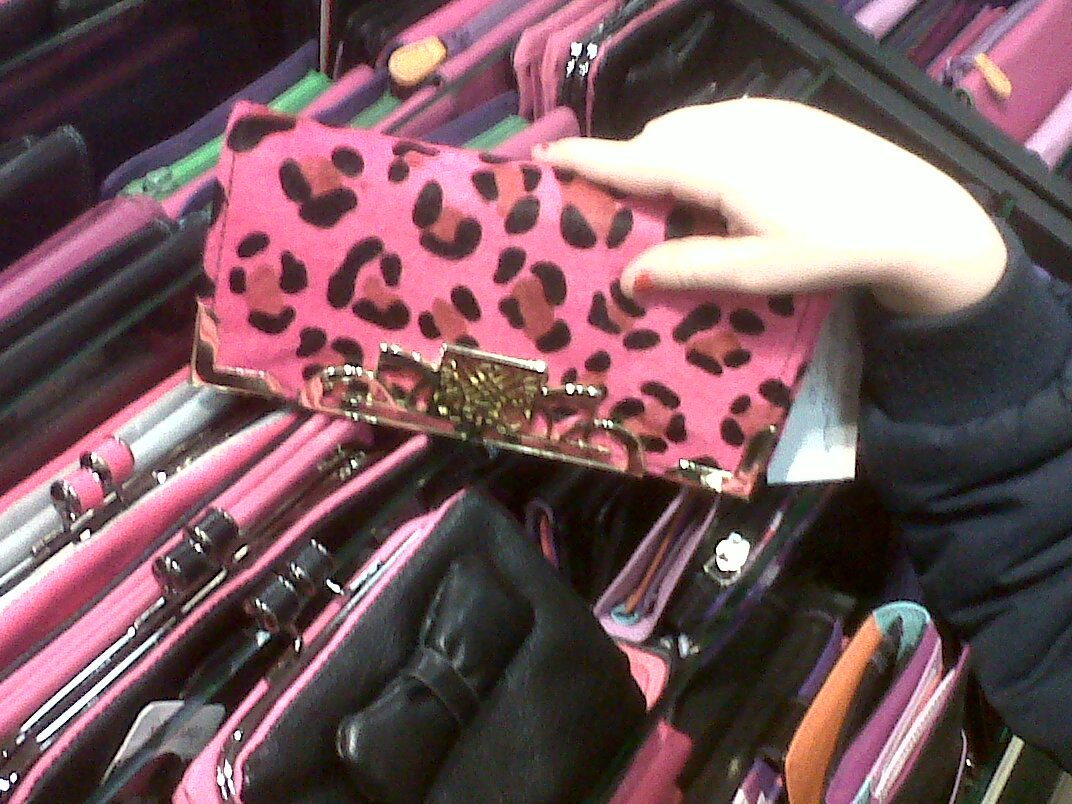 Big Girl thinks this is the new purse I should buy. I'm not sure, 'tis a little too Real Housewives of New York City for my taste (of course, I never watch that programme, honestly!)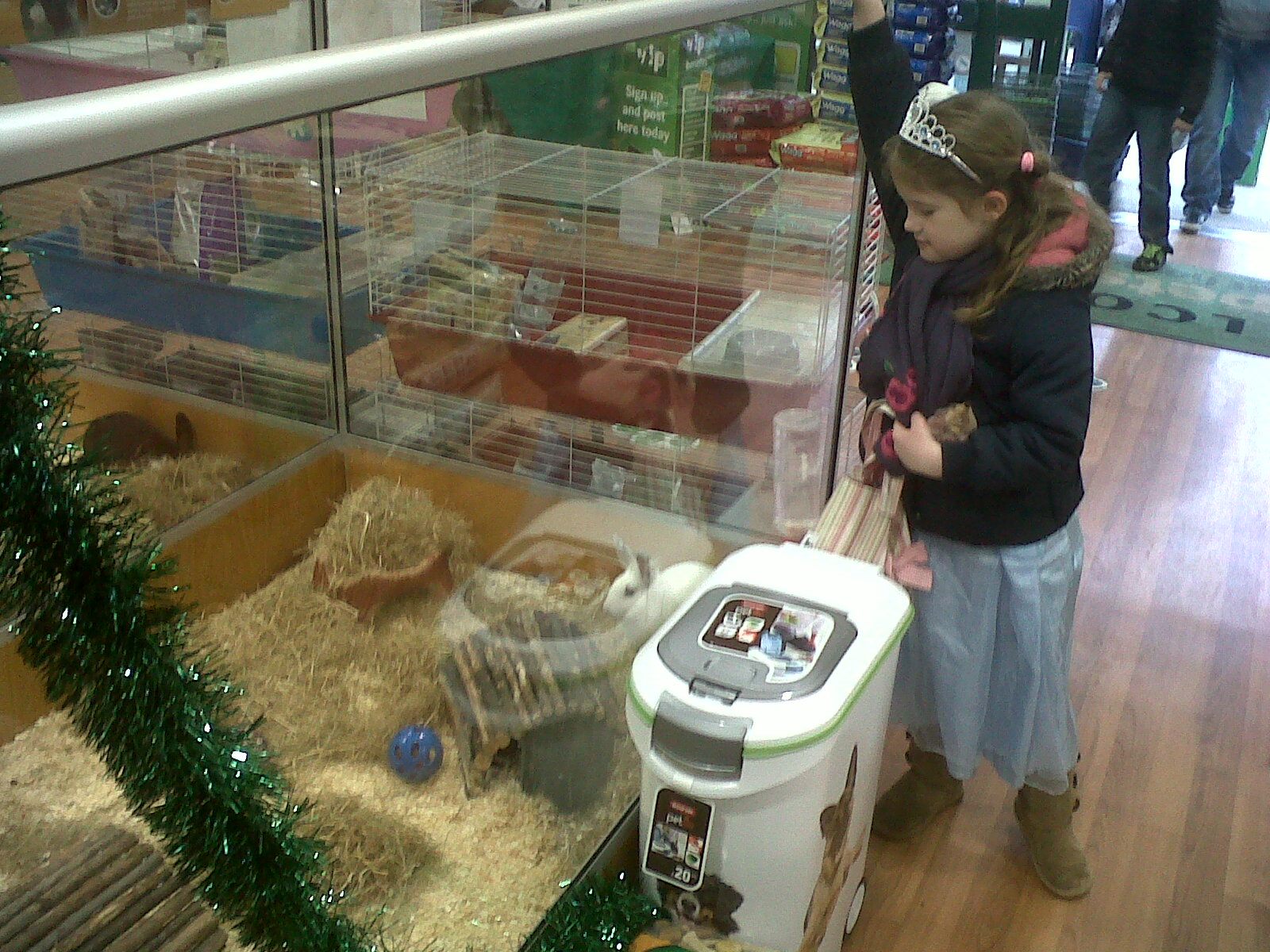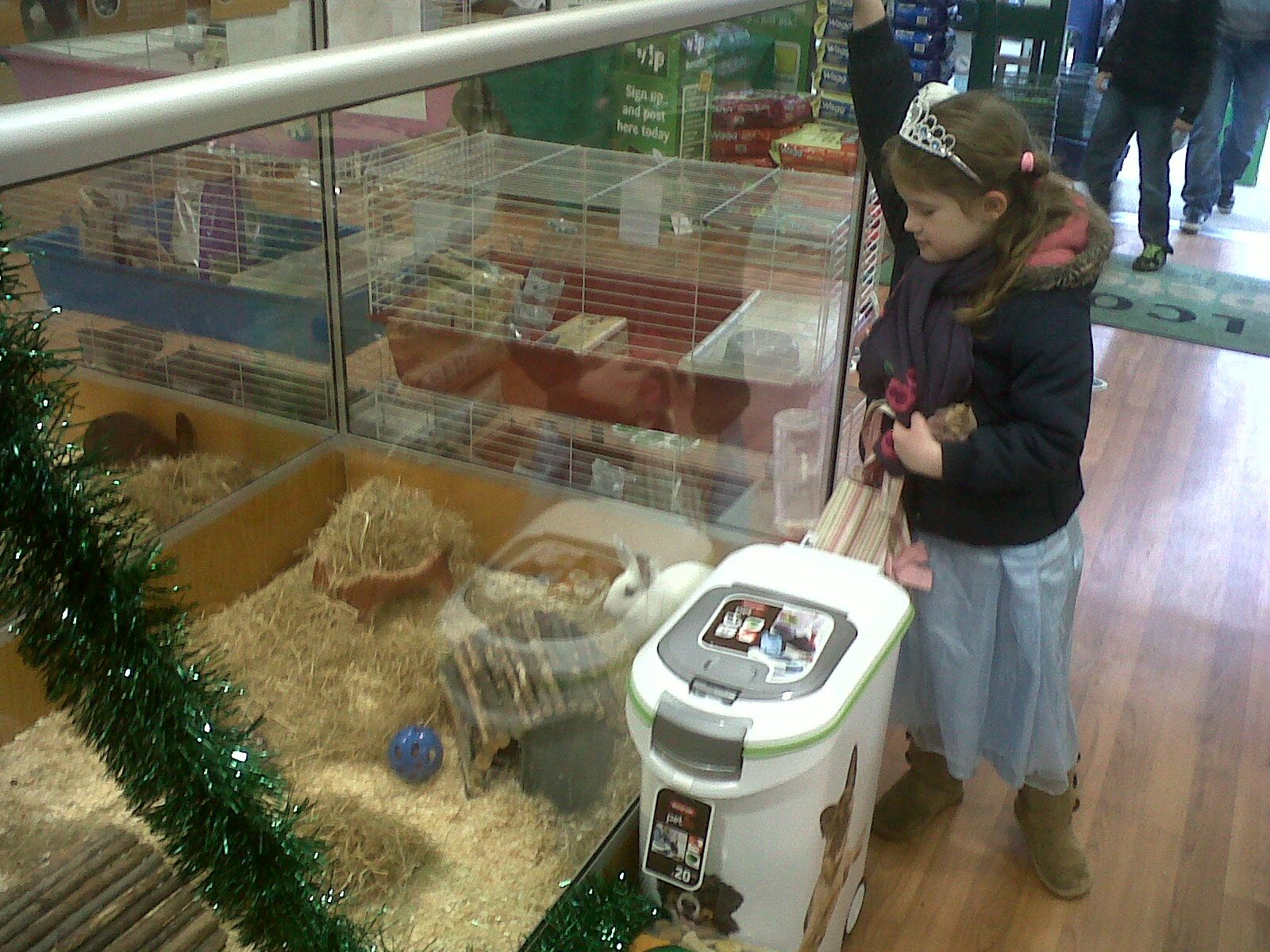 Mummy, can we get a rabbit? (Yeah, we could be the Mad House of Cats, Babies and Bunnies, am sure LSH would go for it?)
Everything is SO small….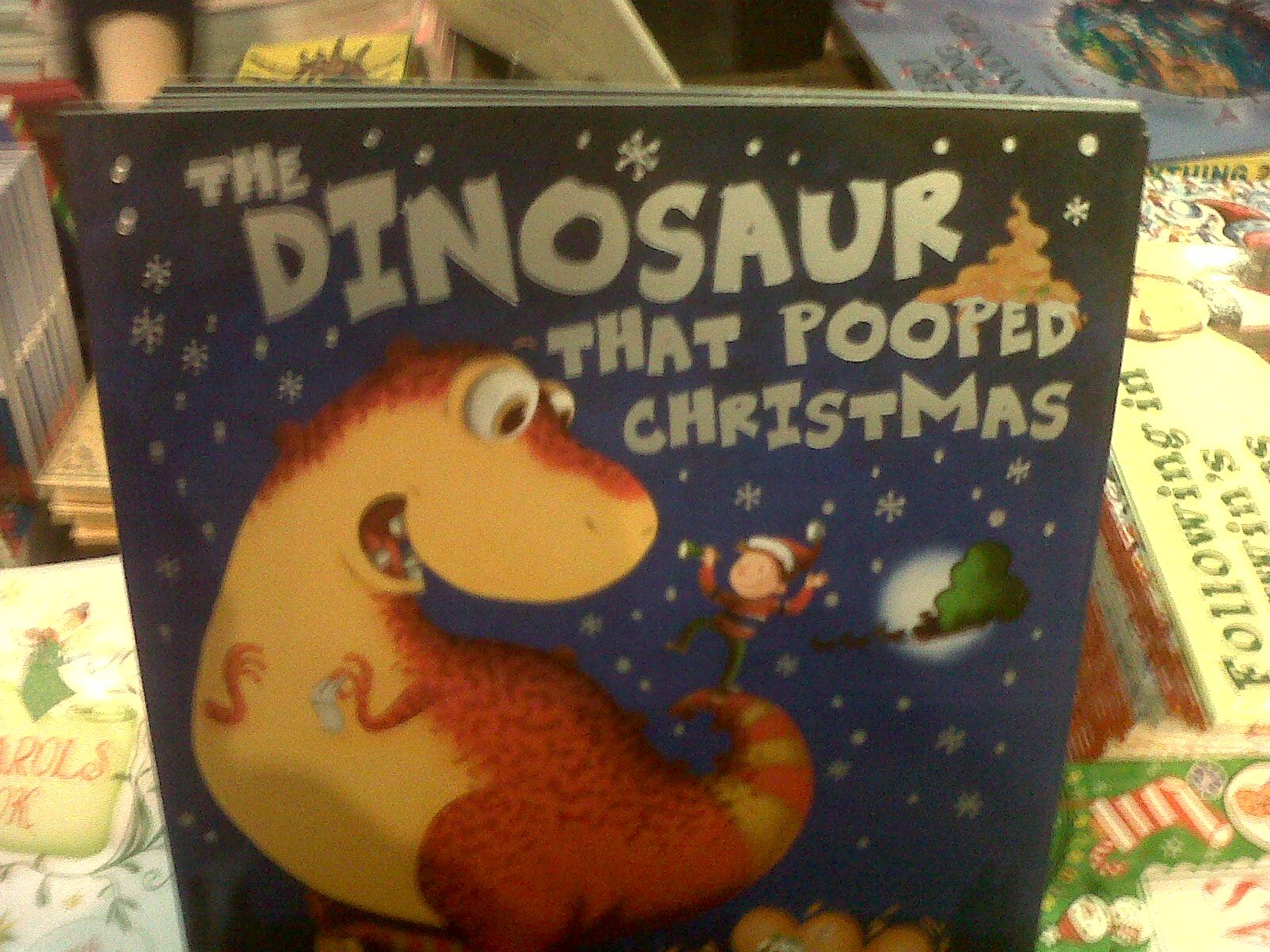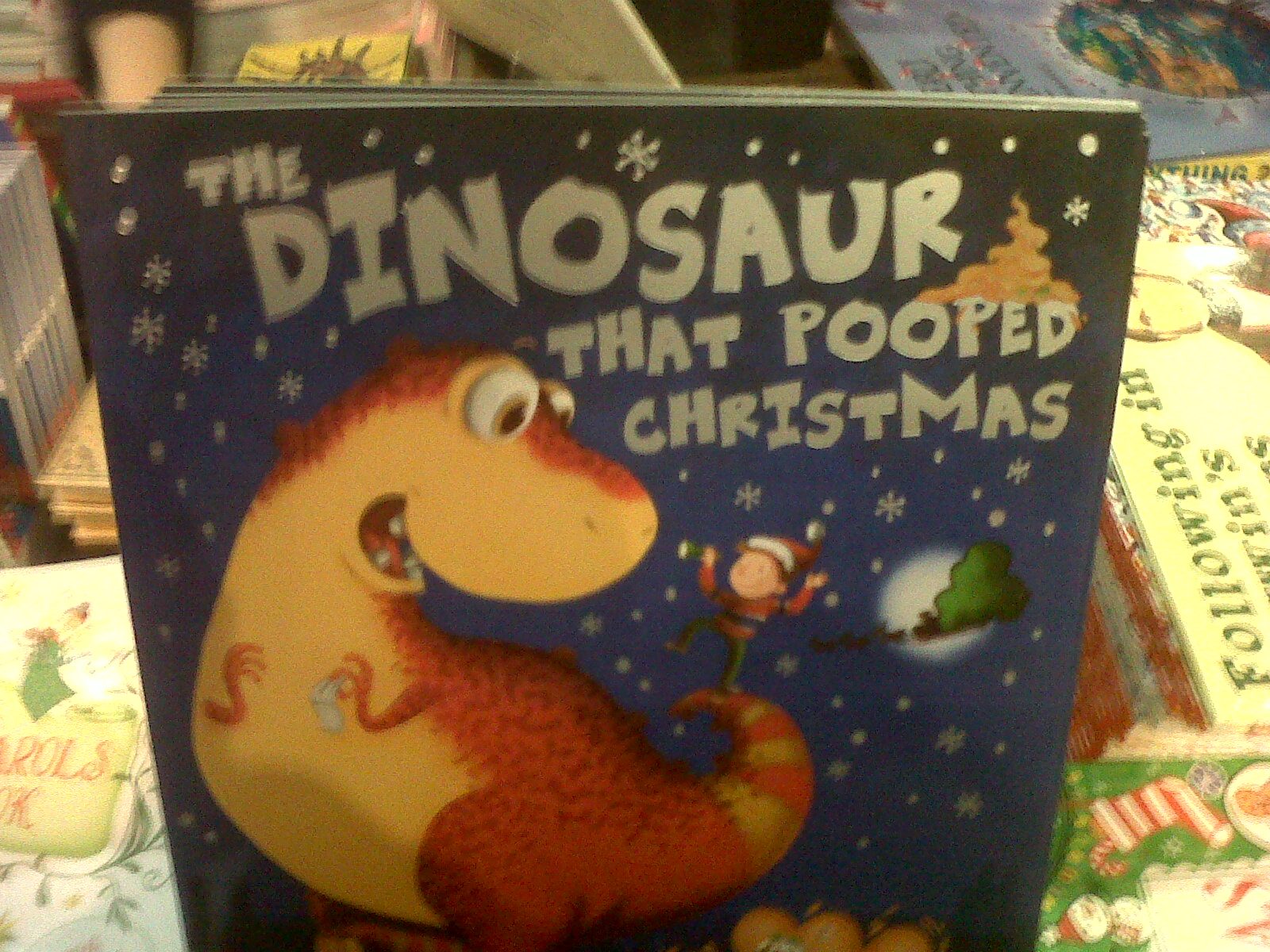 Big Girl informs me this is the "PERFECT" book to give to her best friend Alexi, for his birthday this week. Apparently anything with poo in the title is appealing to 6-year-old boys. (We did buy it, and we did read it before wrapping it, it is hilarious!)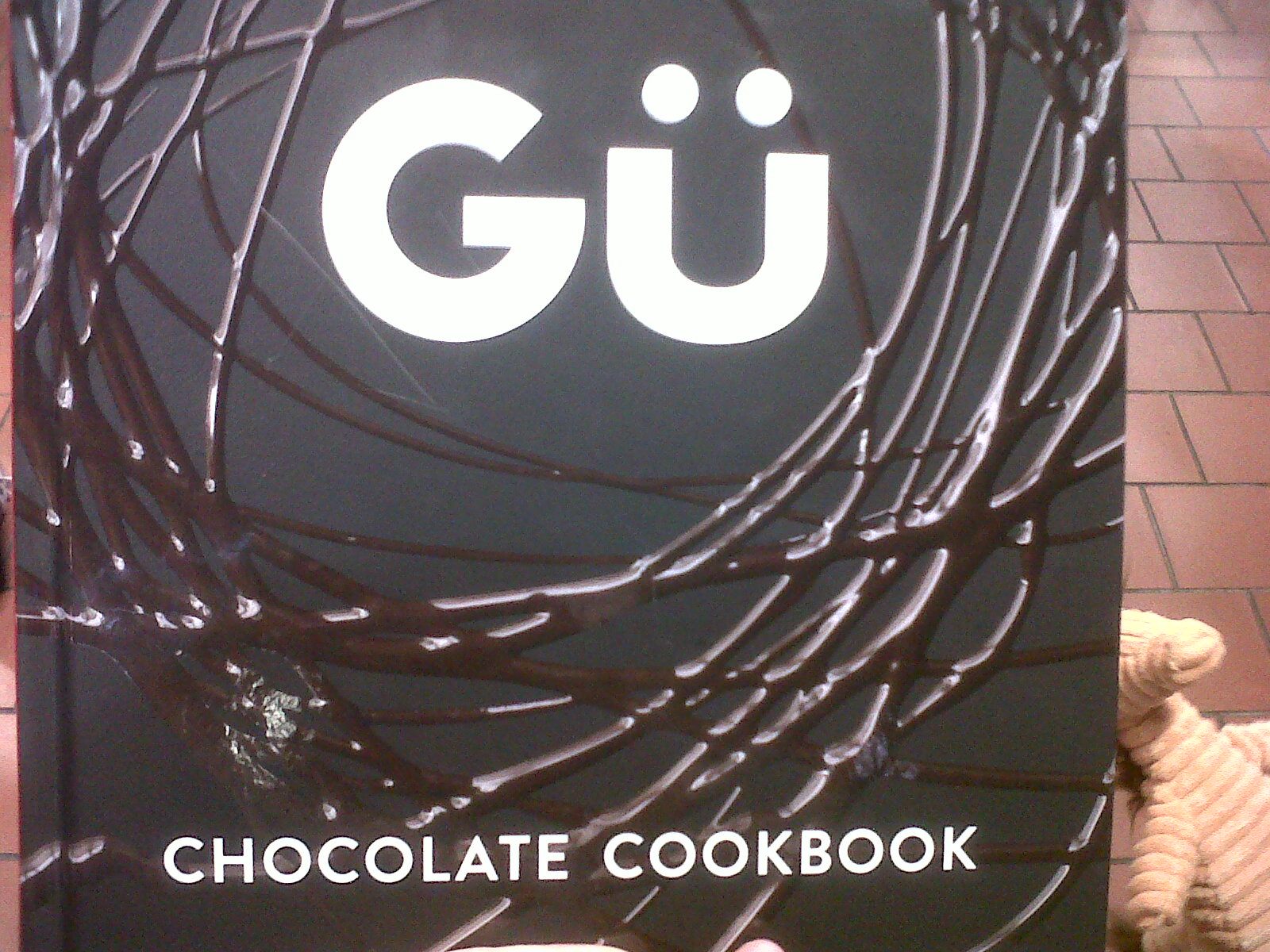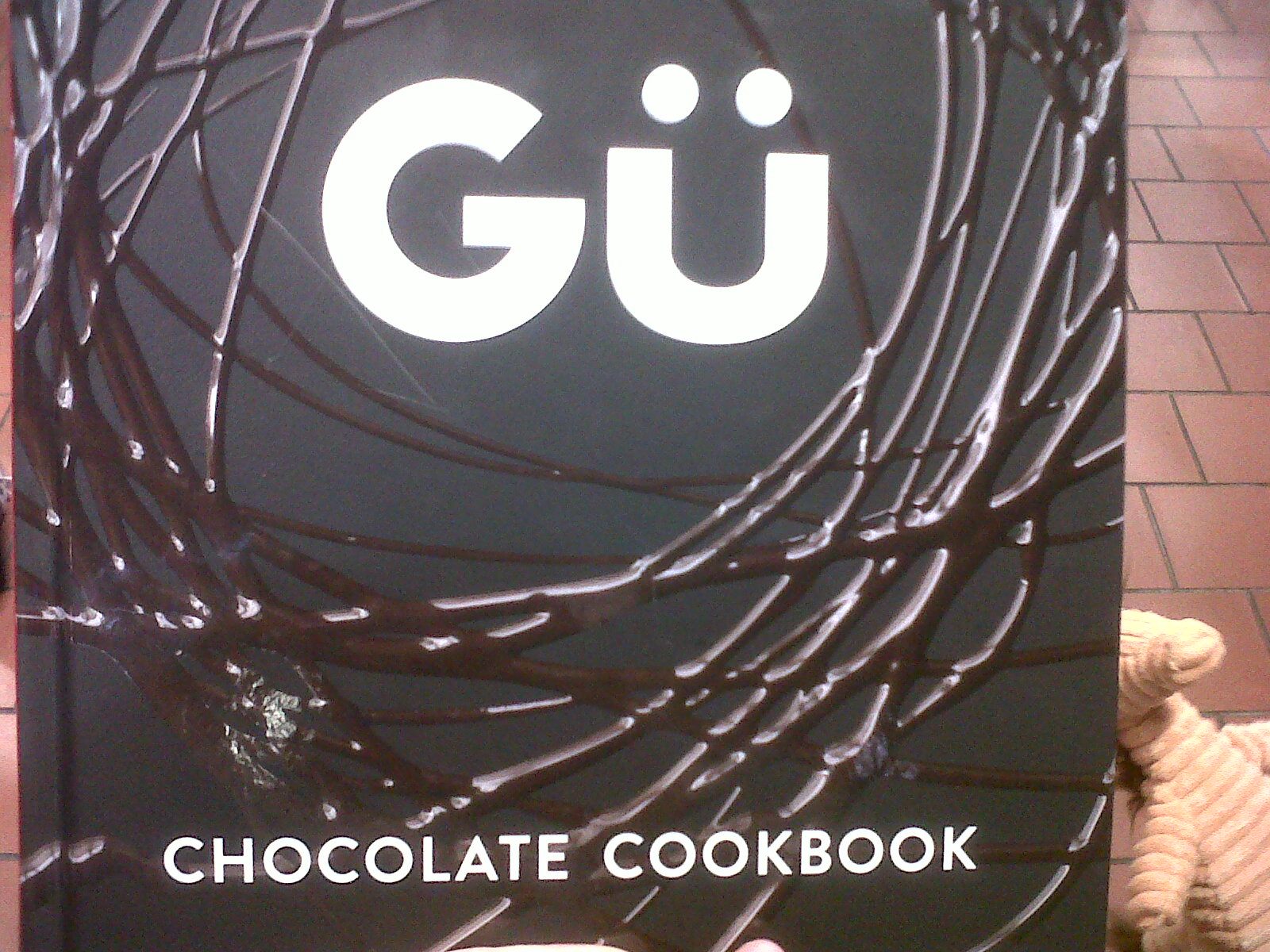 This is more my kind of book….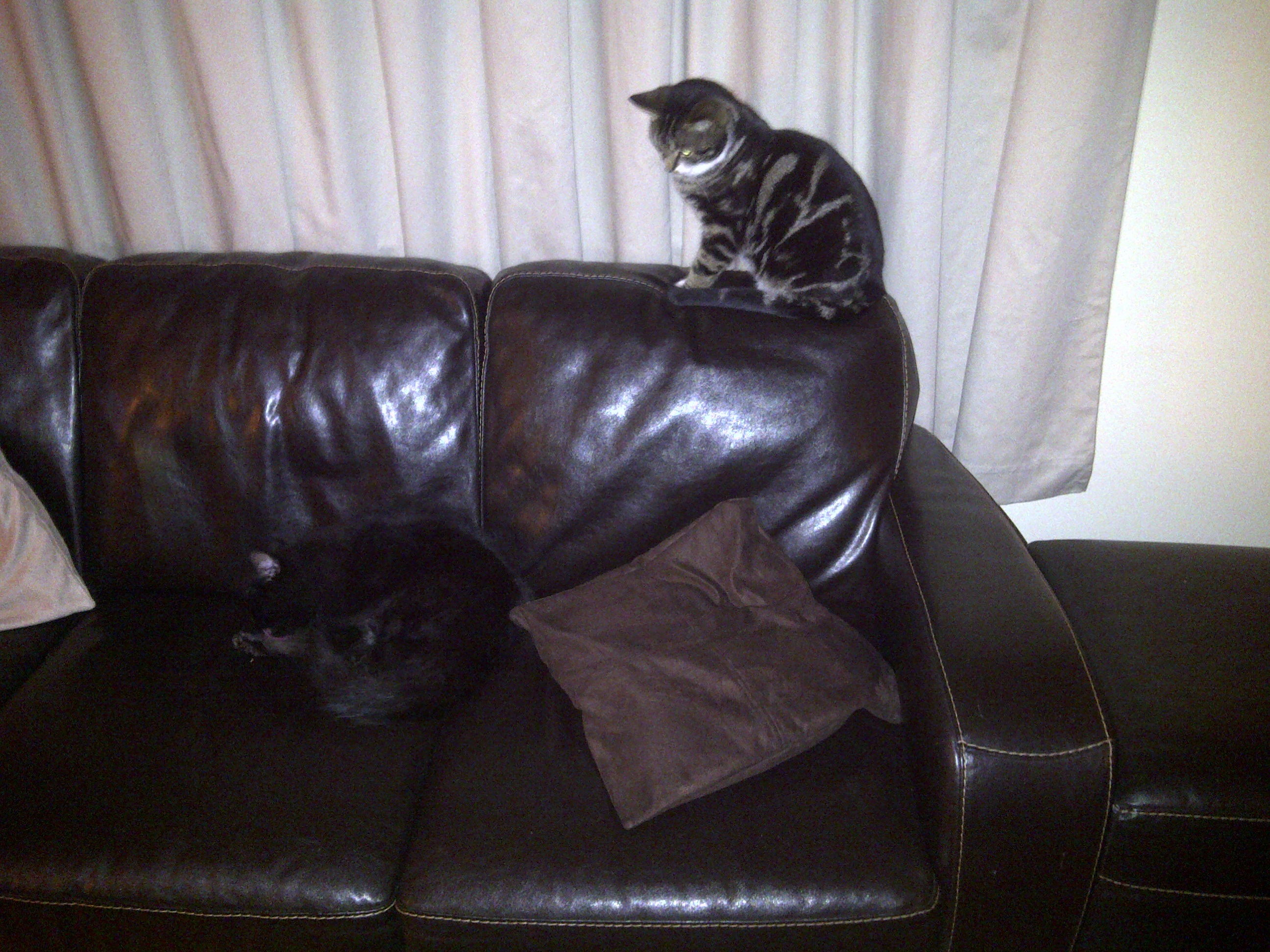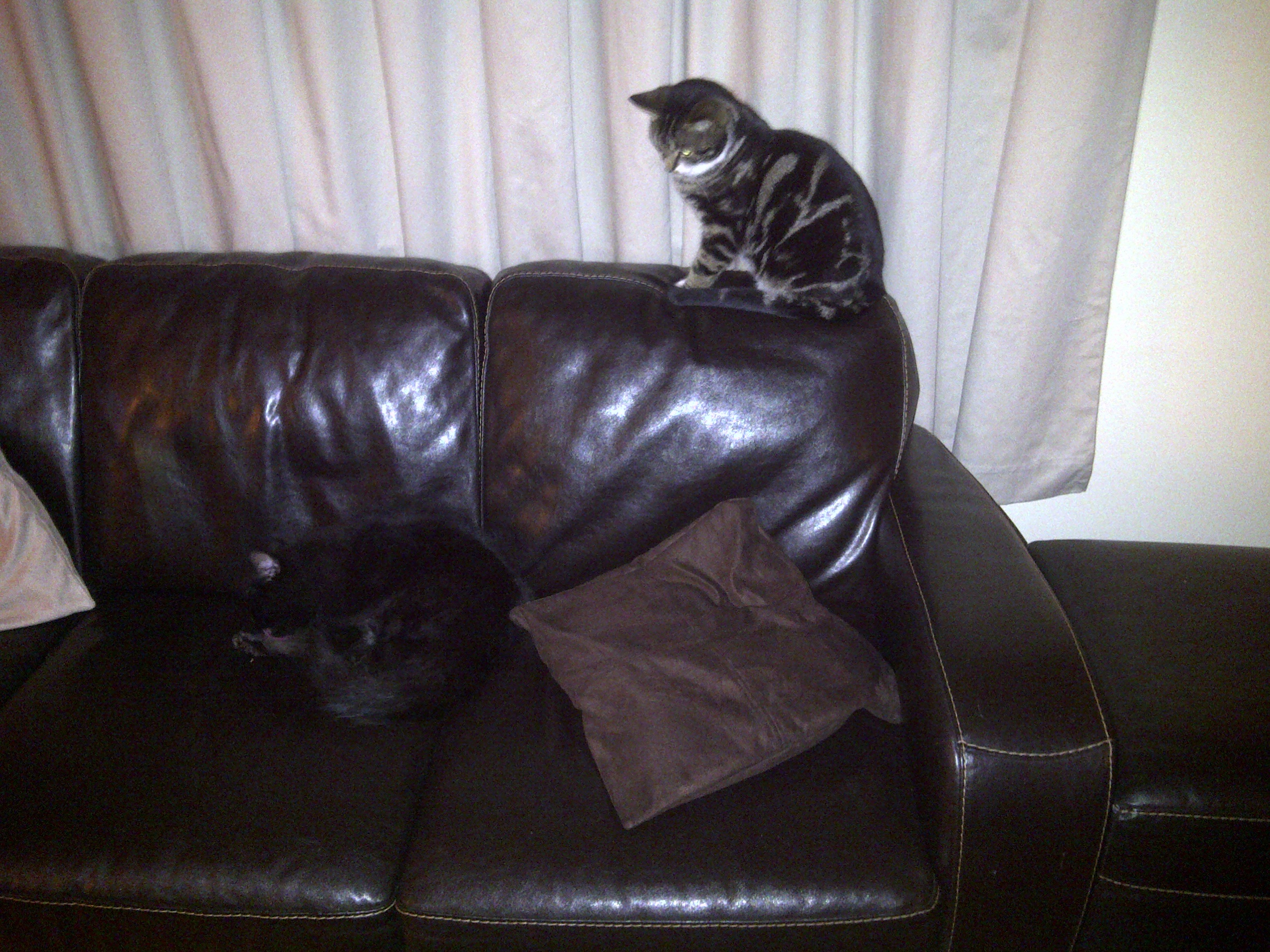 Jasper, stalking Layla, who is pointedly pretending he is not there. He spends a lot of time trying to get her attention, poor boy! (she is so dark, we occasionally sit on her by mistake,  you can't see her clearly, she is on the sofa, I promise)
Squabbling over Minnie Mouse, which technically was Big Girl's Christmas present along with Mickey, Matthew will be getting one of each for his birthday at this rate! (yes, he is STILL wearing his summer hat, even though it is actually January, I can't persuade him not to!)
And yes, Big Girl is still wearing her Princess Dress, pretty much all the time, although I have been able to wash it a few times since it arrived on Christmas day…..