Not being on Twitter or Facebook means  I have to dump all the random photos I take in the week somewhere….
This weeks mishmash:
Blowing out candles on the birthday cake (she had a delayed celebration, because Small Boy was ill on her actual birthday and we spent 3 hours at the walk-in clinic to see a GP)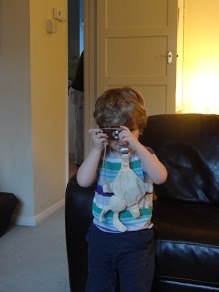 Say "cheese" Mummy!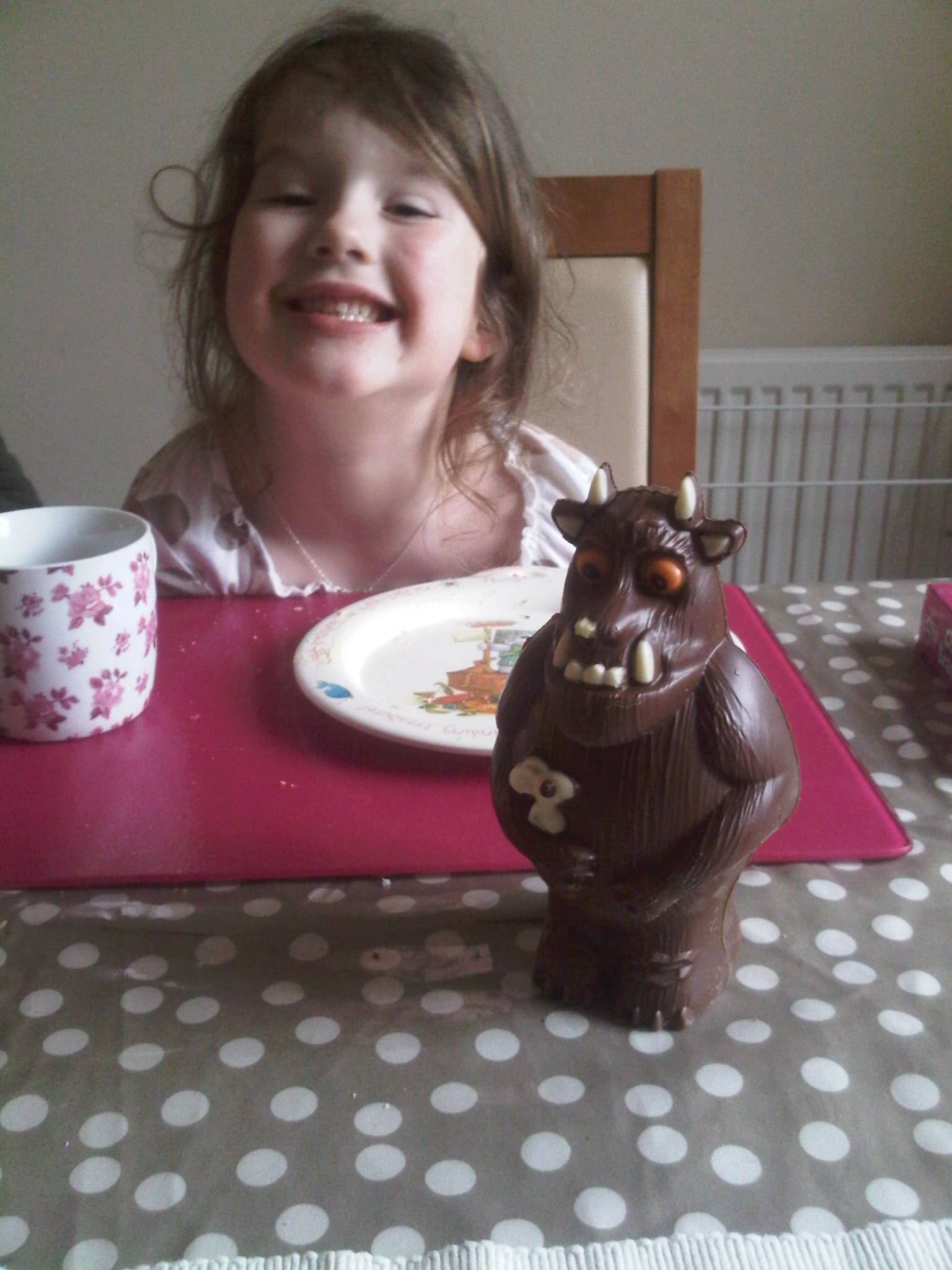 A chocolate gruffalo, from best friend Alexi, for the birthday girl.  It looked far too good to eat!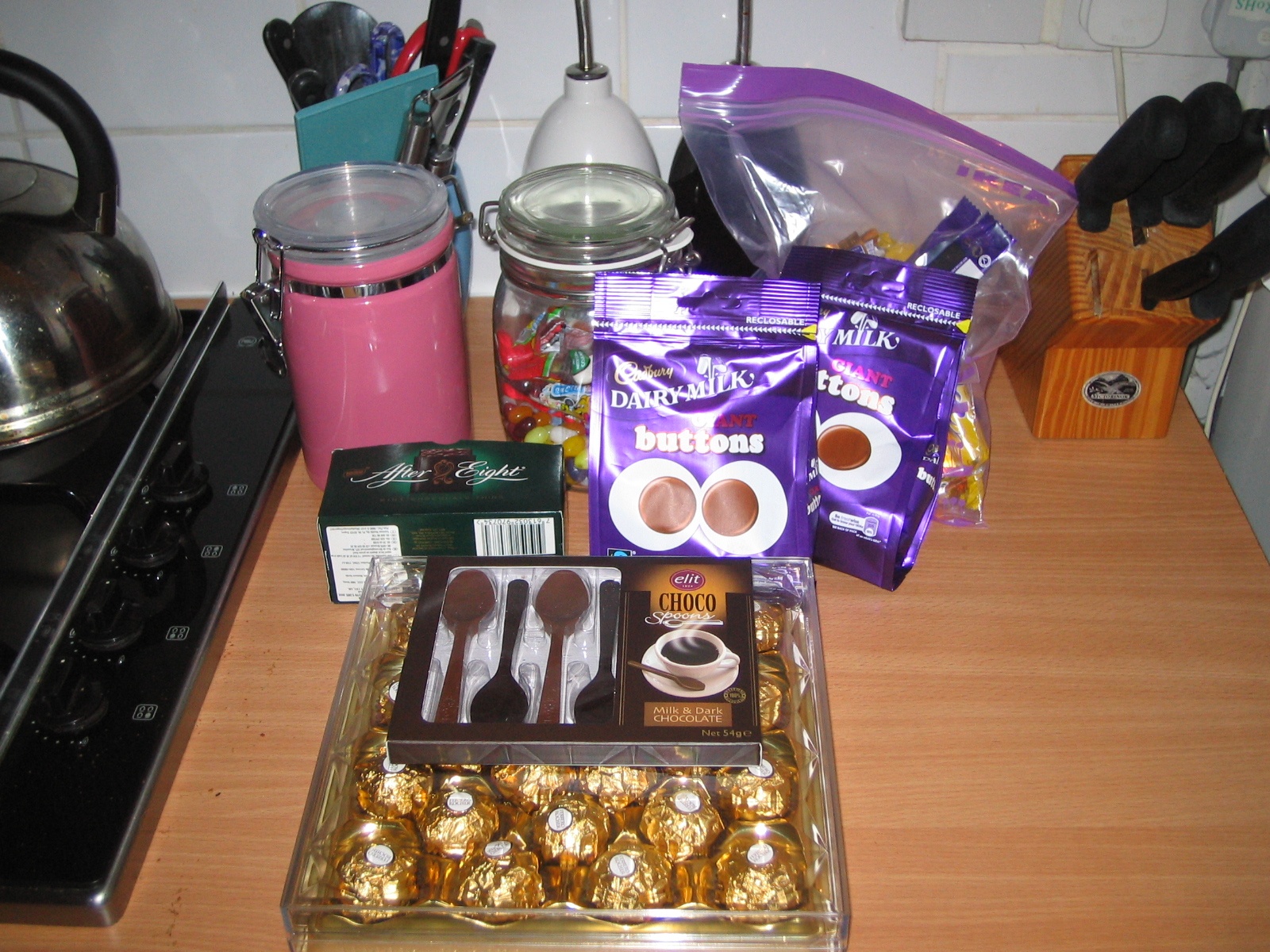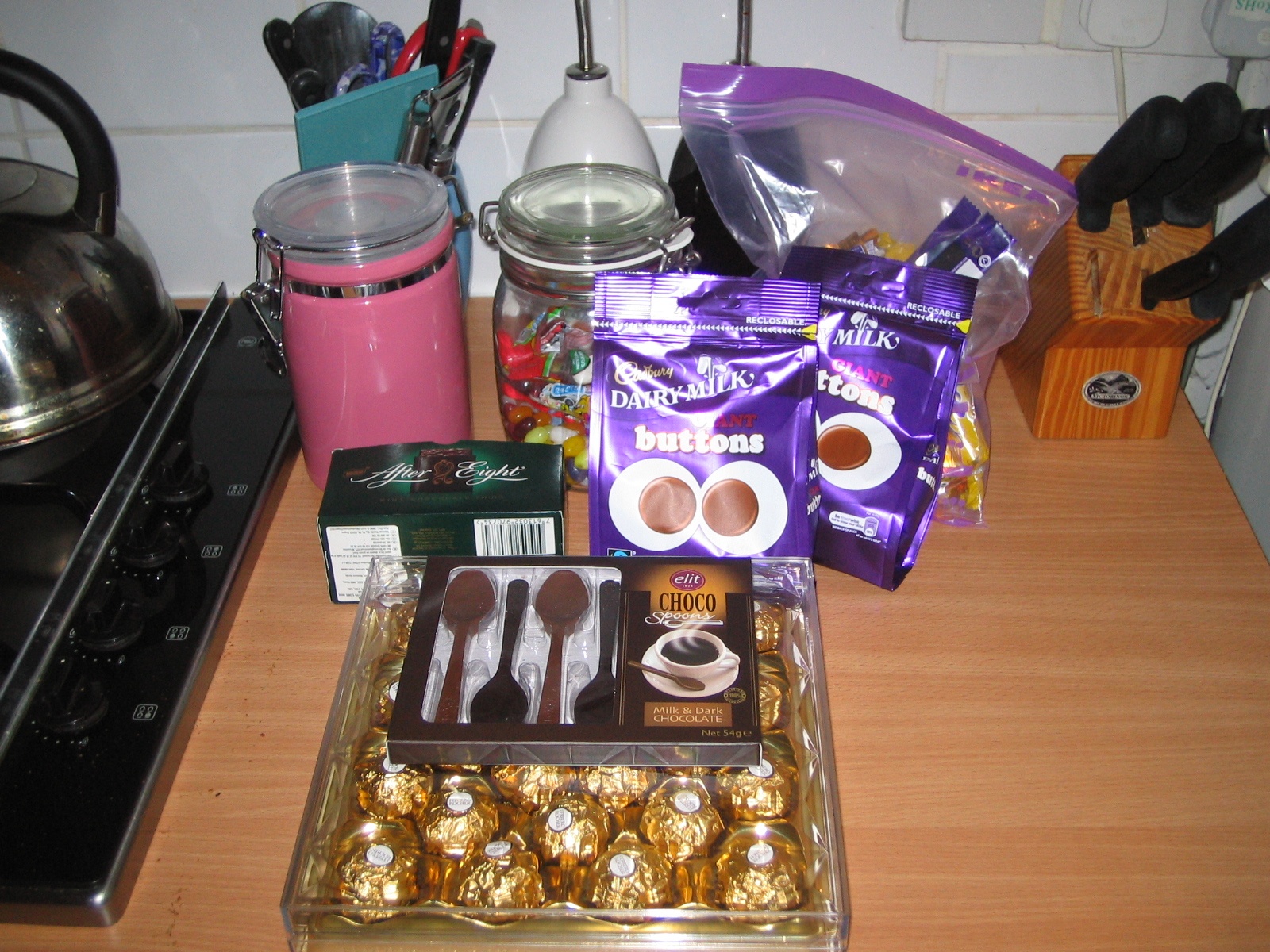 The remains of the Christmas chocolate stash. Should keep us busy for a while!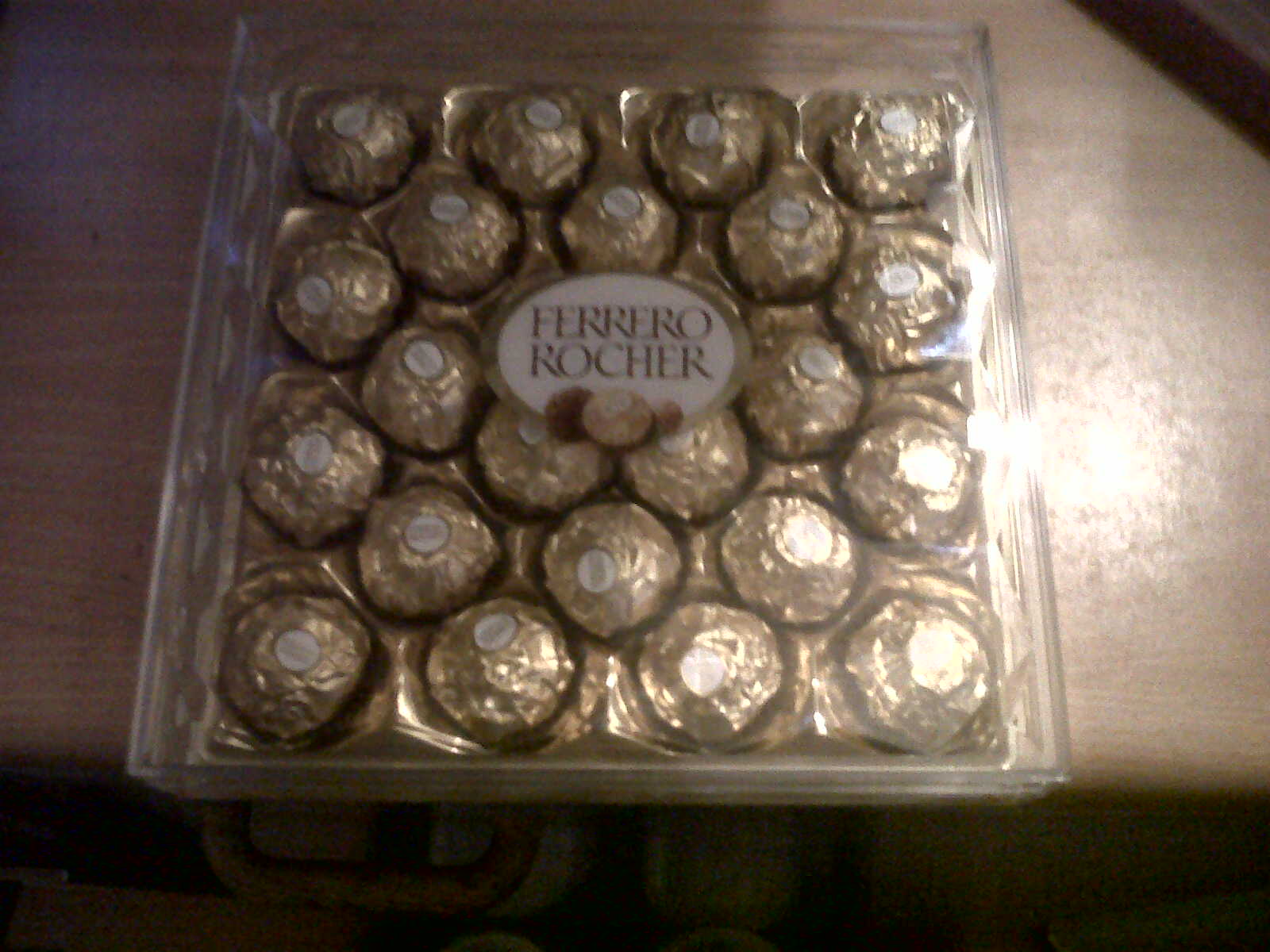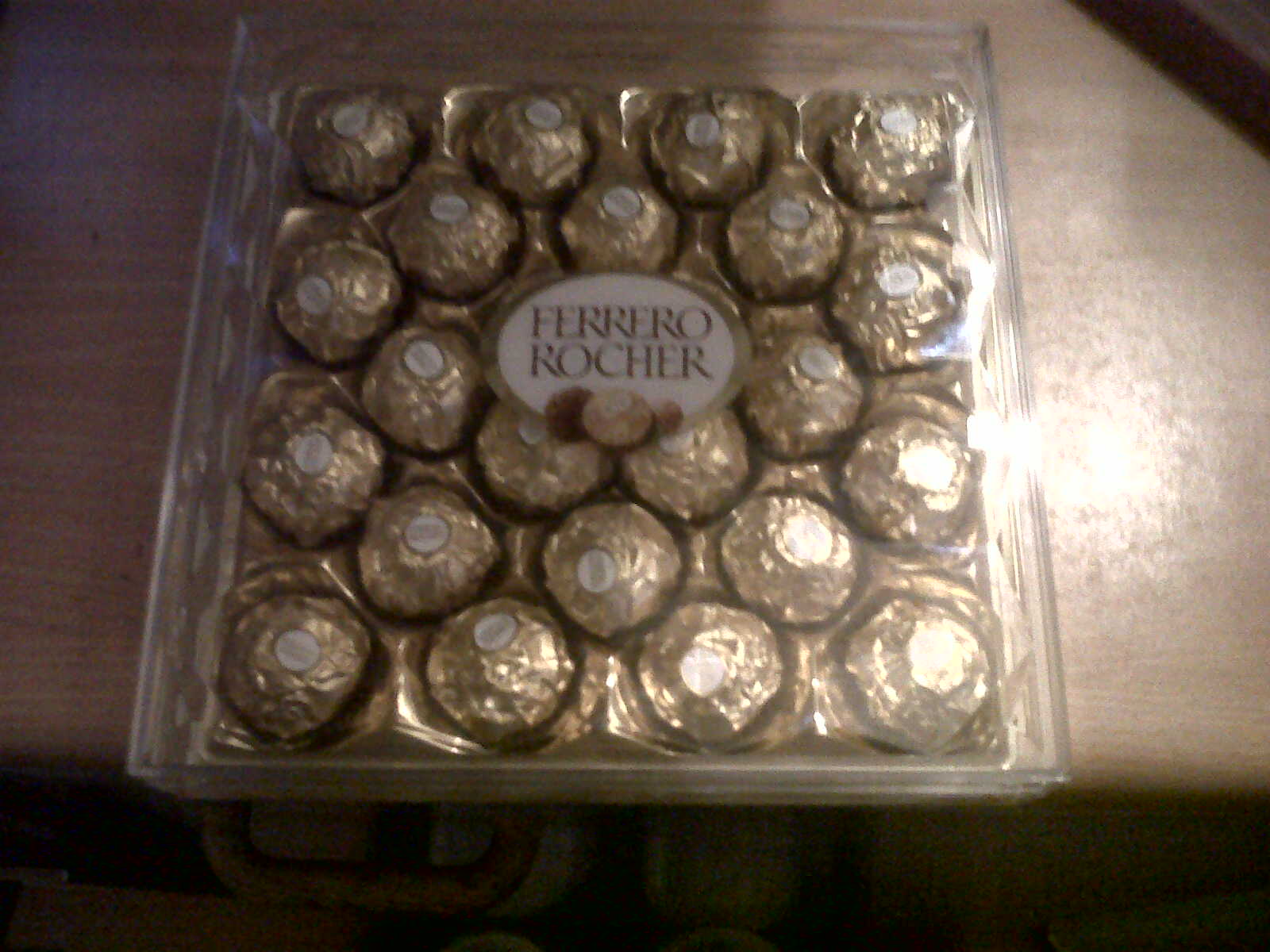 I know the adverts for these are cheesy, but they are my favorite! They're mine and I'm not sharing them! 😉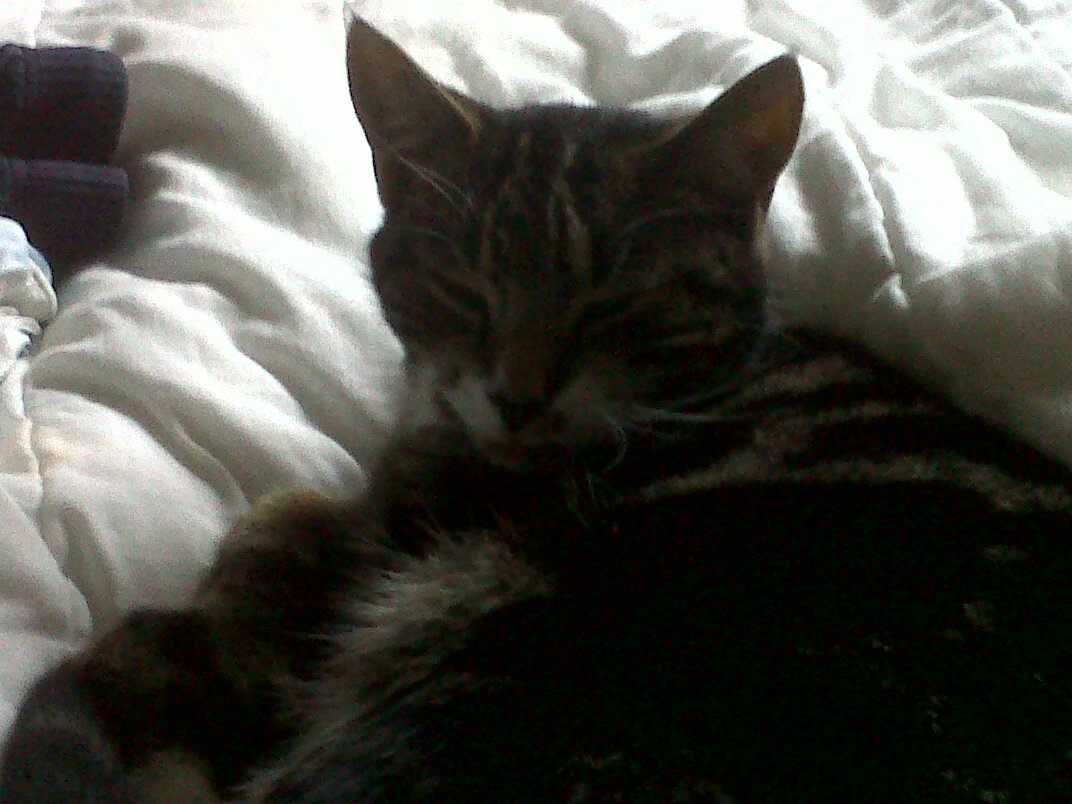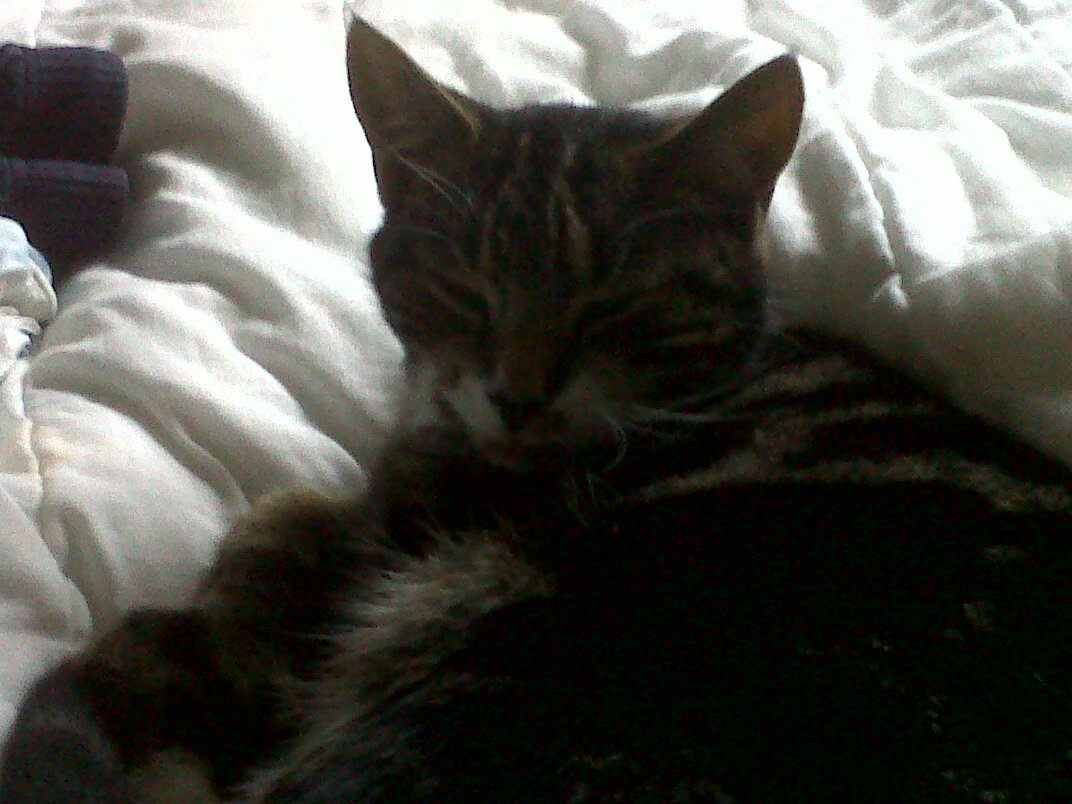 A very grumpy Jasper, he doesn't do grumpy often, he's far nicer natured than Layla, but I had to wake him to move him to strip the bed! Not amused!