I did, I vacuumed my oven, and the computer keyboard  (do you know how disgusting your computer keyboard is? We have a brushy type attachment that is perfect for sucking up all the gruesome detritus I could see lurking in ours, very satisfying!) inside my kitchen cupboards, and I also let Small Boy loose with the vacuum, and he happily sucked all the crumbs and dirt from under and inside his little table in the kitchen, and gave his car garage a good clean. It kept him occupied and amused for a good twenty minutes, while I did some other chores and tasks.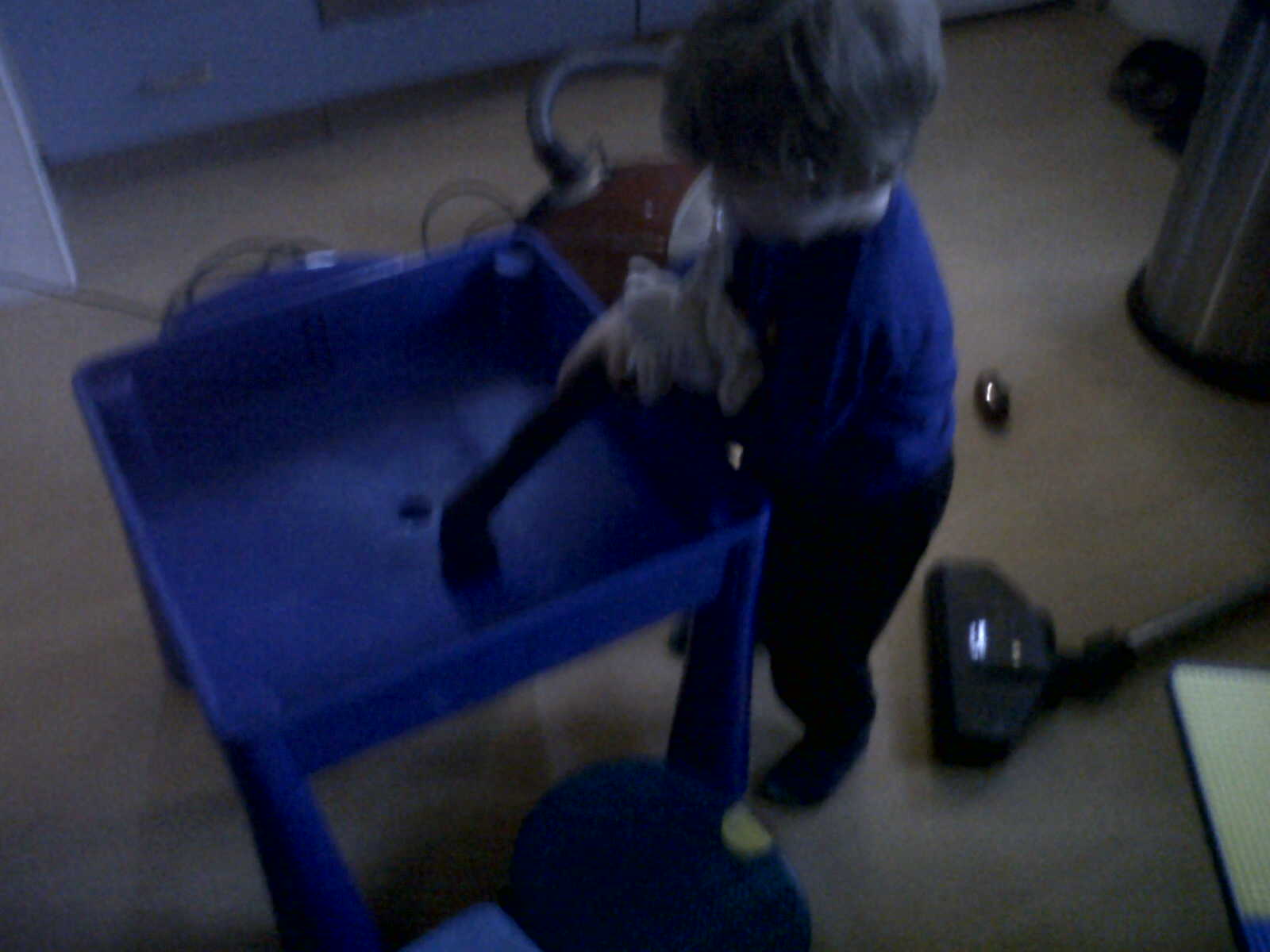 I vaccuuumed my oven, out of laziness. I LOATHE cleaning my oven, it is my least liked domestic task, but it was getting dire, and needed attention. It was full of crumbs, and I attempted to sweep them out, but after a few minutes of trying to catch them, and stop them falling into the crevice in the door, I gave up, and had the brain wave to vacuum them up. It worked beautifully, I gave it a thorough clean and now my oven looks less like it needs a visit from Kim and Aggie…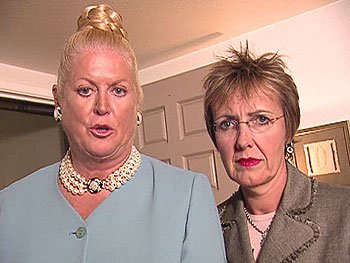 This week has been quite tiring and I've felt frazzled and a bit stretched, in a lot of ways, both good and bad. Our Mainly Music Group (Ps I have the link saved, so I can copy it from the clipboard and  link it without even going onto FB, so I am not breaking the rules of my 60 day FB blackout, before anyone asks 😉 ) officially launched to the public, we've been running but not advertising, until this week. We had a lot of lovely new visitors, which was what we wanted, but we are now realising how much work we have to do, to keep up with being so busy, so my brain has been working overtime with a to-do list for next week. Yesterday, I had a physio appointment in Putney, which went well (yay, I can run again, once my knee brace is ready, next week) but she made me do a lot of stretching and exercises and I was sore, yesterday, and am still a bit achey today.
Today didn't start well, with Small Boy waking, alert and perky, ready for the day at 5am. "I starving Mummy, I want my bekfast, I want Octonauts…." was the plaintive  call. We blearily struggled through the morning routine, he woke his sister just after 5am as well, which meant I had a cranky mini me to deal with as well as myself to pull together. On days like this, I wing it. I didn't have time to wash my hair, and on days like this, I am very grateful to the person who invented dry shampoo. It's a staple in my very small stash of cosmetics…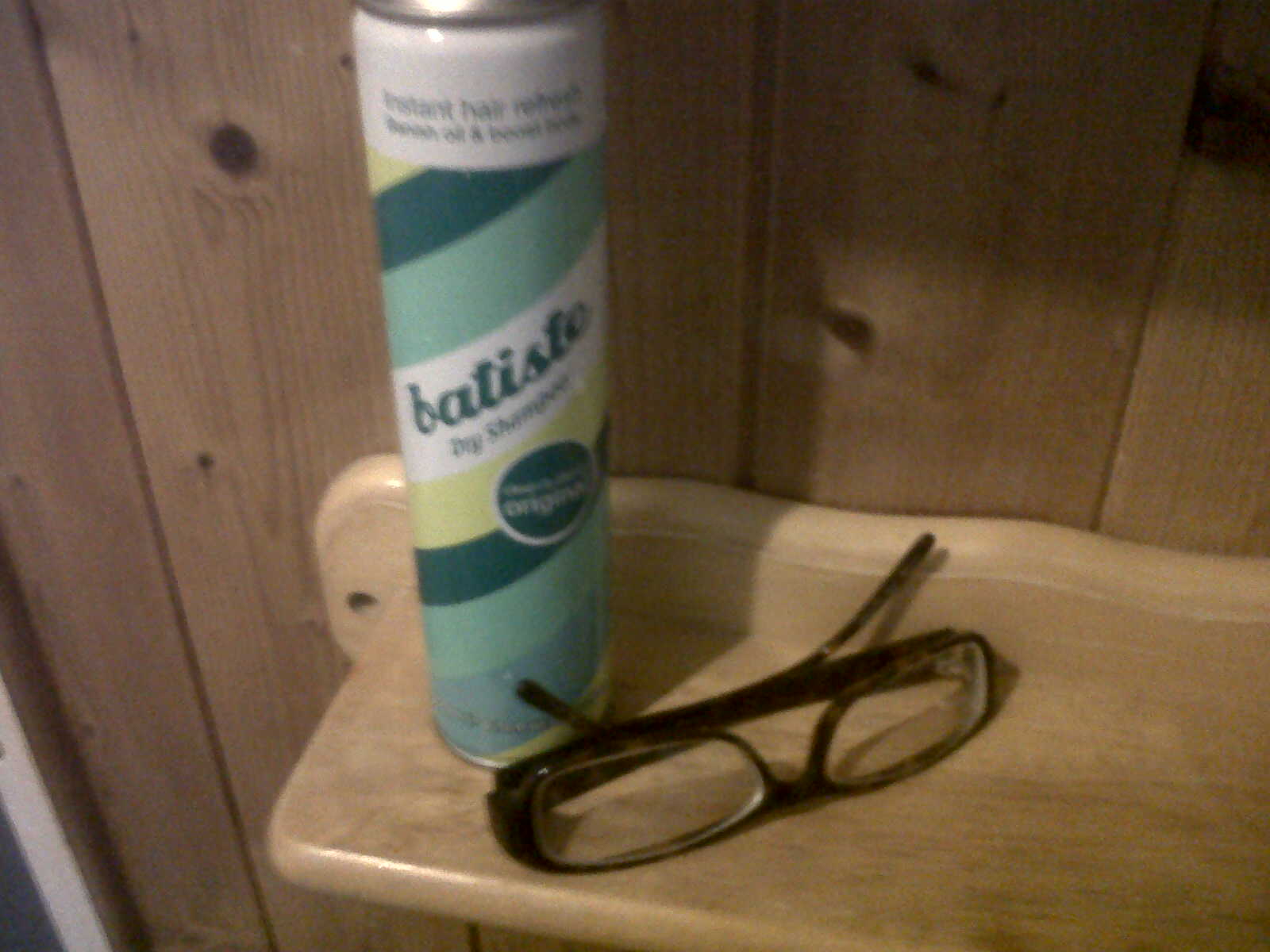 By the time I had deposited a slightly grumpy Big Girl at school (after she'd wailed "I can't find my gloves, I'm SOOOO tired, it's not my fault Matthew woke me up so early, I don't want to go to school!" at me three times, as I tried to leave the house, I was ready to go back to bed) but we made it. I dropped he who thinks 5am is get up time, at his childminders, and the mammoth tantrum that ensued because his coat and shoes came off in the wrong order and I had forgotten the book he wanted to bring, ensured that she decided he needed a nap (rare) and I can't say I blame her. I did my stint at work (I run a parent/carer – toddler group on Thursdays) and came home to wait for my groceries to arrive. Unfortunately the one item I needed today, for dinner tonight, did not arrive, which meant so frantic rummaging in the pantry cupboard, a bit of improvising, and my sausage cassarole was assmebled and  resembled a cassarole and not some anaemic looking sausages sitting in a pan, gravy-less!
I am tired, and looking forward to my bed tonight. I plan to be in it early. LSH is out tonight (eating the sausage cassarole with friends, I am staying home. Big Girl has her Year 1 phonics/reading assessments this week, and the stern letter from the headmistress reminding us to "ensure your child has a good breakfast each day this week, and gets to bed on time so they are well rested for this important week" flashes in my mind, (particularly as I dragged BG into school looking exhausted after her 5am wake up call, feeling guilty as we sidled past the headmistress greeting cheerily at the school gate, this morning) so we've decided to lay low, normally we take her, and Small Boy and they sleep while we eat and spend time with our friends, but it's freezing cold, she needs her sleep, and so do I.
I made banana bread for MY supper. I don't like bananas much in their natural state, although I like them in things, and I have an easy banana bread recipe that I use when I have a glut of bananas going too ripe. I forgot to take a photo of the finished product, but I can tell you it was DELICIOUS and that Layla really enjoyed it too. Who knew, that cats liked banana bread? I won't be mentioning that to the vet at her annual check up next week!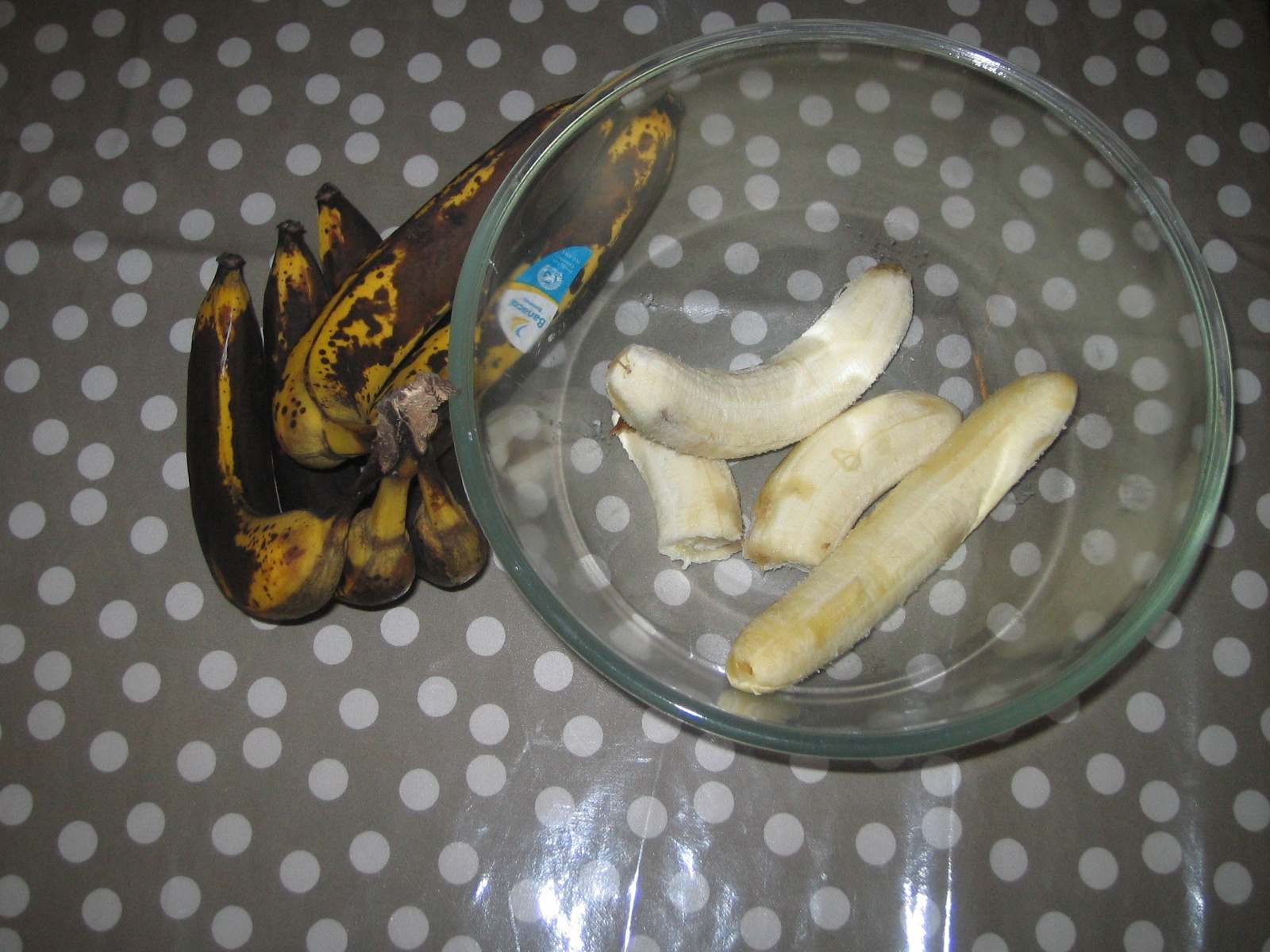 I did manage to sneak in a quick lunch date with Small Boy this week, here he is doing some coloring, while we waited for our sandwiches to arrive.
Whilst he keeps me on my toes, I do love this age, they change and learn so much,  so quickly. He was devastated that his best little friend Max is now at nursery in the afternoons, and that he can't go with him for a few months yet. I think he will thrive when he does go, I am sure he and Max will keep the teachers busy, they are quite a pair, and get up to all sorts of little boy monkey business together.
Not so much of a photo frenzy, more a random ramble. I do apoligise. Normal service will resume tomorrow. Well, technically it won't, the blog is likely to go down in the next day or two, as it moves domains, so there won't be a Friday Rant tomorrow (I KNOW you all wanted to hear what I had to say about public toilets, you will have to wait for next week for that)
Hopefully the blog will be back up and running for Silent Sunday.
Have a good weekend!