Tutu skirt!
Yes, I know, that sounds a bit random, and like I am having a mid-life crisis, but I promise it isn't and I am not.
I LOVE tutu skirts. Big Girl has a fair selection, in her wardrobe, and I often wistfully wish that I could own and wear one. At my current weight and size, I don't feel I would look good, in one, so I have decided that when I hit my weight loss goal, I will be treating myself to one of these gorgeous creations, I found on Etsy. I just want a flouncy, puffy, floaty, girly skirt, and this is perfect.
I will be getting one in either black or pale pink, I haven't decided yet.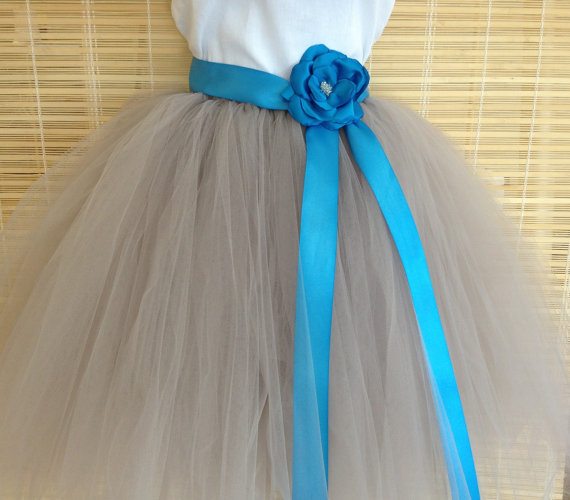 WaterBabyBoutique
You can visit their Etsy shop here, to see what other lovely things they make!