I'm linking up with Jaime from The Oliver's Mad House, for her Monday Magic Moments. She has a lovely blog, and this is going to be a fun and interesting linky. Why don't you join in?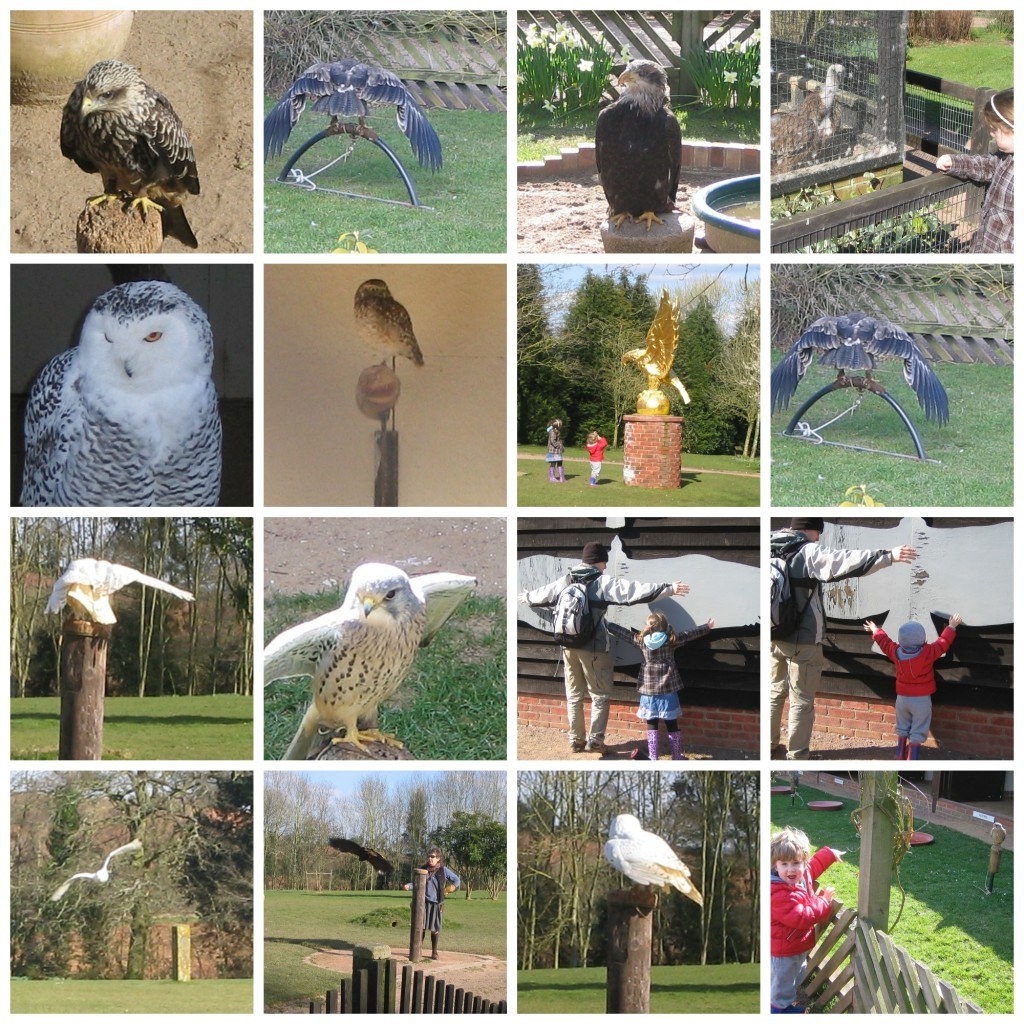 Last week, while we were on holiday, in Gloucestershire, we visited the International Centre for Birds of Prey On arrival, it looked very small, and unassuming  but you can see from the photos, that we had a fabulous visit, saw some amazing birds, and thoroughly enjoyed our time there. My magic moment, was meeting an enormous Snowy (Arctic) owl, and getting to watch her fly, and having her fly, literally over our heads, so close  she brushed my hair with her wings, and then perch less than 2 feet away from us, waiting for her handler. She was magnificent, and I have always wanted to see an owl up close and because the centre works hard in areas like conservation, breeding programmes for animals under threat in the wild and education, it made it an extra special visit, we felt like our money was going to something very worthwhile, as well as seeing some magnificent birds of prey up close!
If you are ever in the area, I would definitely say go and visit them, it is well worth it and even though the day was freezing cold, we loved every minute of the visit!
Click on the linky for more Magic Moments…. Have a lovely week!