This time three years ago, labour was starting. You were on your way. 5 days late, and your birth had some highs and lows, with the fear of meconium aspiration, and that you were in distress. You entered the world as you meant to go on, letting your presence be known, with a little drama and your strong personality was obvious from the start.
You're funny, incredibly clever with gadgets and technology already, you like singing and dancing, being out and about and exploring the world, on your own terms. We think we have figured out why you don't like to sleep and we are working on helping that to get better. You make me laugh, and even when I am tired after a not so good night, I can't be grumpy for long, when you throw your arms around me and plant big kisses on my face, and say "love you Mummy" and I wouldn't have it any other way!
We've gone from this:
to this:
to this: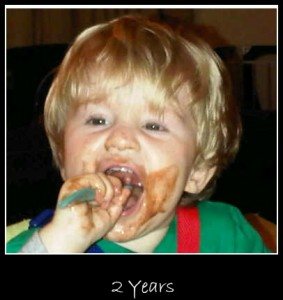 And now you are 3!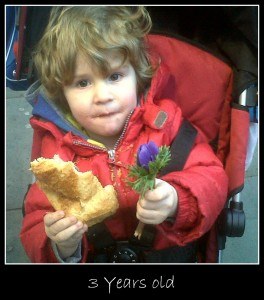 Happy Birthday Small Boy,
who told me today, "I not Small Boy, I'm Matthew, I'm a  BIG boy!"
We love you!