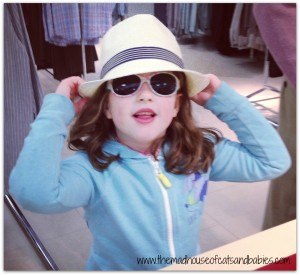 So, my 6 year old, known here as Big Girl, decided she wanted to write a blog post, by herself, to tell you a bit more about her, in her own words. I helped her with some of the spelling and a little bit with the typing, and she read it all through, did her own editing and approved it before I hit publish.
Without further ado, I hand you over. Beaming with pride, she loves writing, maybe one day, I will be reading her blog posts on her own blog!
My name is Emily. I am six and a half years old. I am enjoying school and learning lots of fun things. I like going to ballet and my favourite sport is swimming. I am hoping to get my silver swimming  badge this summer.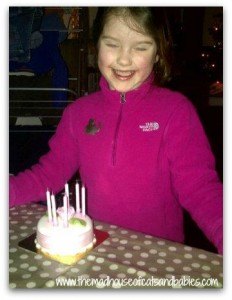 This is me, when I had my 6th birthday. I was born just after Christmas.
I like watching CBeebies, my favourite programme is Get Well Soon. I want to be a nurse when I grow up, like my Mummy.
I like reading and writing.
I love my baby brother, also I like playing with him, but sometimes he is naughty. I am never naughty.
Me and my brother, playing in the snow
I like having my toe nails and finger nails painted, right now, they are blue, purple and sparkly.
My best friends are Jodie, Lucy and Alexi.
Mummy sometimes gets a bit grumpy, because she says my bedroom is messy. I like my room when it is messy, but I do help her to make it tidy again.
This is my cat, Jasper. He is one and a half years old old. He likes to eat a lot, I love playing with him, and he sleeps on my bed at night.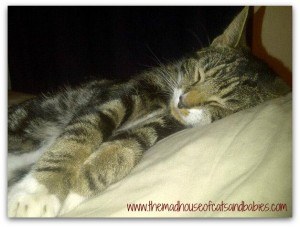 *Emily has agreed I can share her blog post on Post, Comment, Love over at Verily Victoria Vocalises. Click on the button to see what other bloggers are sharing this week!
Post Comment Love