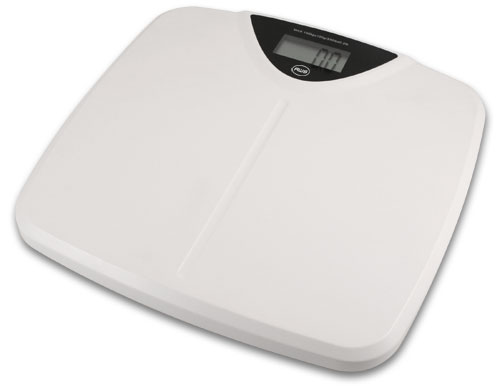 So, I have pondered over whether I would actually blog about my weight loss attempts, other than to write about the type of eating plan I was using, and some recipes, but I have decided to jump in, and do a weekly goal setting and blog about my progress (hopefully not lack of) I figure it will help keep me accountable and motivate me.
My weight has yo-yo'ed a lot since I was a teenager. I love my food, I love cooking, feeding people, and eating. I do comfort eat, and when I am tired I crave carbs and sugar. I have struggled with eating disorders in the past, so I am always cautious when I start a diet or weight loss plan. I do have a friend who is keeping me to account, more just as a gentle mentor situation, rather than having to explain myself or be "sponsored" like when I was unwell, with bulimia and anorexia. I had a sponsor and supporter, who along with other health professionals, helped me to work out healthier eating habits and get back to normal eating, and to learn what triggered my eating issues. I don't have an eating disorder any more, but I would like to be at a healthier weight, and get fit (before I had Big Girl I could happily run 5km, cycled to work and swam and was in much better shape) and set a good example of a healthy lifestyle for the rest of my family.
I have tried Weight Watchers and other plans, and whilst they do work, I find them a bit frustrating and boring, and I am always hungry, and fiddling about counting points and calories is too much for me right now, with everything I have going on, so I have chosen to do the 5:2 diet, which I blogged about here, before, and I am also trying to cut down on my consumption of processed carbohydrates (bread, pasta, potatoes. these are my main weakness)
So, this is week one, of proper diet and introducing some gentle exercise. I am currently unable to run, because of my ankle problems, but I am planning to try and walk more, and also go swimming this week.
I am not going to tell you my weight, but will set a goal of a target weight loss, and how much I am loosing (hopefully) each week. I would like to loose 35lb in total.
Today was day 1. I will report back next Monday.
Goals for the week:
Exercise daily (40 minute brisk walk, wearing ankle support)
Swimming session
5:2 diet days this week Thursday and Saturday
Reduce processed carbohydrate consumption
I think I can manage all of those.
Tomorrow I buy myself a set of scales, to track my progress. Watch this space! I am using the hashtag #getfitmummy on Instagram and Twitter.