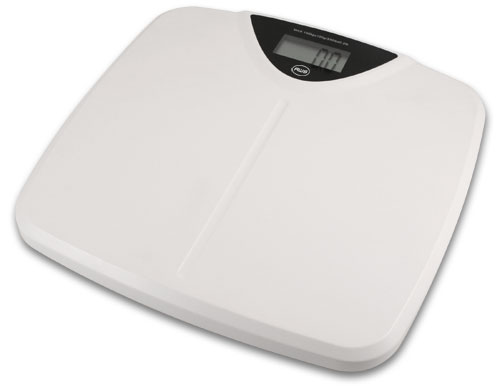 I am linking up this post with The Oliver's Madhouse for Magic Moments and I am kind of cheating this week, because I normally would do a Magic Moment post then a separate #GetFitMummy update, but we have had a very busy family filled weekend with LSH's parents, trying to make the most of the time, that they are here ('til Thursday this week, then we likely won't see them until 2015, because they live in South Africa) so I am combining two posts this week. I hope Jaime won't mind too much! 😉
I started on a "better" eating plan, last week, with a view to encouraging myself and my family to eat more healthily, and also because I need to loose weight and get in shape. I am on a mission to loose 35lb and get a little bit fitter with some more exercise added into my routine.
I have had a really good week, I must admit. I have loved experimenting with cooking and serving healthier options, and trying lots of new fruits and veg and rejuvenating old favourites. I discovered that my children love Borscht, (a home-made beetroot soup recipe I tweaked from a couple I found on line) and like to have a serving of the fruit/veg smoothies I make myself,  and I have really not craved sugar, chocolate or processed carbohydrates that much. I even refused LSH's offer of going to the shop to get me some chocolate after a stressful day, in the week, something I would usually not be able to do.
I haven't bought a set of scales yet, but I did use the scales in Boots last week, and again this week, and have managed to loose 2.5lb. I know this is mostly water weight at this point, but I feel like it is a good start and I want to keep up this new regime.
I have ordered a FitBug to track my calories and how much exercise I actually do, and for when I am allowed to start running again.
So, all in all, a good week. I have eaten well yesterday, and today, with being treated to dinner at my favourite restaurant last night by my in-laws and then coffee at Ham House this morning, but am back on track, for another good week, this week.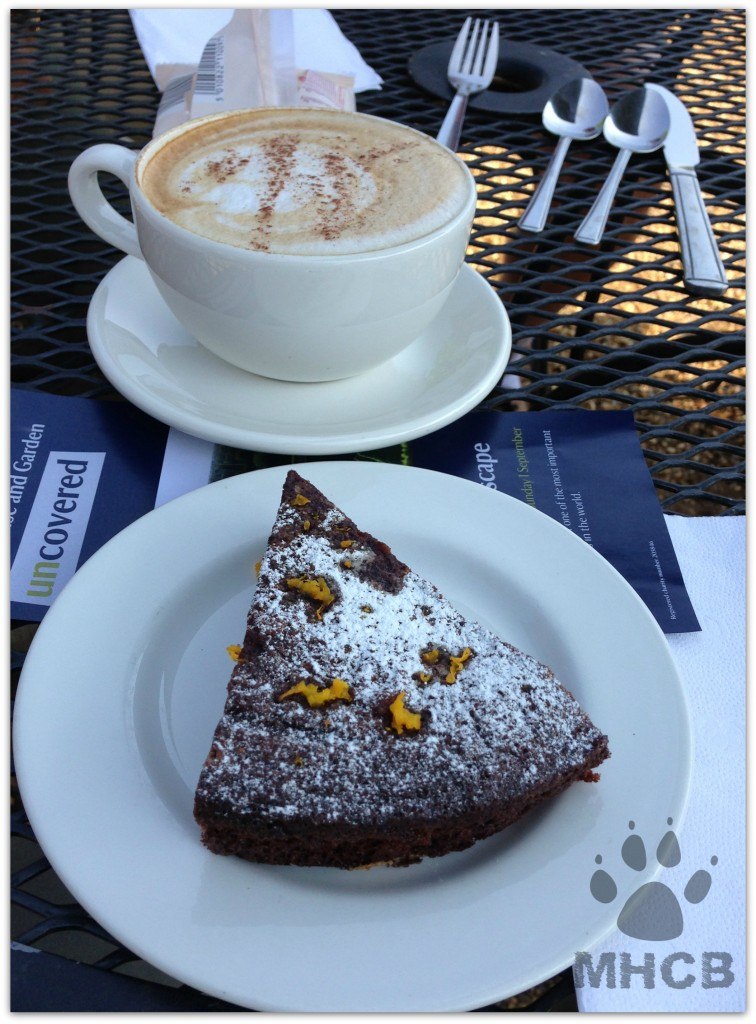 Big Girl was sick this week, so I wasn't able to do as much exercise as I wanted, hopefully this week, I will have more time. I am also really hoping I get the all clear to start running again soon from the physiotherapist.
Next weeks goals:
at least 30 mins of walking a day, I walk pretty much everywhere with the children, because I don't drive, but I would like to be able to go for a brisk walk, alone, in the evenings, if LSH is home on time from work
Stick to my low carbs, minimal sugar regime
Swim session – I wasn't able to go last week with Big Girl being unwell
Start doing some sit-ups/stomach crunches
Have a lovely week, and don't forget to click on the linky and check out the other Magic Moment posts