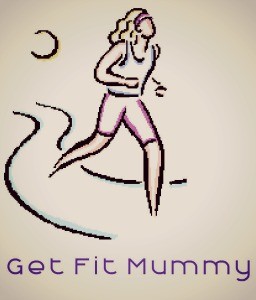 Thank you so much for linking up last week. I am loving reading your thoughts on weight loss, and hope we can all support each other, when we are struggling or feeling down, about our goals and how we are doing. I am also interested to hear how some of you get on with the meal plan type diets and cleansing options you are using.
This week, frankly, has been a bit pants for me, in terms of eating, as well as exercising. I have had a rotten cold lurgy type bug, and so have the children, so have not exercised much, and to be honest, have not been as strict about what I have eaten, although I haven't really had any mad binges on chocolate, or felt the need to reach for the biscuit tin. We did indulge in Chinese takeaway last night, and some chocolate covered figs, as a special treat, (we were supposed to be out on a date night, but LSH had to work, that's another blog, for another day) so I wasn't expecting marvellous results this week.
But, I have managed to lose 1lb and was also delighted that when I tried on some trousers, that last month, I could not wear, (they wouldn't zip up, and to be honest, breathing and eating in them was not an option) now fit, and I can wear them. I may have skipped around the bedroom, with joy, this morning, much to the amusement of my children and some scathing looks from the cats!
So, we are almost over our colds, and feeling human again, and I am back on the bandwagon of healthy eating and hopefully some exercise, I have missed my walks and being out and about, and want to get back into the swing of things this week.
I have also signed up for a Pilates class trial, at our local YMCA, I will let you know how I get on next week. I need to tone up and strengthen, certain areas, of my midriff, that ahem, are less than beautiful looking, after two pregnancies carrying large babies and lack of exercise for a long time. Hopefully the classes will help. Wish me luck. I tried to do a Pilates DVD at home, but the children ended up joining in, and whilst there was much hilarity and fun, I didn't actually get any proper Pilates done.
So, if you would like to link up your blog post about weight loss, fitness goals, or healthy eating plans, please do. The link is open, and also please feel free to share on Facebook and Twitter. We use the hashtag #getfitmummy. Feel free to grab the button for your blog, the code and link are below.
Have a great week. Looking forward to reading updates, reviews of diet plans and progress reports.