It's this cat's 2nd birthday today. I know, because Big Girl has it marked on her calendar, and has been counting down the days. She is actually hijacking the blog on Monday, to write her own Magic Moments post, for Jasper, but today, he wants a birthday Sat Cap…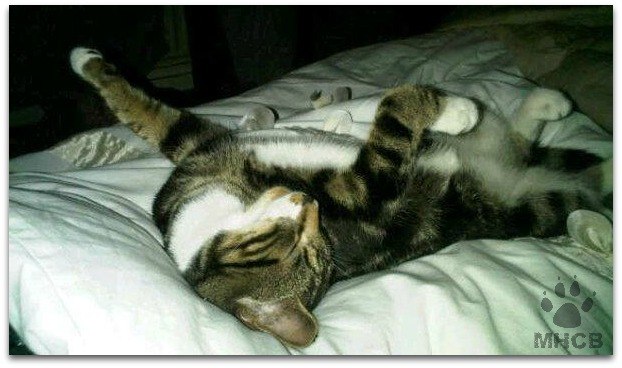 Then head on over to Mammasaurus's blog and scope out some more SatCaps. Click on the linky below.
Mammasaurus – Saturday is Caption Day!