So we all know the movie Snakes On A Plane (I quite like snakes, I didn't find it that terrfiying, but then I had a pet garter snake at boarding school) but in our house we have a new movie suggestion.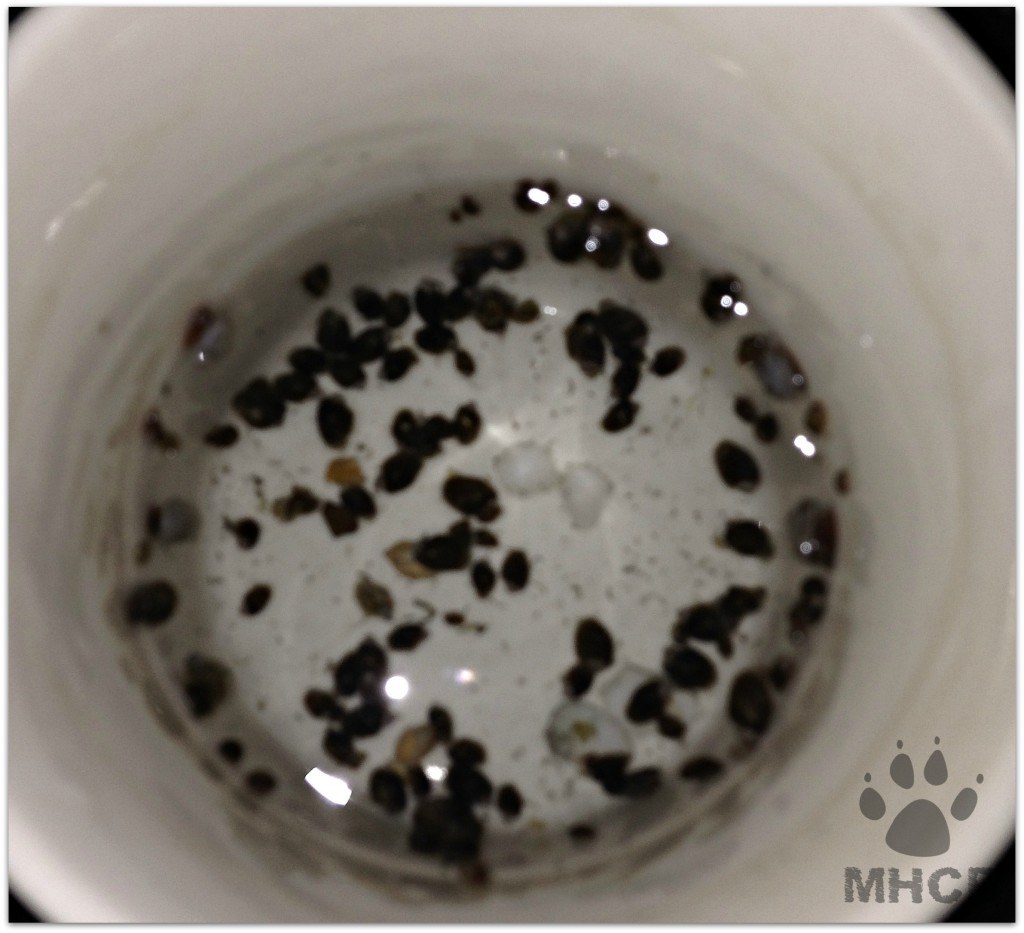 Ladies and gentlemen… I give you Snails in a Mug. The object of my obsession at the moment, as I battle to stop them taking over my fish tank. Who knows, the house could be next…?
I thought this was hilarious, LSH thinks I am delirious with tiredness after a week of no sleep, patted my arm and said "never mind dear"
Happy Wednesday!