So, LSH is now well on the mend after a nasty few days, and although he has a hacking cough and is still very tired, he is more himself and back to normal. I am very relieved, I was quite worried. I knew when he asked me to make something other than toast or soup, after a week, that he was on the mend! As usual, a slew of photos from Instagram, from our busy week: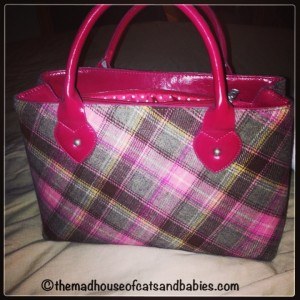 I decided to dump my much loved nappy bag, as we no longer really need to carry about a huge bag filled with toddler/nappy paraphernalia, and now I am working 3 mornings a week, I thought I should have a grown up bag to use. Small Boy is now reliably potty trained, and doesn't usually need clothes changes or his portable potty for emergencies. Of course, the one day I told LSH this, and was proclaiming how easy it was to not have to carry a huge bag and stuff around, Small Boy had an accident, and we had no spare clothes. That'll teach me. Parenting Fail Award first class! 😉
What we're watching: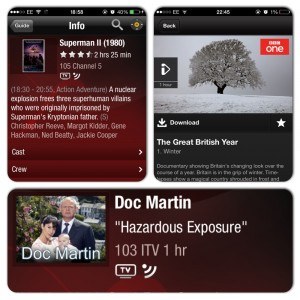 A dose of 80's cheesiness, with the lovely Christopher Reeve (I dated someone who looked like him, once, sadly he couldn't fly!)  and we are loving the new series of Doc Martin, dysfunctional, clever and hilariously funny. I also went to university with someone who was just like him and he's now a psychiatrist with a long waiting list of patients eager to be seen by him, so I am told by Facebook friends. We are also loving the BBC's Seasons programmes. I may have a whine about our licence fee occasionally, but when they put their mind to it, they do produce some great programmes.
What we're eating: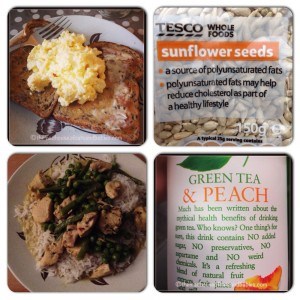 I have been experimenting with some gluten and dairy free items we have been sent to review (will be on the blog in a few weeks) we loved the chicken korma, even the children enjoyed it, it was spicier than I would normally make, but it went down well. I am trying to find healthy snacks, and rediscovered pumpkin seeds this week. Healthy, and yummy. I am not impressed with green tea, but I am assured it is marvelous and good for me, so I will keep trying and you cannot beat scrambled eggs on toast for a comforting lunch. I make mine with goat's milk, so LSH  and Small Boy can eat it, and it always goes down well. Layla and Jasper also love scrambled eggs and will whine and beg until I cave and let them have some. Weird creatures they are!
What we're up to: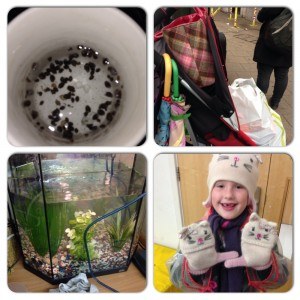 I attacked the fish tank, and cleaned it out. It's a huge pain to do. It has to be emptied, cleaned, refilled, the water treated and then left to adjust, then the fish put back. We had about 500 snails in residence, I have managed to get rid of most of them. I fight the unending battle of the snails. I also went shopping alone, for the first time in ages, while Small Boy was at nursery. I had forgotten how much I can get done in a couple of hours, alone, and was pleased with how peaceful and productive my few hours was. New gloves and hat for Big Girl. I really want some like that too, but she is horrified at the idea, and very firm, "you're too old to wear stuff like that Mum" (boring, I may just get a hat like that anyway!)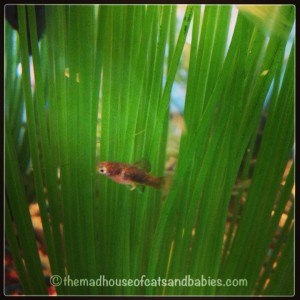 The fish obviously appreciate their nice clean tank, because we now have Albert, born last Monday, (named by Small Boy, who is our newest, and tiniest resident. He is getting bigger daily (he's less than 1cm long right now) and is thriving.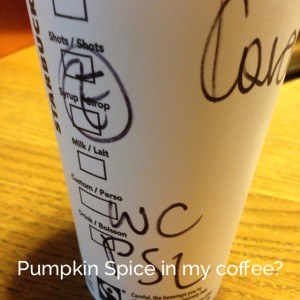 Oh, and I also tried a Pumpkin Spice Latte, for the first time, this week. I can't say I was that excited, I love coffee, I love pumpkin, and pumpkin type things, but not when combined together. Needless to say, it seems I am in a minority, I know.
So, that's our week. Don't forget to click on the button and check out more photos and weekly news from other bloggers, at Make Do and Push