So we went shopping yesterday, and I found myself looking at Christmas decorations and ornaments. It's only November, please send help.
I happened to snap the other members of the Mad Cats Household admiring a furry display of polar bears and other critters. I reckon it is Sat Cap worthy!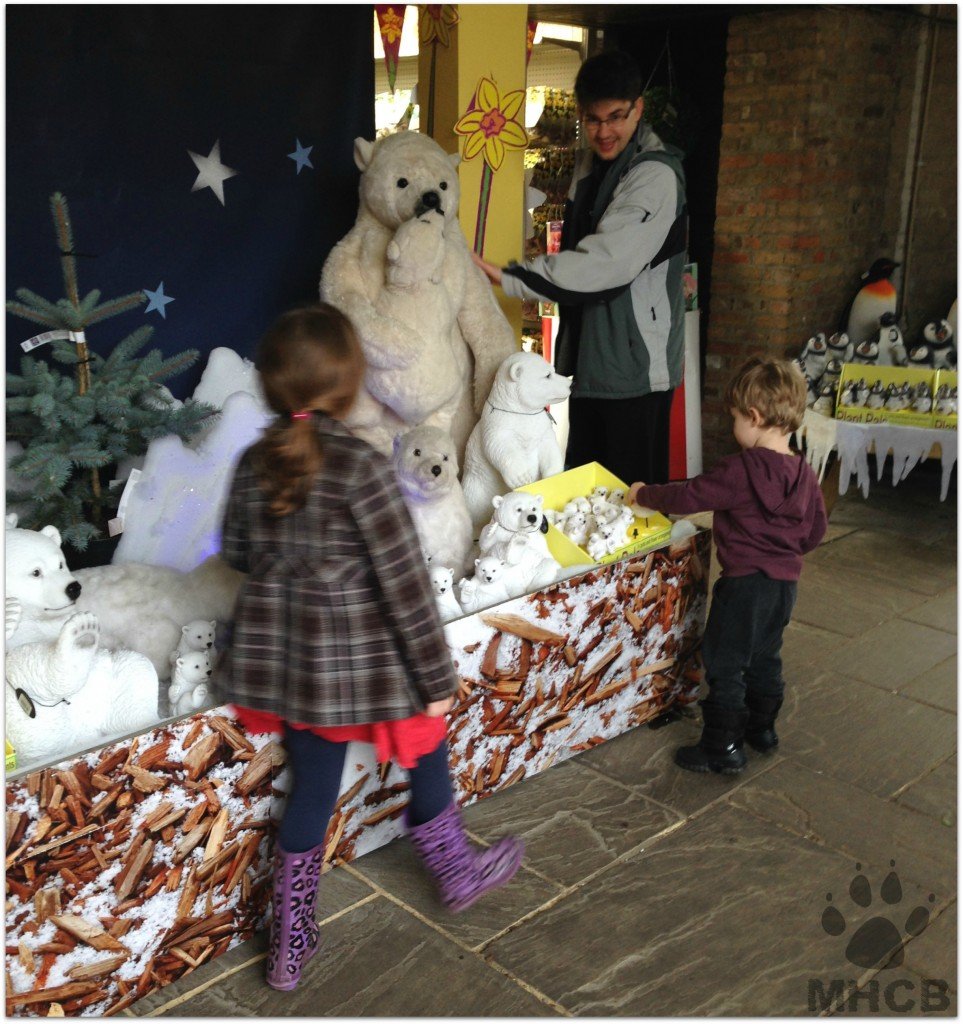 Then mosey on over to Mammasaurus – Saturday is Caption Day!