I didn't do a photo week last week, I was feeling so abysmally ill, with a nasty flu, that has taken me almost 3 weeks to get over, that I rather pathetically decided that anything that required more than minimum effort was to be sidelined for a few days, so the blog was neglected. I am almost better, just very washed out and tired but getting there.
We have had a good half term week, despite my not feeling that well. LSH took a day or two off, and worked from home, which helped me a lot.
While I was in my sick-bed, I went through a big pile of photos from my childhood, to sort some out to give to my brother. I found these rather hilarious school photos of me (that hair, oh dear!!) and a school photo of me from Thailand, and also one of me and our dog, Sam, in Malawi, where I was born. It's lovely to look at these old pictures and remember, and show my children, especially ones of my mother, whom, sadly,  they never got to know.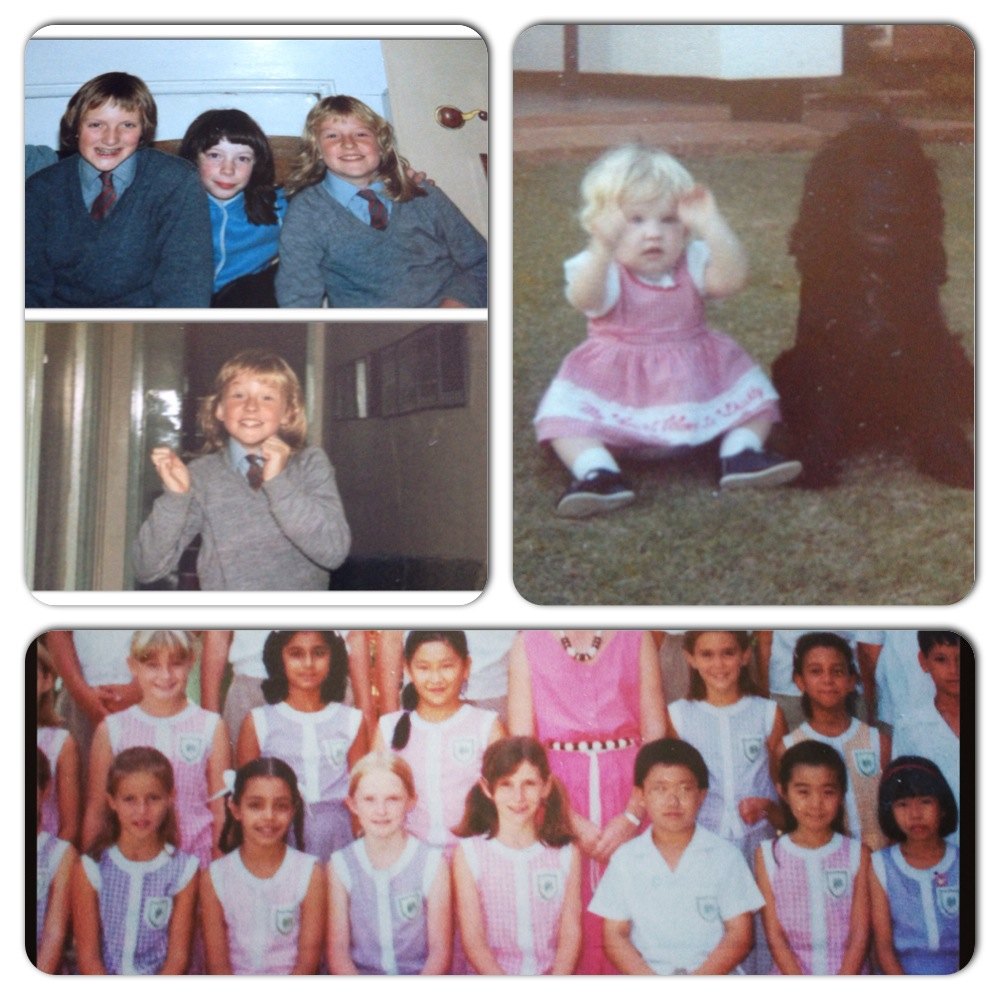 We also added to our number, after a trip to the local aquatic centre, and are now the proud owners of Peter and Paul, two striped "predatory" snails. We are hoping they will munch their way through the small snail population that has taken over the tank, it's all a bit cannibalistic over here, with snails eating snails!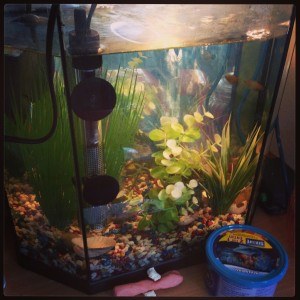 Big Girl also went on her first sleepover to her best friends house, and although they planned to stay up until midnight eating sweets and popcorn, I think some sensible parental intervention meant they were in bed at a reasonable time, and she had great fun!
The children also have been staying over at my Dad's this weekend. We had originally planned to go away for a weekend, but I was feeling so tired, we decided to just have a weekend at home, while Grandad took over. We are very lucky he is a very hands on grandparent and is brilliant with the kids, and they had a great time, and slept til 7:45am this morning, which is unheard of. Clearly he has the power! 🙂 Layla has been enjoying the peace and quiet, and attention, and LSH and I also went to our local pub and had a very nice meal, and some "grown up" conversations. I think we needed the time out, it has been good for us.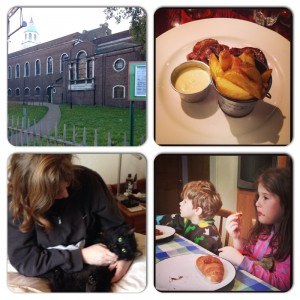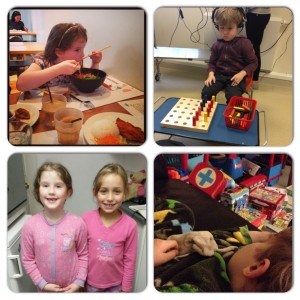 Small Boy had a check up hearing test, with an audiologist, to see how his ears are doing, and how his hearing is post grommet insertion. The verdict, happily is that his hearing is "perfect" and he has been discharged. He did not like the headphones, at all, but the audiologist was very nice and patient, which helped a lot.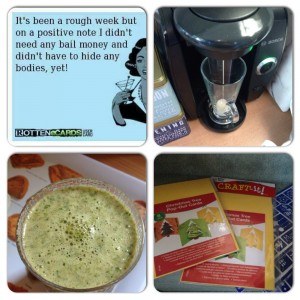 I know I am on the  mend, because I have started to feel like drinking coffee again, and we have been using our new smoothie maker, and experimenting with ingredients.
We are also looking forward to reviewing some Baker Ross Christmas Craft items, (don't laugh, I am the least crafty person I know) and I just happened to think this meme was amusing, my Dad sent it to me, I think we can all relate to weeks like those!
What I am watching and listening to: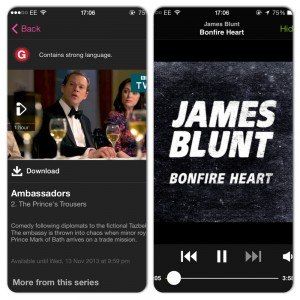 I am loving this new song by James Blunt, and think I will be getting the whole album when it comes out.
I have also been watching Ambassadors. It's quite funny, although a little bit rude in parts, but I am enjoying it. Given what my Dad did before he retired, it's easy to relate to bits of it.
What I am reading: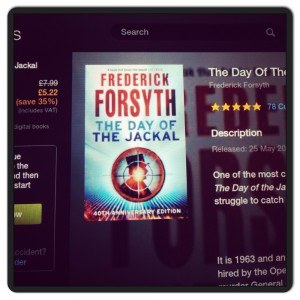 Not my usual choice, and hard going at first, but I am enjoying it now.
And finally, the 11th of November is approaching. We all support the British Legion and proudly wear our Poppies (although Small Boy is convinced they are called Holly) I have friends who have served in the forces, and many friends whose husbands and wives still do, I think it is important to remember, and teach our children, and I changed my profile picture accordingly.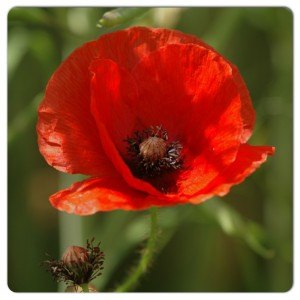 Have a lovely week, and don't forget to click and see more photos on Make Do and Push's blog.