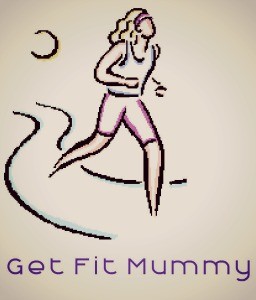 So, now I have recovered from the evil flu lurgy, that invaded our home, and really hit both the adults in the house hard, I am back on the band wagon of Get Fit Mummy. I am aiming to loose 35lb by our 13 wedding anniversary next year. That's only 4 months away, but my plan is to work hard, get myself into shape, and be able to treat myself to a set of nice clothes, to go away for a weekend with LSH, at the beginning of April.
The only good thing about the flu bug was that I lost a fair amount of weight, which so far has stayed off. At one point, trousers that had been tight, and ahem, uncomfortable, were actually hanging off, and I have tried to be sensible as I now feel well and normal again about my eating, so that that weight does not come back. So far so good.
So, I am setting myself some targets for this week, and will report back next week with progress.
– loose 2lb
– Plan a detox week, for in two weeks time, and slowly work myself towards that
– ease back into exercise. My chest is still a bit rattly and any running sends me into fits of coughing, but I am going to try and start walking part of the way to work, and also find a slot to go swimming.
So, those are my goals for this week.
If you would like to link up your weight loss or fitness blog post, and share, please grab the button, and join the link up and share on Twitter and Facebook, and anywhere else. I am hoping we can get a group of us together, and link up, and support each other, and work towards our goals, and share advice and incentives.
Until next week… Get Fit Mummy is my mantra! 🙂