I had to go and get Small Boy some new gloves, at the end of last week, and as it has got really cold here, and I have been so sick with flu, I thought I had better get myself a nice, warm, woolly hat to keep my head warm, and protected. I found this one and bought it….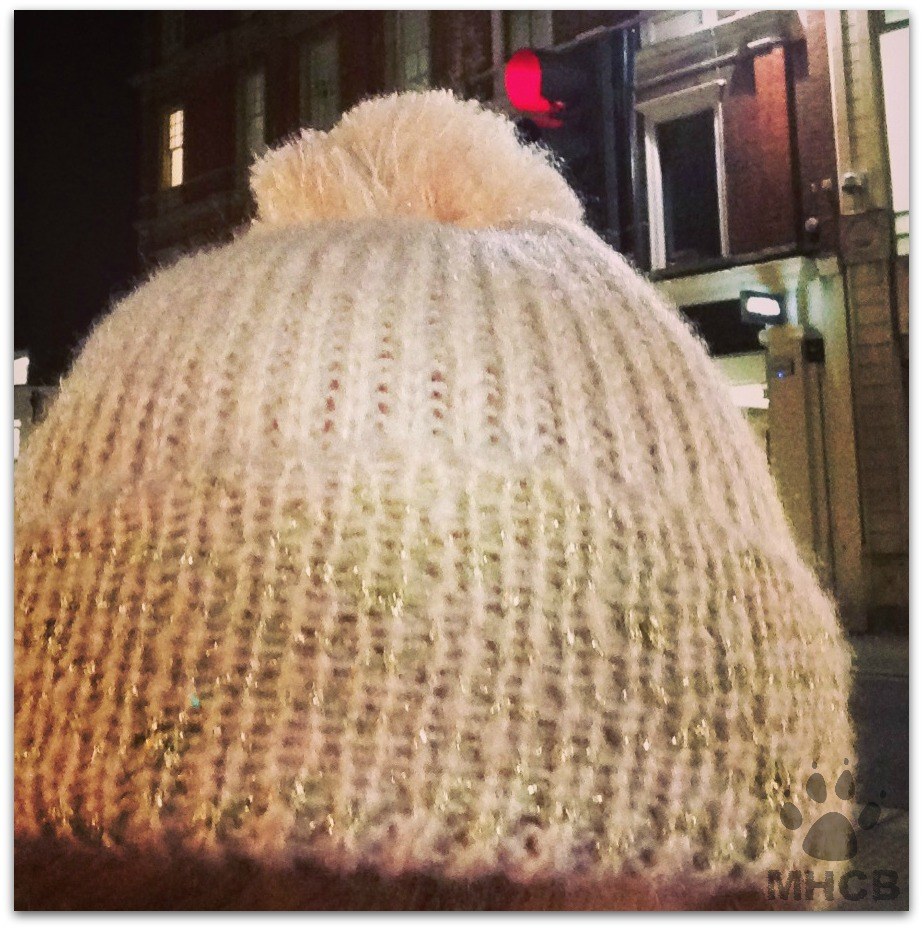 Small Boy tells me he likes it, but his big sister is horrified. Apparently she has taken it upon herself to be my fashion consultant, and I should have bought a plain black or blue one… She does not approve of my taste in hats… I wonder if she will like this one, then, because that's what I have decided I am buying myself…
I think it goes well with the blog?
Happy Hump Day!