I am pretty sure the Bank Of England and the current incumbents in parliament could be doing with some old fashioned maths lessons, but this is not a political rant, it's Sat Cap, so give it your best go….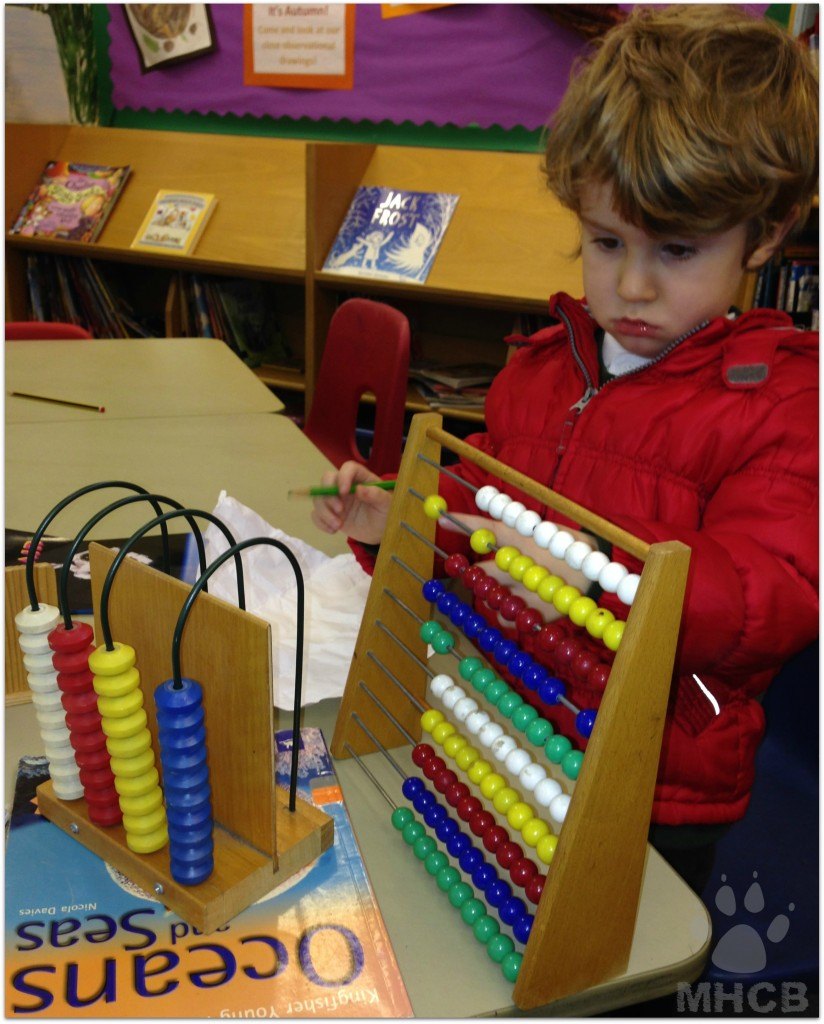 Then mosey on over to Mammasaurus and see what inspires you from other bloggers!
Have a lovely weekend!