Another round up of our week, in photos, from Instagram.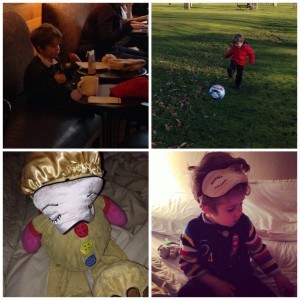 Apparently my sleep mask, is the thing to borrow and wear in this house… Some random shots of small boy, full of fun and a bear, in there.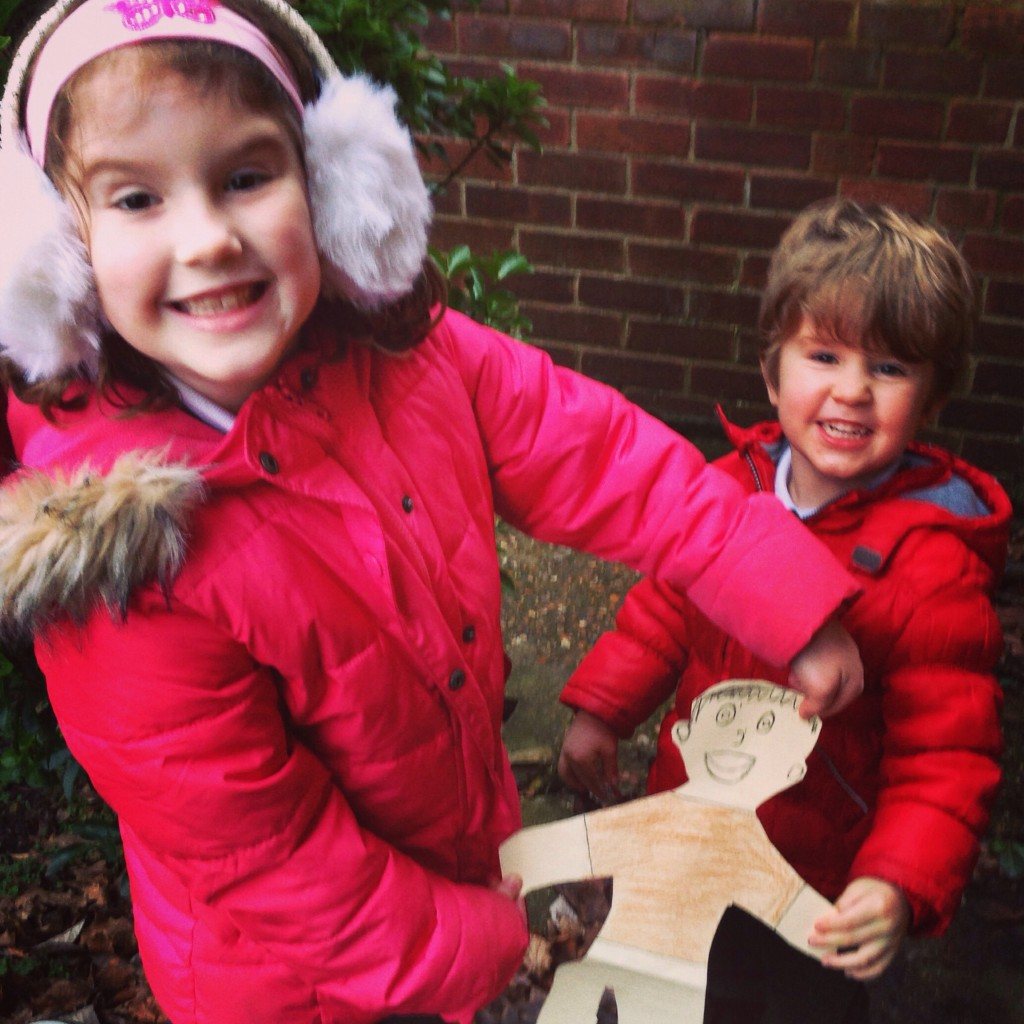 Flat Stanley has come to visit, from a friend's little girl in the USA. He has already been to Australia and is with us now for a few weeks then may be off to France. You can read who he is here.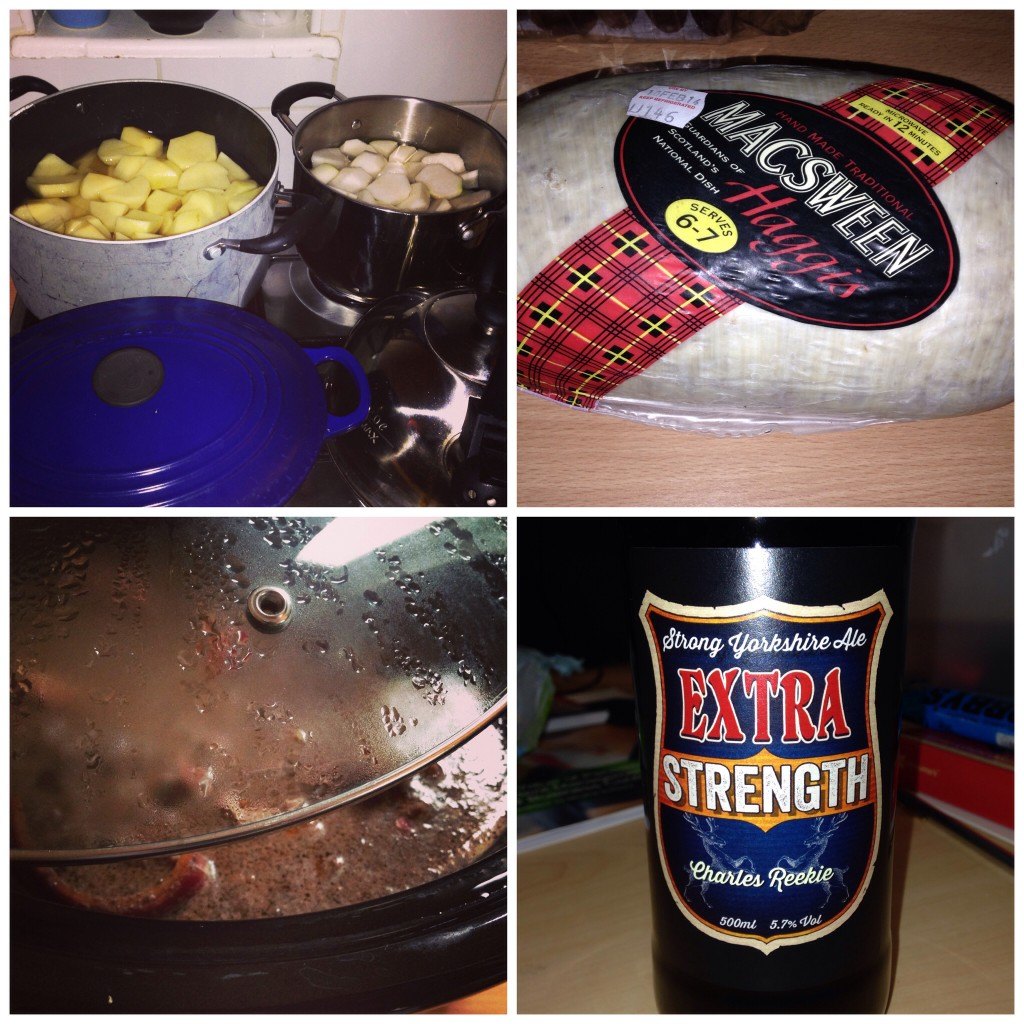 Being half Scottish, we of course celebrated Burns Night, this weekend, with friends over to sample Haggis, although I was kind and made a casarole too, for those who were squeamish and didn't want to eat the famous Scottish pudding. I love the stuff, can't think why anyone wouldn't want to try some! 😉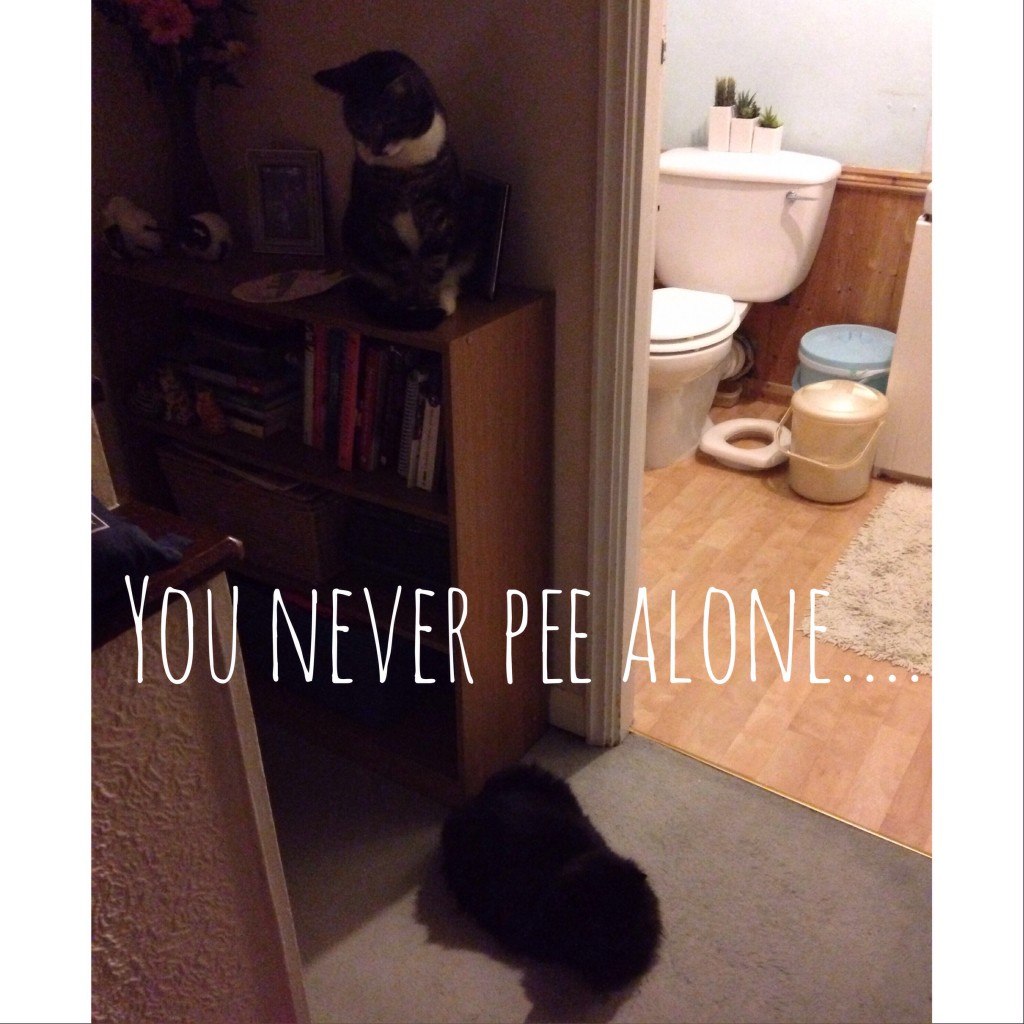 Because, in this house, even when there are no children, around, I don't get to go the the bathroom alone….
Hop along to Make Do and Push's Linky to see her week in photos, and what other bloggers are sharing too and enjoy the rest of your weekend!