Another week, another set of photos of our antics, from Instagram.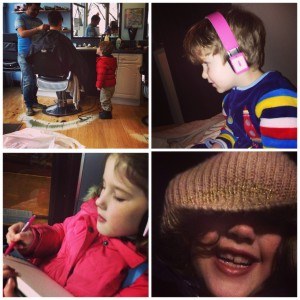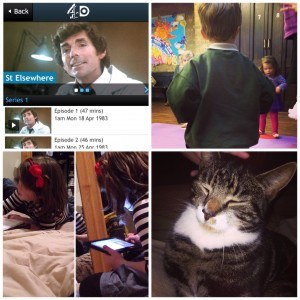 Food, coffee, cats, homework, dance class, cats, kids in the kitchen cooking, hair cuts for Daddy, sharing my headphones, silly selfies and lots of fun…. I have also discovered that I can watch old medical drama, on Channel 4. I LOVE medical drama, and St.Elsewhere is classic!
Have a good week, and don't forget to hop along to Make Do and Push, and see what she's sharing.