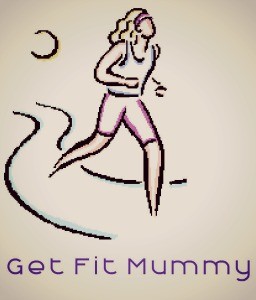 Welcome to my weekly weight loss/get fit/change lifestyle and habits to achieve health goals post. (That sounds very long and wordy, I am going to need to work on it)
I have been using a calorie tracker and step counter app on my iPhone, and according to that, depending what day it is, I walk between 3-5 miles/day. The weekends are quieter, but in my working week, with getting to school, work, and back, and all the running around I do at work, as well as the general running around I do with the children, keeping up with them and their activities, I do seem to move about quite a bit.
I have started running again, which is more of a slow jog, walk type thing, as I adjust to exercise, and gently break my knee and ankle in, after last years injuries.
I am seriously contemplating not weighing myself, because I find the initial weight loss very heartening, then seem to plateau. I know if I eat properly and healthily, cut out refined carbs and sugar, and am on my feet a lot, I do loose weight. I have considered trying some of the better quality meal replacement ranges, but the really good, effective ones are nearly £100/week, just to feed me, which is not realistic, as part of our budget. I would love to review or trial some, but so far have not had any luck in that department, so I am plodding on with normal, healthy eating, which is, in reality the best way to manage weight loss.
But for now, my goals for this week are;
2lb weight loss
One run this weekend, and then if the weather is OK, walk to work, after dropping Little Man at his lovely childminders – it's a 3/4 of a mile, if I walk at a brisk pace, that will help.
Cut down on my alcohol consumption. I don't drink "a lot", or even every evening, but it is empty calories. No wine, or cider with my meals, in the week, one glass at the weekends as a treat.
I am also going to Whole Foods to collect some Chia seeds and other things, to supplement my diet, and add some protein and iron.
This is a weekly link up. If you are trying to get fit(ter), loose weight, stop smoking, give up junk food, or make other changes in your life, taking steps to get healthier, please feel free to grab the badge and link up and also share.
*Polite request: Reviews of diet products are most welcome, and I am very keen to hear how they are working or not, for you, but if you comment simply to spam and try and promote dubious or medically unsafe products like diet pills, you post will be deleted and you will be blocked from commenting – my blog, my rules, thank you*