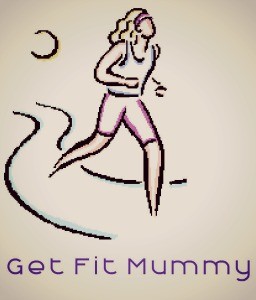 Thank you to those who linked up last week, I am hoping that we can get lots of links joining up and we can all share and support each other. I am sorry this post is a bit delayed and it took a while to read and comment, I am struggling to juggle a few things right now. I will try and do better next week.
This week, I have been struggling.
I have lost weight, 1.5lb to be exact, despite having had a week of good eating. I think I run around so much at work, that I do burn off a fair few calories, per day and if I don't over indulge, I can maintain and loose some weight.
I have tried to run, twice this week, but have come upon a problem, a rather painful one. My left knee, which has caused me issues before, has finally, so to speak "given up the ghost". I have had some issues for some time, with ligament and cartilage damage, and have seen a physiotherapist for treatment. Of course, they tell you to rest, which is very unhelpful, when you are a parent, are working, and don't drive so have to walk everywhere….
So, at the moment I am stumped for what to do for exercise. Swimming is ok, but I can, in reality only do that once a week, and I need to do something. I can't do any high impact exercise like aerobics or dance classes (and I don't do stuff like that, anyway, ballet classes is where I draw the line) and running is now out. I ran for the bus this morning and my poor knee is now so sore, that I am sitting with ice on it and have taken pain medication.
I would love to hear some ideas for exercise that might be gentle enough to do, but not kill my knee of any further? I will have to keep walking, but am at least on holiday from work for the next two weeks to rest it, for a bit, and hope to see my Doctor soon to get a referral to a specialist, as per my physiotherapists recommendation. She muttered something about draining fluid from my knee, which is very swollen. I have had this threatened before, but never needed to actually have it done, and the prospect of it makes my stomach churn.
So that's my rather gloomy Get Fit Mummy post this week. I will be on holiday, next week, but if you link up, I will share your posts and comment. Please feel free to grab the badge and share on social media.