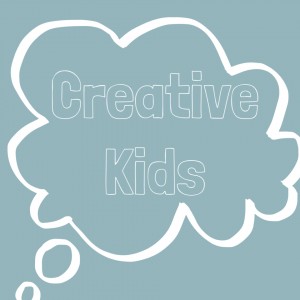 Hatch, hatch, wiggle, wiggle, I dare you not to be humming that, after you have watched the video below….
This weeks creative kids is brought to you by Little Man, and his slight obsession with all things caterpillar. The theme at his nursery, this term is growing, and they have been doing The Very Hungry Caterpillar, and activities related to caterpillars, butterflies and the like.
So we have a caterpillar, made by Little Man,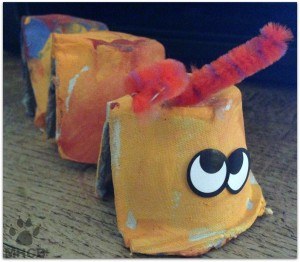 He also made some  butterfly wings, (excuse the mess in the background we were cleaning the car, the car seats were in our living room, while that happened)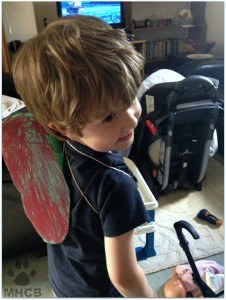 but the ultimate in fun, is his little song, that he sings at bedtime, about a caterpillar hatching.
Hatch, hatch, wriggle, wriggle….
Linking up with Mini Creations over at KidGlloves