Welcome to our week in photos. Usually a rather eccletic mix of snapshots from our week, from Instagram and our Facebook page.
This week, we have been winding down. Only 3 more days of school, then we have the glorious stretch of summer holidays, and our first international holiday ahead. In fact, I haven't left the UK since before we had Big Girl, so I am very excited, for a much needed proper family holiday, as well as exploring a new place in France.
This week, we give you….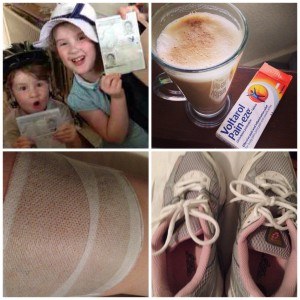 Sort of good news on my knee, my physio thinks it's treatable, and MAY not need surgery. 6 weeks of painful treatment, to see what we can do. Painkillers and coffee galore the morning after a session at the physio gym. Also good news, that my children's passports arrived and we can finally relax into holiday mode.
Obstructive, naughty cats, little boys on iPads, pretzels on park benches and we ran out of marmite, my marmite loving (weirdo) children were HORRIFIED!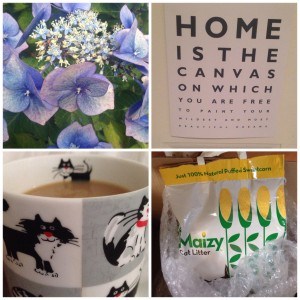 Posh cat litter to review, the cats are very excited, signs that make me smile, more coffee and beautiful flowers.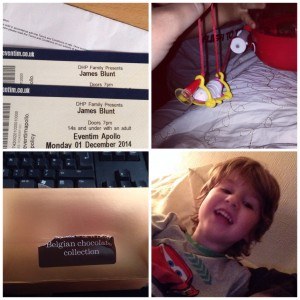 James Blunt concert tickets, much excitement about that, chocolate on a keyboard, small boy selfies and being made to play Octonauts at the crack of dawn…
We won't be posting a photo week update for two weeks, as we are away on holiday, from next week, but I am sure we will have LOADS of photos when we get back.
We like to link up with some other lovely blogs, who share photo linkies. Please go check them out, lots of lovely photos and blog posts being shared…
 What we have been blogging about this week:
Arms length. A mini update on me, anxiety and how therapy is going.
Going to London Zoo? Some tips and thoughts, from our recent visit.
My weekly Get Fit Mummy update – feel free to link up.
I am very proud of my Big Girl, and wanted to share how I felt.
Friday's Rant – another supermarket moving into the area…
Starting school second time round, not as easy for me as I thought it would be…
Sat Cap – leaving the country!