Welcome to our week in photos. Little snapshots from Instagram and Facebook, what we have been up to, in our week, usually a fair amount of coffee and a lot of chaos thrown in…
This week is a double batch, because for various reasons, I utterly failed to put up a blog post, so I apologise in advance for the photo overload. I will just add the photos, and you can digest them at will.
The usual motley crew of kids, including a child mopping a floor, and trying to dismantle traffic lights, children on bikes homework, knee whinging,  cake, more cake, coffee, food, some healthy, some not, cats, and grumpier cats, and I think one or two scenic photos thrown in for good measure and of course, I am an avid Downton Abbey fan, so that got a mention. Oh, and yes, we are now counting down the days til our grand adventure to Thailand for Christmas too. I didn't take that photo but it was so beautiful, and I did ask permission to use it! 😉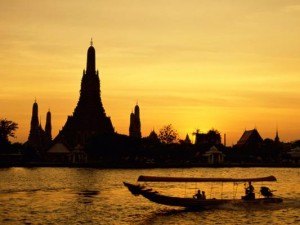 Wat Arun/The Temple of the Dawn, Bangkok, a memory from childhood, I hope to take the children there to see it, in December.
Homework. That's me apparently, and of course, do not disturb me on  a Sunday night…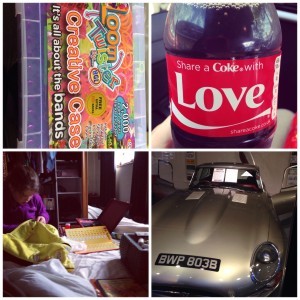 Nice car…(and yes, I have tried loom bands, blog post review coming soon!)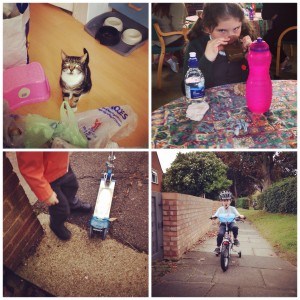 Boys on bikes, scooters, cats in the shopping, 7 year old going on teenager…?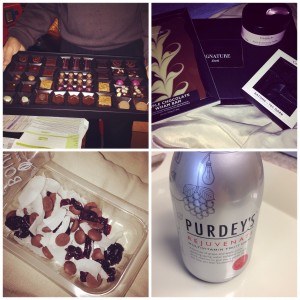 Chocolate is good for you, right?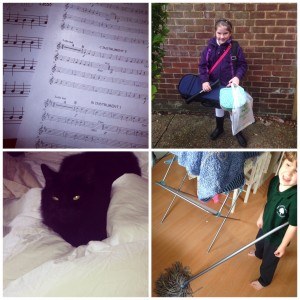 Child labour, (he offered) violin lessons, grumpier cats and laden down for school…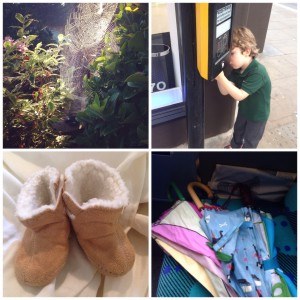 Spiders, traffic lights don't need to w0rk, baby booties (no, I am not pregnant yet) and umbrellas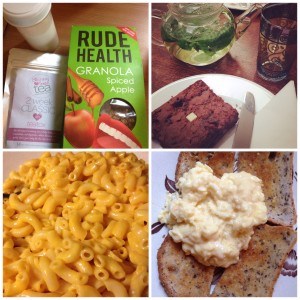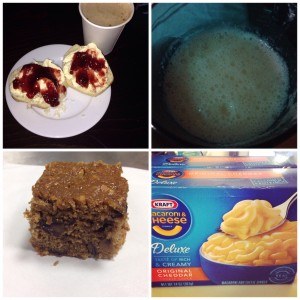 And of course, food… Yes, that is proper Kraft Mac'n'Cheese, it was DEELICIOUS and no I don't care how bad it is for me! 😉