You may have noticed I have been a bit quieter on the blog, although still active elsewhere. I haven't lost my blogging mojo, or got writers block, I promise. I know you were worried… 😉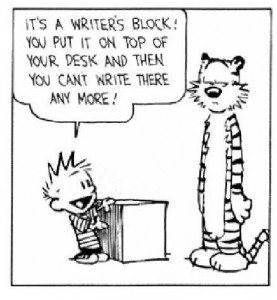 It's been a funny few weeks, with Big Girl starting back at school, then Little Man starting school and dealing with the big adjustment to life that that has brought. He is sleeping better, which is an amazing thing for all of us, and whilst he is still mainly sleeping in our room, we are all getting more sleep, so frankly we don't care. Needs must.
I am tired though. Work has stepped up a pace, with being extra busy, and we have a few other things going on, in life, that have meant that when I have had some spare time, or time when I could have been writing and blogging, I have simply collapsed into bed, or onto the sofa to watch mindless TV with LSH for a while, to switch off. We have also had some minor technology issues (yes, ancient, cranky computer, I am talking to you, don't die on me now…) I have felt guilty, because I feel like blogging is my second job, that I love, that I WANT to put more time into, but have just been so tired, pre occupied, or fighting with an uncooperative pc that makes blogging slow (if anyone wants to give me a MacBook, please feel free to get in touch! Shamless PR push there! 😉 ) but to be honest, there hasn't been much I could do, and I have had to let it go, (sing with me, you know you want to…) and realise that life sometimes throws things at us, or gets in the way, and that I would get back into my rhythm, and be on blogging form when I was able to.
Life feels a tiny bit calmer now, we have spent a fair amount of time this past month sorting the house, tidying, de cluttering, getting us into new routines that help make working life for me and LSH and school and family life for the children easier, and smoother (less stress in the morning and evenings is a good thing) as well as spending time with new and old friends and family but now I am back, and ready to roll.
So, the the will is there, it just took a little rest, to let other things take priority and I have lots I want to share and get out in my space…
Normal service is resuming… Are you ready for it? 🙂