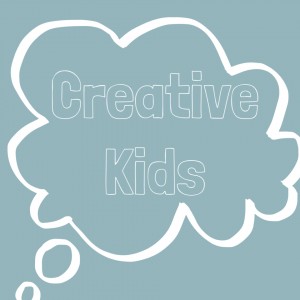 Creative Kids took a bit of a break over the summer, and then into the new term. What with summer holidays, knee issues, then getting back into the routine of school for Big Girl, and Little Man starting school, and a few other things, I have been a bit overwhelmed and busy, so we haven't been that "creative". We will resume normal service next week, with an easy bread recipe for kids, that we are going to try out this weekend, and if it works and is approved by the junior members of the house, then we will share about it.
I did want to write a little bit about something we recently watched. I was delighted to be able to go with Big Girl's class on a school outing recently, to watch the BBC's Ten Pieces film. This is a series of episodes based around ten famous, both old and more modern, pieces of music.
I am not that talented myself, musically, I can read music, manage basic piano skills, and I can sing, and love choral and classical singing, something regret giving up a long time ago and don't have time for now, but I have a child who loves her violin and recorder lessons, and is making good progress with both, and a little boy who loves to sing and dance and has some serious rhythm in his little body, and we love music as a family, and have fairly eclectic tastes (you will know if you follow me on social media, that my children can sing most Queen songs, but also love classical music, as well as more contemporary stuff – One Direction, ahem! 😉 ) and I think learning about music, and getting a feel for music is an important part of a child's education, even if it is on a basic level of understanding, and enjoying music.
The Ten pieces was brilliant, aimed at children and is running for a year. "Ten Pieces aims to open up the world of classical music to children – and inspire them to develop their own creative responses to the pieces through music, dance or digital art. The repertoire includes a range of music from baroque to contemporary" 
It's interesting, inspiring (one piece was Zadock the Priest, one of my favourite pieces, little known fact about me, I sang this piece in choir, and LOVE it. Makes me go all shivery!) and very easy for kids to follow along and get into. Big Girl loved it, as did the other children in her class.
I won't give much more away, I would say to go and check it out, if you can access the BBC on iPlayer and enjoy with your children, or if you can, go along and see it at the cinema, when it is in your area.
See you next week….
Linking up with Mini Creations over at KidGLloves! Share some linky love!