Welcome to our week in photos. Snapshots of the madness from our week, from Instagram & Facebook…
This week we've had peanut butter hot chocolate, cats needing coffee, a rant about charity misspending, energy boosts for tired Mum's, man-cat love, yes, we have been eating Christmas pudding (yes, we know it's not Christmas yet but we are big fans and it seems silly not to indulge if we can!) and Rescue Remedy to see me through a manic weekend.
Peanut butter hot chocolate? I am not sure if it would be nice or not, I love both but I wonder if it would be too sickly sweet in combination as a drink? Has anyone tried it?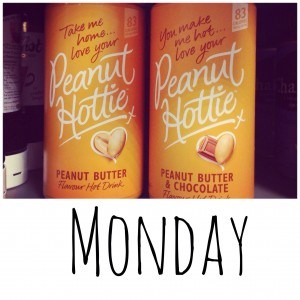 Even the cats roll their eyes at me round here…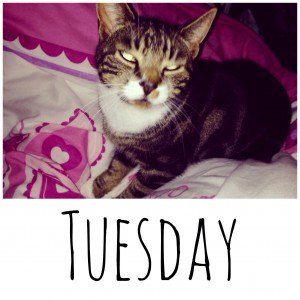 I had a rant about junk mail and charities wasting money. I hate junk mail.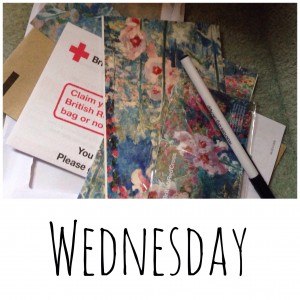 Because life is all about balance isn't it? Fruit and vegetables for the win with a side of much needed chocolate. Chocolate was once a bean, so therefore it's a vegetable, really, isn't it?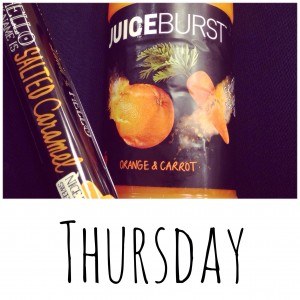 More cat spam. They love each other really, and I occasionally catch glimpses of that.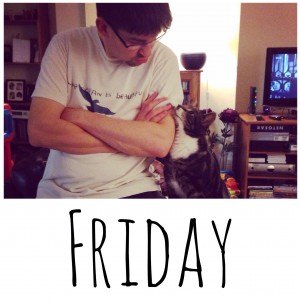 I am not entirely sure that these things actally do anything scientifically but they seem to work as a placebo affect to calm my kids down, so I occasionally buy a packet and let them have one every now and then.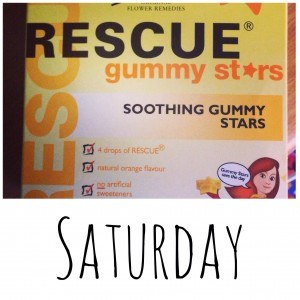 So that was our week. Fairly average for us, mostly. Our weeks are usually busy and I do look back each Sunday with an air of relief that we have survived the chaos, and wondering how I am still sane, particularly when we have not had much sleep. But we carry on and even the tough bits are outweighed by the good bits. I hope this week has treated you well and you have survived too?