Welcome to our week in photos. Little snippets from our week, taken from Instagram and Facebook. Usually some coffee and cats thrown in for good measure…
This week, I managed to come down with an evil stomach bug. I felt very unwell for a day, then took a few days to feel human again. Thankfully a kind friend did our school pickup and LSH was able to stay at home and ply me with cola and toast, until I was better. It was horrible. I am hoping the children have escaped it, in time for 1/2 term.
Monday, I was not at all well, spent a day in bed, sleeping off the lurgy, with my hates all the world, but is comforting when you aren't well furry companion…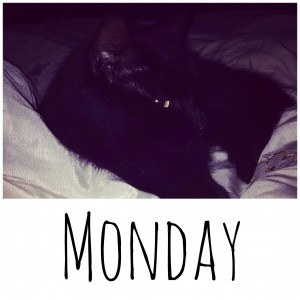 Tuesday, feeling a touch better, but not fully myself, and neither was Mr Potato Head, as you can see…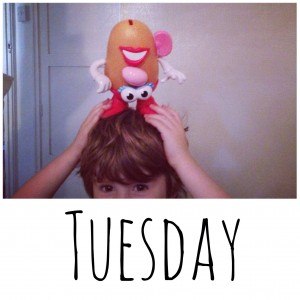 Wednesday, back to normal, feeling well enough to be back at work, but no coffee for me, just peppermint tea was about all I could manage…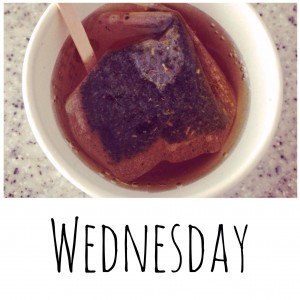 Thursday, back to normal eating, and a rather green, but very nice smoothie, kick starting off my health eating mission again…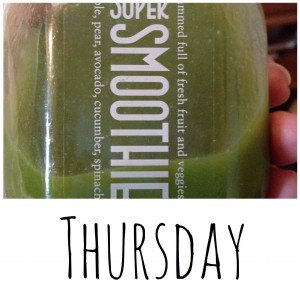 Friday, cookies, need I say more?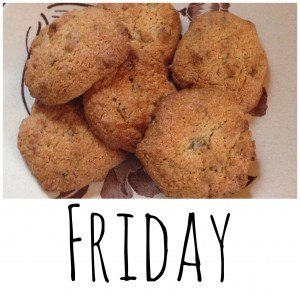 Saturday, and yes, that's a cannabis plant, in a cage, in Kew Gardens, not quite what I expected when I was there for a visit…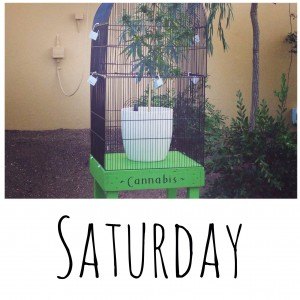 And then a hodge podge of photos. Daddy fixing Kinder Egg toys, because I lack the skills required, my supermarket shopping assistants, ladybirds (always the entomologist) and a snapshot from Kew…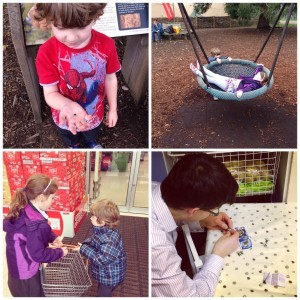 That was our week, how was yours?