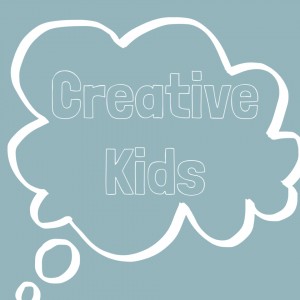 My mum has told you before that she doesn't like loom bands, and she thinks they are a bit silly, and she couldn't do them. We were given a massive box of loom bands, in the summer, and I am pretty good at making all sorts of things, with them. She kept saying she didn't want to learn, and wouldn't be very good at it. I have been telling her for ages that it's easy, and that I would teach her. She always likes the loom band things I make, but won't join in. I think it's a bit boring of her.
I decided I was fed up of her being silly, and I made her sit down and watch me make a loom band bracelet, and showed her how to, and then got her to make one for herself.
She was amazed at how easy it actually was, and that she could do it. I was very pleased that she had tried, and think the ring she made is not bad for a first one…
My mum is a bit silly, saying she can't do something, when she hasn't actually tried that hard. She tells me off for that sometimes too!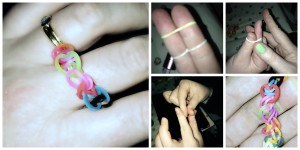 (all blog and photo credits to Big Girl, all I did was check her spelling, edit and add the photos, and the linky button! I need to let her take over the blog more often 😉 )