Welcome to our week in photos. Little snippets from Facebook and Instagram, of the madness in our week. Usually there's a cat, coffee and food of some sort thrown in for good measure.
This week, we have been a bit busy, so there aren't that many photos. The cats were pleased to be in a dog free house, again although a certain little boy and I are missing Dougal 😉
So this week we have…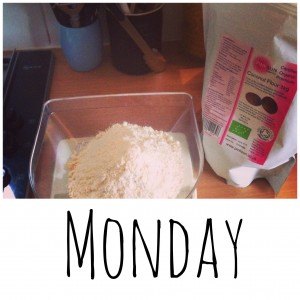 Experimenting with coconut flour. My first attempt was a fail. I need to find some good coconut flour recipes!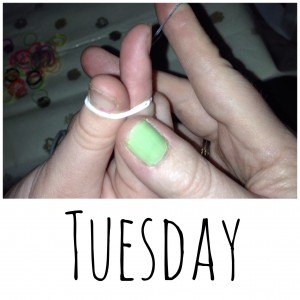 My almost 8 year old got tough and MADE me learn how to loom band! You can read about that here
The usual weekly grumpy cat photo, Layla is very pleased to have a dog free house, not that you can tell, of course!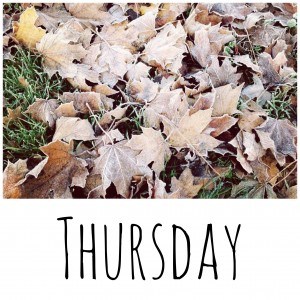 Frosted Autumn leaves. I love autumn, it's my favourite season.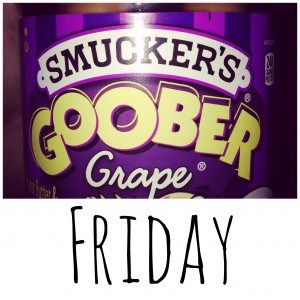 Little Gifts from friends from the US who know what I like, it's not diet friendly so I won't be eating it all at once. Peanut butter & grape jelly, if you don't know what it is….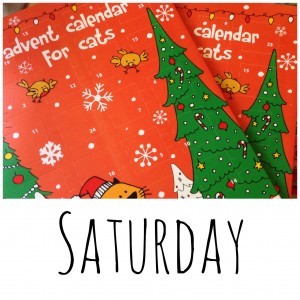 Feeling a bit guilty about leaving the cats for Christmas, so yes, we got them their own advent calendars…
This week on the blog we have had
Singing along to Frozen
Creative Kids – Loom bands
Pick up that poo – a rant about dog poo…
A review of a local leisure centre – Swimming as family
Dear Samaritans – My thoughts on their Radar App
That was our week. How was yours?