Welcome to our week in photos. Little snippets of the madness, from Facebook and Instagram, usually with coffee and plenty of cake thrown in for good measure!
I've had a sinus infection this week, which has made me feel really rather blah and a bit grumpy, Layla did a "very bad thing" on our bed (go read the Mog books, you'll understand) and we've had a manic but fun weekend. So it's a mixed bag really. I'll leave you with the photos whilst I go moan "oooh my sinusessssss" (which Disney movie is that from?)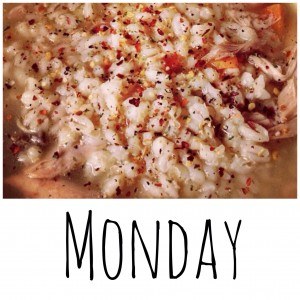 Home made chicken soup with a kick.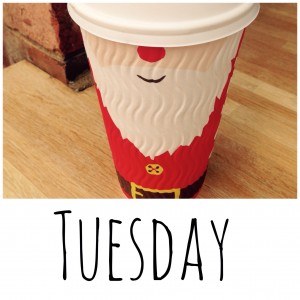 Ho, ho, ho in a cup… I'm embracing it, with a twinge of bah humbug, it's TOO early for Christmas stuff still, really!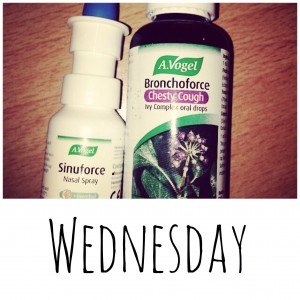 Take that, lingering yucky cold and sinus infection….!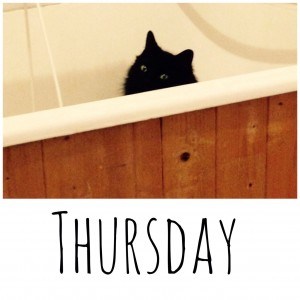 The kids finally (mostly) let me go to the bathroom alone, but the cats, I suspect, never will….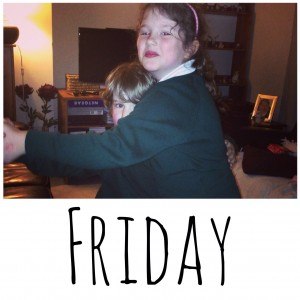 Waltzing siblings!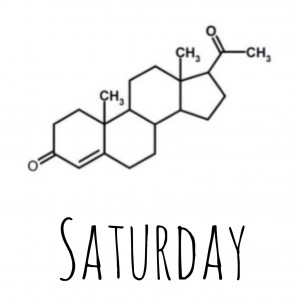 I blogged about hormones on Saturday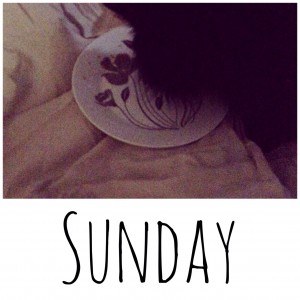 Two cat photos in one week, croissants are one of her favourite things…
So that's our week, how was yours?