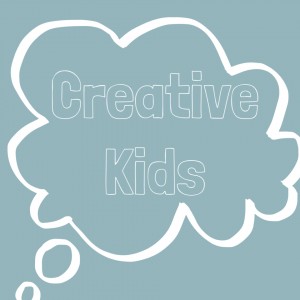 What are "Igel keks"? I hear you ask….
Igel is German for Hedgehog, and this Creative Kids post is a recipe for Hedgehog biscuits, which are a German recipe my friend Regina says I can share here. We made them today, with Little Man's reception class, where I help with cooking on a Tuesday.
Regina very helpfully made a poster so the children could see what they had to do, and it was a fun session, if a little bit messy (teaching 5 year old's how to separate egg yolks from the whites is fun!) This recipe meant each child could make 6 hedgehog biscuits, so if you want to double the recipe, you can, to make 12.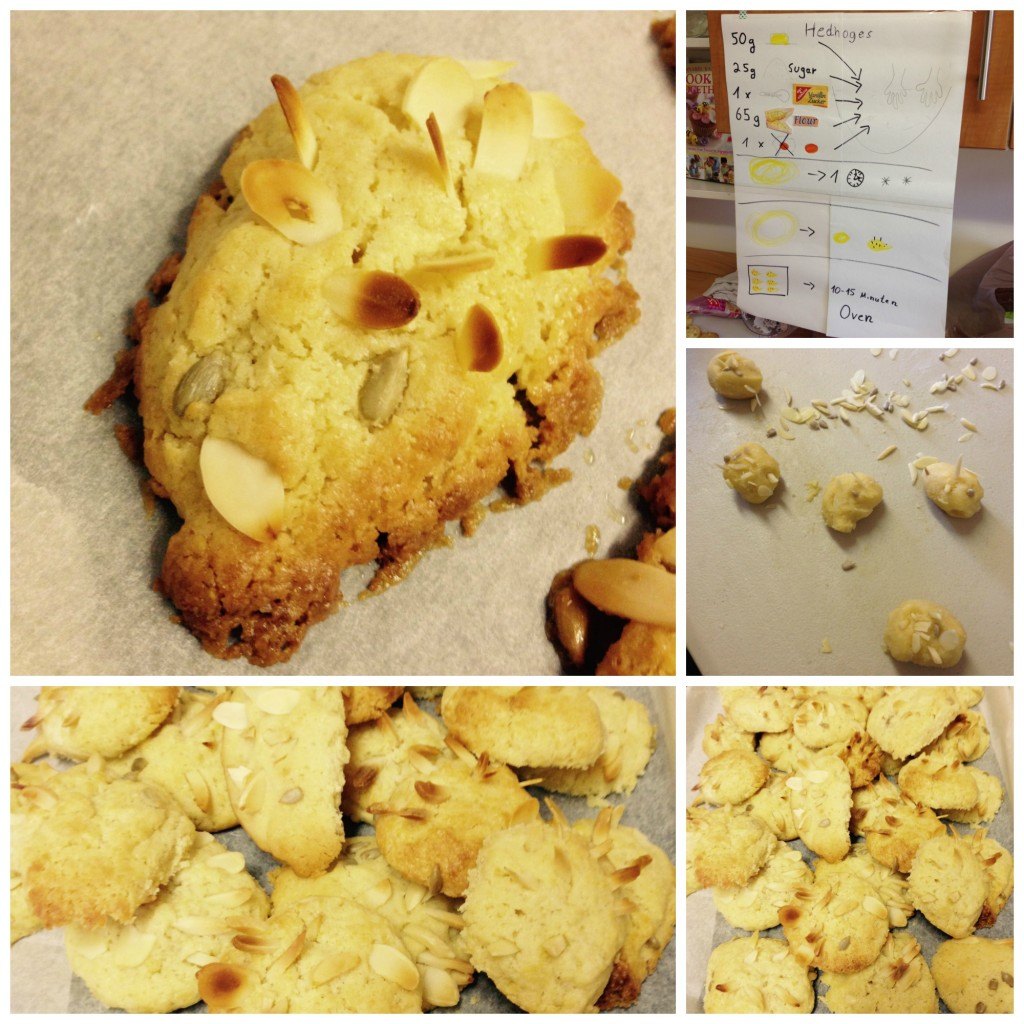 As you can see from the poster you need:
50 of butter (at room temperature
25g of caster sugar
1 tsp of vanilla sugar (we used sachets sourced from our the local German bakery, but you could just use 1/2 tsp of vanilla essence if you prefer)
65g of plain flour
1 egg yolk (save or discard the white)
Flaked almonds, and sunflower seeds to decorate.
How to make them:
Heat your oven to 180 and line a baking tray with baking/parchment paper
Cream the butter and sugar together, and add the vanilla sugar or essence, and flour, and mix until crumb like
Add the egg yolk, and mix, then get in there with your hands (the kids LOVED this bit) and mix together until it forms a firm dough
Chill the dough for an hour, in the fridge (we made dough, then left it for the next lot children and used dough pre chilled by the last lot of cooks, but at home this isn't really a problem)
When the dough has chilled, cut it into 6 even sized pieces then mould into "hedgehog" shapes (as you can see the children had great fun doing this!) and then use the flaked almonds as "prickles" and two sunflower seeds for eyes
Place on a lined baking tray and cook at 180 for 15 minutes until turning golden. Allow to cool on a rack, then see how long it takes for them to all get eaten…