Welcome to our week in photos. Little snippets of the madness, from Facebook and Instagram, usually with coffee and plenty of cake thrown in for good measure!
This week I am feeling so much better, and the sinus infection has finally left, which is a relief. Mum's don't have time to be ill or get much sick time! 😉
I went up to London to join another mum and a breastfeeding advisor to talk about breastfeeding in a live broadcast. It was incredibly scary, before I got there, but actually filming it, and chatting to some very glamorous people (and getting to say hello to Gok Wan, as he passed me in the corridor) was an amazing experience. I will be blogging more on that, later in the week. I rewarded myself with a bagel on the train on the way home.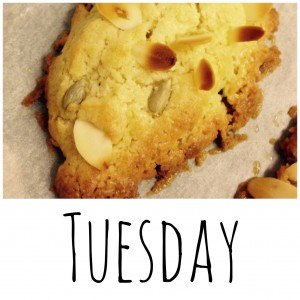 We made Igel Kek (German for Hedghog biscuits) at school with the reception classes. They were fun to make and easy. You can find the recipe here.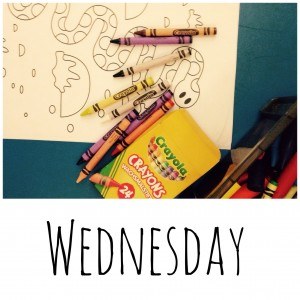 I love the smell of freshly opened crayons, I am weird, I know but it's one of my favourite smells!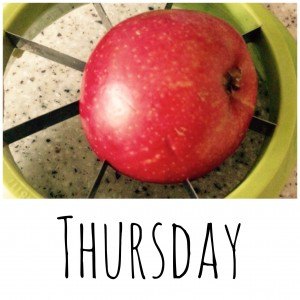 I think I am the only person I know who not only loathes Ikea apple corers but is utterly incompetent at using them too, as you can see from this picture.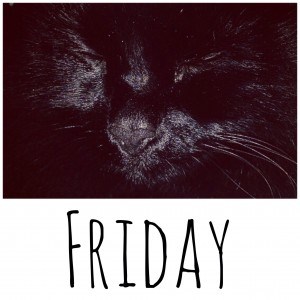 Obligatory grumpy cat photo. Layla was not having a good morning, I know how she feels, some days.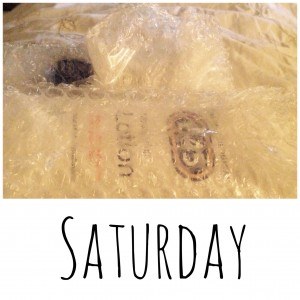 Some E45 goodies arrived for us to review and also give away on the blog.
So that was our week, how was yours?