Welcome to our week in photos. Little snippets of the madness in our week, from Instagram and Facebook… Usually involving coffee, cake, grumpy cats and random photos of what we have been up to!
I seem to not have had a great month or so, with germs and bugs and this week, the sinus infection that I thought had gone, in fact, reared it's ugly and painful head again, along with a nasty dose of tonsilitis (which I never had as a child, but seem to have been treated to as an adult, it's horrible, no wonder Big Girl felt so grim when she had it) so have been very grumpy and sorry for myself but a last resort trip to the doctor, so strong antibiotics, and I am almost feeling back to normal… Phew! No time to be sick, this time of year is crazy and we all know Mum's don't get sick leave! 😉
So, our round up this week includes: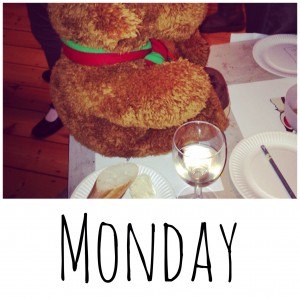 I like to live a wild life, you can tell? Brownie annual cheese and wine event, I got to babysit the soft toy in the "guess it's name correctly, you win it" stall. The cheese was good, the wine was plonky but I am not fussy, and the Reindeer was apparently called Hoof!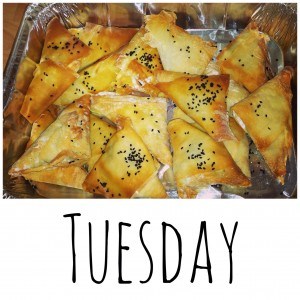 On Tuesday we made vegetable Samosas with the reception class at school. They came out beautifully and went down a treat, despite being slightly spicy and full of vegetables, all the children enjoyed them!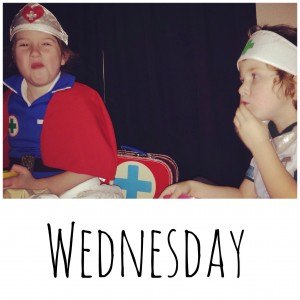 I started to feel REALLY under the weather, and we camped out in bed, after school with my two personal nurses…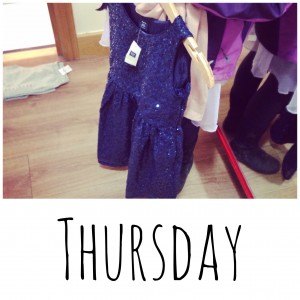 Thursday, I managed to cope with a shopping trip with Big Girl to choose her a new party dress. I am starting to feel a bit old, she doesn't want me to choose her clothes any more, and has her own ideas on style, but so far, we have managed to agree so it's ok! 😉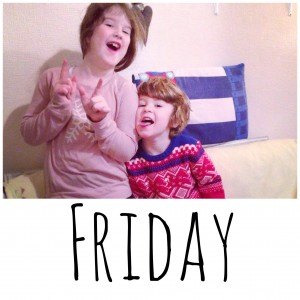 Mufti day at school, we are loving the Christmas jumpers, I need to get one for all family members…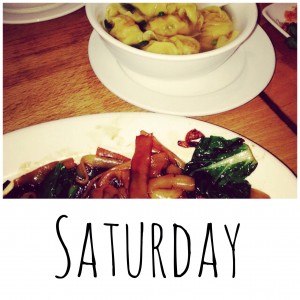 I went out to London, to Chinatown with friends. Some seriously yummy food, in a Malaysian place just of the main street.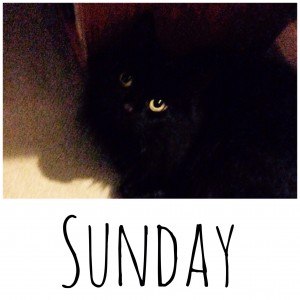 You know you have been out late, when the only being awake and waiting (slightly disaprovingly) is the cat…. 🙂
No cake, or photo shots this week… I must have not been well! I am sure I will be back to normal next week!
So that was our week, how was yours?