Welcome to our week in photos. Snapshots from our week via Instagram & Facebook….
this week I am EXHAUSTED! I've decided I'm too old to have a social life that involves late nights….I have a child that wakes at 6am no matter what, so late nights just hurt, even if they are fun at the time! Ive had 5/8 post midnight bedtimes in the past 8 days. I'm done now!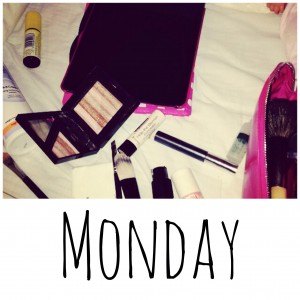 On Monday LSH and I went to see James Blunt at the Hammersmith Apollo. It was brilliant. I'm proud of myself because busy, very crowded concerts are s major anxiety trigger for me and I coped really well. Was a great night. He's very talented, funny and we sang along!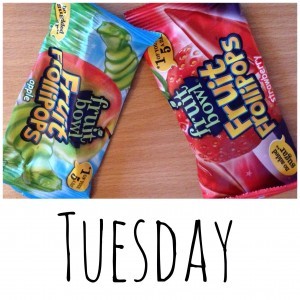 The kids and I love these Frollipops. You can read our review here
I'm firmly convinced that Christmas lights make everything look better, even fire escape signs!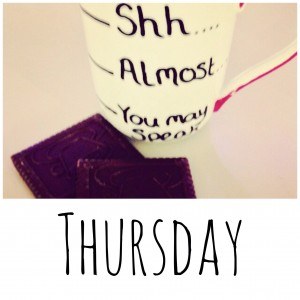 It was that kind of day….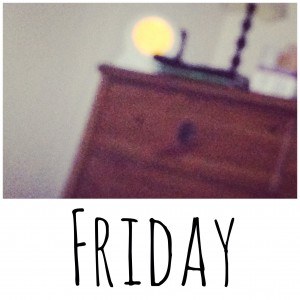 Look, so Little Man did sleep in, I got coffee in bed, in peace, it's a rare thing. 7am is a lie in round these parts!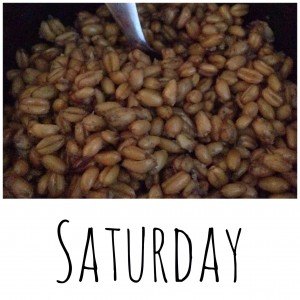 Freekeh! Not, that's not me being rude, it's green wheat. It's not bad, actually. It's not cake either, no cake photos this week!
So that was our week, how was yours?