Welcome to our week in photos. Snapshots from the slighty crazy of our week, with the odd cake, grumpy cat and plenty of coffee thrown in for good measure. Taken from Instagram and Facebook.
Last week I got a few comments at the lack of cake photos (we do eat other food, not just cake, round these parts, just in case you wondered) so this week I'm making up for it….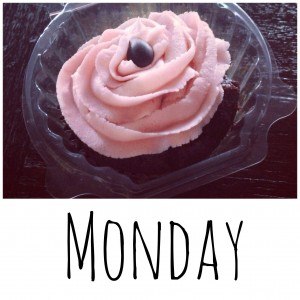 Because Christmas shopping is horribly stressful, you need cake to recover…. (This is gluten, dairy and sugar free yet tastes amazing and is made with beetroot believe it or not!)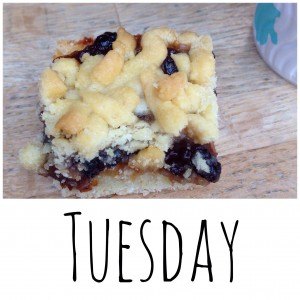 Technically this was a mince pie slice. Does that count as cake?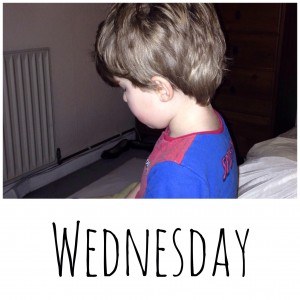 Ok, not cake, but good news. Grommets still in place, doing their job and we can fly to Bangkok knowing he's well and comfortable!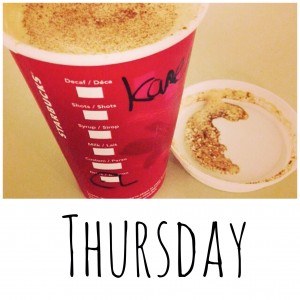 Not cake, but eggnog flavoured coffee. Not sure I like it. Bit too sweet for my taste!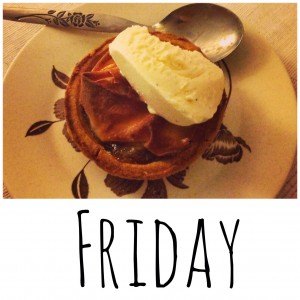 Apple tart. Ok, not cake but close….
Ok, again not cake but a little boy very excited about seeing his Grandad in less than a week and being in a plane for the first time…
3/6 isn't bad for cake photos….