Welcome to our week in photos. Usually a random collection of cats, coffee and cake with the odd grumpy cat photo thrown in.
This week we are back to reality with a bump, in the cold, slightly miserable weather that is London after our lovely Bangkok adventures. I've had a sinus infection on and off for nearly a month now and I'm fed up but we are getting back to normal otherwise…
On Saturday we belatedly celebrated new year with some fizz, then collapsed into bed with the remains of jet lag, by 9pm. We live wild lives round these parts, we really do.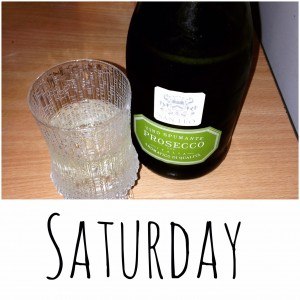 On Sunday I hacked off half my fringe , I'm desperately excited about my upcoming hair cut in a few weeks, big changes happening on my head!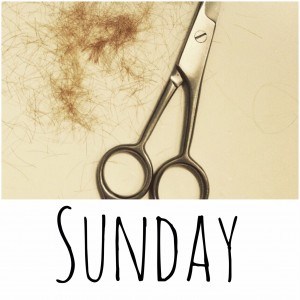 On Monday we went clothes shopping to spend Christmas gift cards and Little Man behaved as well as could be expected for a 4.5 year old can and was rewarded with hot chocolate at Whole Foods (LSH calls it my "mothership" and fears for our bank balance when I shop there…)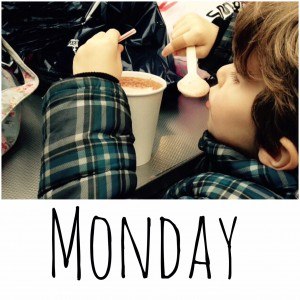 On Tuesday, the children went back to school, and I had a bit of a day of feeling sorry for myself, whilst nursing a sinus infection.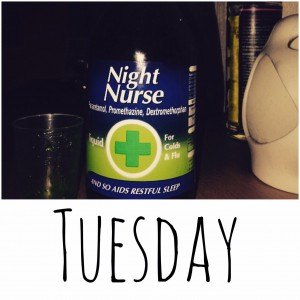 On Wednesday, I started a new book, which I am loving, Jasper, you can see is not much of a reader, the book is much more interesting than he would have you believe.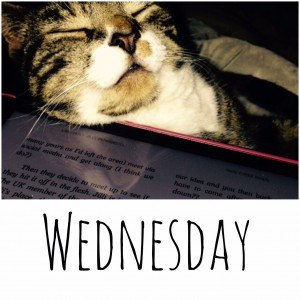 On Thursday, I fell in love with these rather posh recycling bins, I am weird, I know!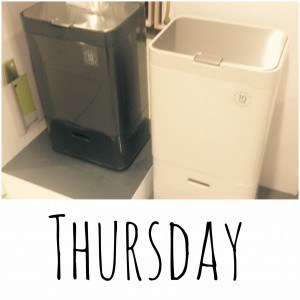 On Friday I did try to do some work, honest, but frankly cats interrupted. I thought I would get more work done at home with both children at school, but clearly not!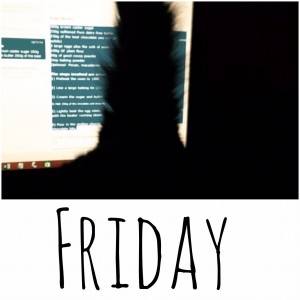 So, that was our week, how was yours?