Welcome to creative kids. Mum is rubbish at crafts, but she likes to find other ways to encourage creativity, using imagination and having fun making things… No glitter allowed! 😉
This week's Creative Kids is a bit of a cheat, I am afraid. It's half term, so I am busy with the child members of the Mad House, and I am also working hard on a very exciting work project, which is taking up every moment of my spare time, and means I am juggling a lot. Also, my poor, old faithful PC is finally dying a death (but LSH has promised me a beautiful new laptop, and it's pink, due to arrive next week, so don't panic too much) so I am struggling to blog.
However, we wanted to share with you a special bucket list wish, that Big Girl and I have, that hopefully, minus a few small details, will be happening in April this year.
Last year, Big Girl had her adenoids and tonsils removed. It all went very smoothly, until rather dramatically, and it was also very frightening at the time, she had a delayed post operative bleed, which meant a rather scary ride in an ambulance with sirens and blue lights, and a few days in hospital. She was a star, throughout her stay, putting up with painful injections, IV medications, doctors poking and prodding her, a sore throat, and a rather tired Mummy, who stayed with her the whole time, and got very little sleep, and drank a lot of bad hospital coffee. She did recover, thankfully, and whilst it was a worrying time, we got through it.
One thing I did to keep her distracted was to talk about all the places I have been, travelling, both as a child, and as an adult. One of my favourite places is Paris, and I was telling her all about going there, and the sites you can see, and she asked me "Mum, one day, will you take me there? Just you and me?" I promised her, that I would, one day.
We lead busy lives, and we juggle a lot, but I want to keep my promise. So, after a bit of investigating, and working out when we would go, costs, tickets, and dates, we are going to be taking a trip to Paris, just us girls, a mum/daughter adventure. In the anniversary week of that stay in hospital I still can't think about without feeling a bit wobbly and sick, we will be gadding off to Paris for a day. We are very excited. Lots of planning of what we want to do, see and eat will be happening and I am sure we will be sharing all about it. She might even blog about it instead of me.
So, no crafts or creative creations this week, but a bucket list wish about to be ticked off, a very excited Mummy and 8 Year old… Paris here we come!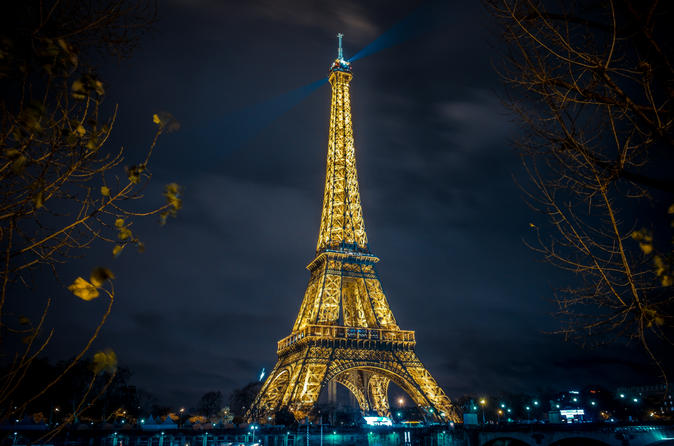 What have you been creating this week?