I am afraid this week's reading list is seemingly pretty boring. I have a very exciting project in the pipeline which means a lot of reading, document writing, and research and it's not something I have done before at least in this way, so as you can imagine, reading for fun isn't happening.
Anyway, this is what I am reading this week. I will be filling you all in, on what is happening, in a few months, when it's all official.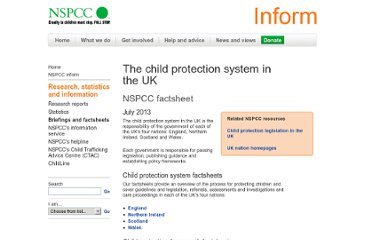 Yes, I am reading all about writing Child Protection policies, how to write them, and action them, and also updating myself on how Child Protection works, as it's been a long time since I did anything like this. No, I am not becoming a child minder, all will be revealed soon! 😉
This is my bedtime reading! It's interesting, but not exactly light entertainment!
LSH ordered me The Psychopath Test for my Valentines Day gift (I know, we are so romantic aren't we?!) It hasn't arrived yet, for once I have opted for an actual book, if I get any free time, I will be sharing about that next week. Wish me luck!
What are you reading this week?