Hello and welcome to Name 3 Things. A fun weekly link up to share on the weekly chosen topic. You can add a blog link, share on your Facebook page, or Instagram, and add your link at the bottom of the post.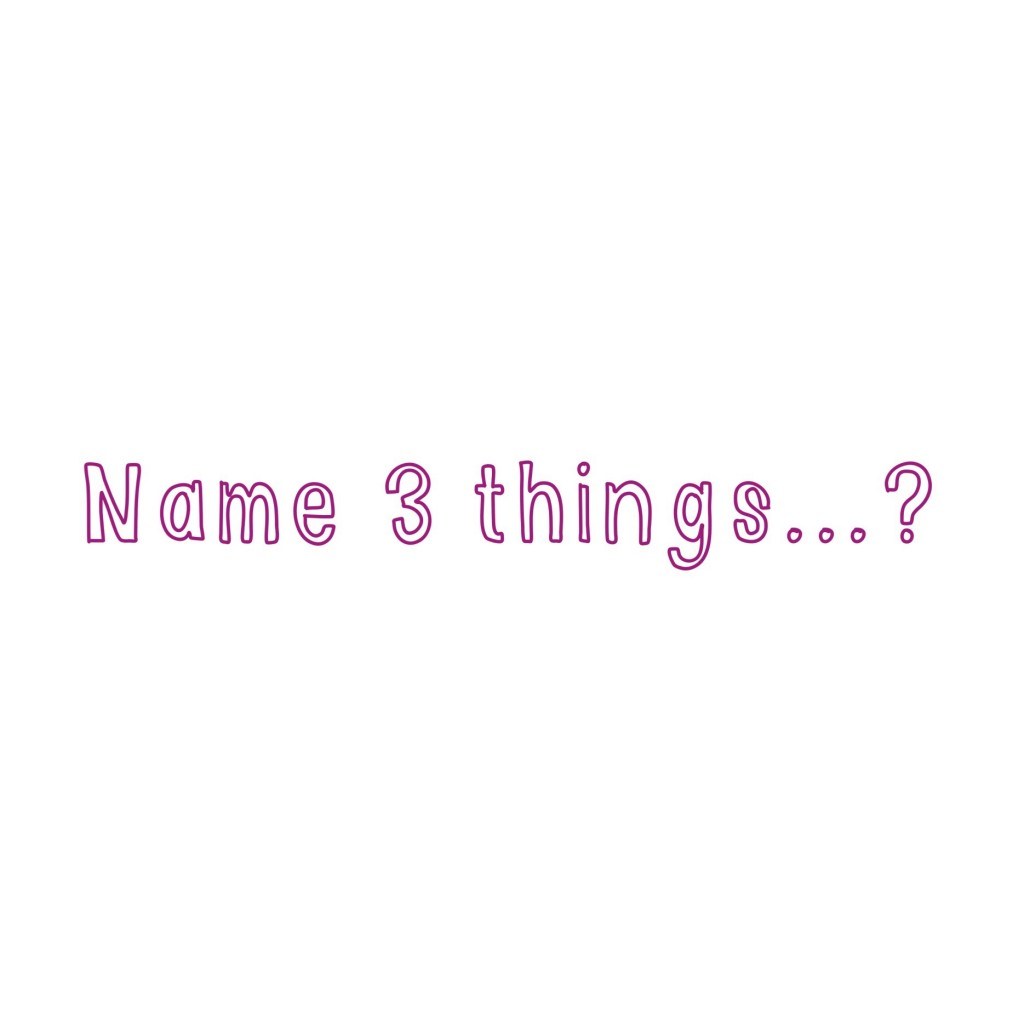 The rules are simple and few. I pick a topic or subject, I will share my 3 Things and then you get to do the same. I don't mind if you want to share a sponsored post, or mention a product you are reviewing but if we could keep sales and spam post to a minimum that would be helpful. Have fun sharing and reading other people's blogs/posts. You can use our button, or your own image.
Welcome back after the 1/2 term break. This week's Name 3 Things is about indulgence. I will share 3 Things that are special treats and add a bit of luxury to my life, and you can add yours…
1. Good chocolate. I am not averse to munching a Crunchie or a bar of Dairy Milk, but my real treat is really, really good chocolate. We are very lucky to have two very nice chocolate shops near to where I live, one of them being William Curley's Richmond shop. I will go and treat myself to a small coffee and one of his creations, or bring back two, in a bag, hide them, and then LSH and I enjoy a treat when the children are in bed. (Although to be honest, the staff in the shop are so lovely, they will often give the children a taster of something, when we visit, so the kids are learning to appreciate the finer side of chocolate too! 😉 ) There is something special about proper chocolate, or a beautifully made chocolate creation.
2. Chanel Number 5. I have worn this since I was 18. My mother told me, when I was 16, it was too "grown up" for me, but because I am a total rebel and will usually go out of my way to do something that I am told I can't or shouldn't, I bought myself a bottle anyway, and have worn it ever since. You might find me in my oldest, scruffiest clothes, with my hair looking wild, but I will always smell nice, and it makes me feel like a grown up, on even the worst days.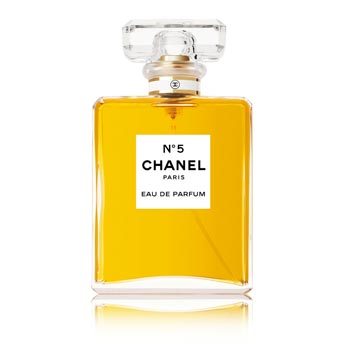 3. Really good, expensive underwear. No, there are no pictures of me in my smalls, so don't panic. I have always gone with the rule my Nana taught me that your underwear had to be clean, matching and as nice as you could afford, because even though no one can see it, you know you are wearing your best, and if you do have to go to the doctor, you won't be ashamed! 🙂 I don't buy lots, but what I do buy is always the better brands and makes me feel comfortable and well dressed even if I am slouching about at home….
So those are my 3 Indulgences. What are yours?
Next Week's Name 3 Things will be "Name 3 things you are sentimental about, or collect".