Welcome to our week in photos. Snapshots from the crazy life round here. Usually coffee, cake, grumpy cats and chaos…. You can find more on our Facebook page and Instagram too.
This week started out well, then descended into lurgy land, with Little Man being off sick at home, whilst his parents juggled trying to manage a chaotic week, around caring for him. We have survived, I have watched a lot more Dinosaur Train, thanks to Netflix, than I ever thought possible and now I have the lurgy, but of course Mum's don't get sick leave, do we?

1. Paint covered child, because Mummy loves doing laundry…
2. Cheeky child who kept me up all night.
3. Ah, child is actually unwell, Mummy had to collect him from school.
4. Mummy now has the lurgy, how kind of child to share it. Mummy is glad child is feeling better though as she can't actually cope with watching any more Dinosaur Train!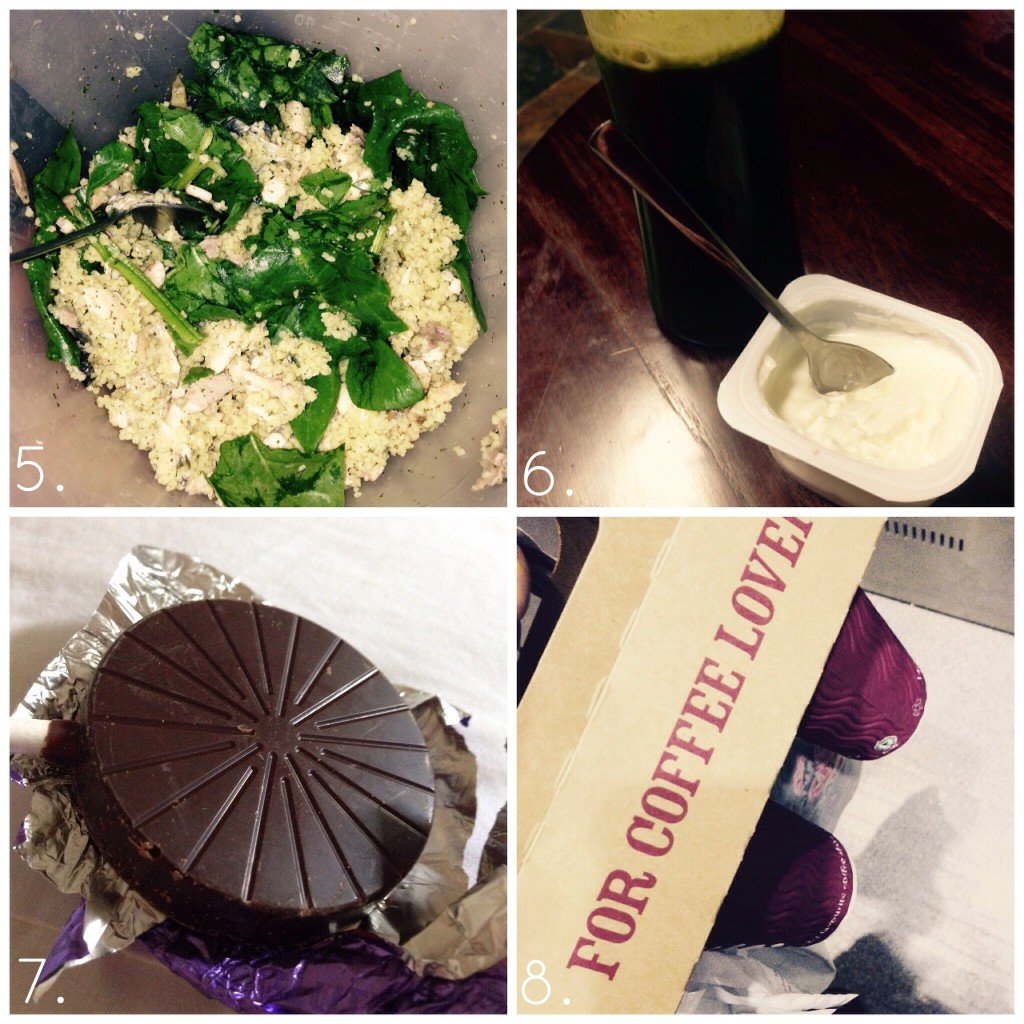 5. because I was too lazy, I ate dinner out of the jug I made it in…
6. Swamp juice anyone? The yoghurt was nice!
7. Chocolate lollipop to keep Nurse Mummy going…
8. Coffee to also keep Nurse Mummy going at work.
9. The usual grumpy cat.
10. CHIPS! They were yummy.
11. I dabble in sound engineering as a hobby (actually, I don't, I was just helping mix sound for our Mother's Day special music group this weekend)
12. Mother's Day Daffodils!
And that was us. Back to normal service next week, if I can shake off this lurgy, I am off to bed now to feel sorry for myself and sneeze a lot.
What have you been up to this week?