Hello and welcome to Name 3 Things. A fun weekly link up to share on the weekly chosen topic. I thought it would be fun to name some things, then share on that topic. It can vary and be as creative as you like, and if you have any suggestions for things we could have fun with, please let me know.

Grab the button, and share away. You can share on your blog in a post, or on your Facebook page, or Google+ or Instagram. Pop the link below, and I will do my best to comment and share.
This week is about being geeky. Geek is a word that can define many things, but what make YOU geeky is what I want to hear about this week…Read on to find out what I mean, my 3 Things will make it a bit clearer.
Apps on my iPhone – See I told you I was a geek. I still get excited when I realise that I can do something, or find something, shop, chat to my family half way round the world, play games, monitor what exercise I am doing, with my phone. Last week, Big Girl and I went to Paris, and we found the RATP app, on my iPhone invaluable. It totally geeks me out that I can just pull up my phone, it knows where my location is and then tells me how to get somewhere. Also, being able to control the TV channels remotely, with my phone, when I can't reach or find the remote control and the children are squabbling over what to watch, or being able to turn the TV off when they aren't listening to me is just brilliant. I still think the smart phones we have now are a bit Star Trekky and cool, and wow. I probably sound so old.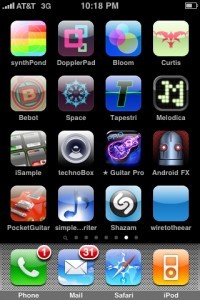 Speaking of Star Trek… I LOVE Star Trek and Star Wars. I am a total Sci Fi geek. I cried when Leonard Nemoy died recently, he made Spock, and I grew up watching all the older Star Trek movies and tv series (can we say cheesy, but little did we know that the gadgets they use now actually are becoming a reality?) and love the newer films that have been released. I am currently making LSH watch all the old Star Trek movies, in order, to make sure he also enjoys them! 😉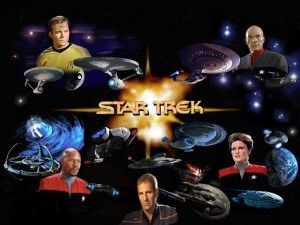 Volcanos. I am a total geek, about all things volcanic and volcanology in general. I watch countless programmes, dvd's, and YouTube videos, I read all sorts of high brow geological stuff, and generally love finding out about how the earth works, and why and how volcanos do what they do. I love them so much, that I want to climb one for my 40th birthday…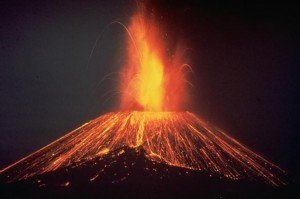 Now it's your turn. Name 3 Thing then share away.
<div align="center"><a href="http://www.themadhouseofcatsandbabies.com" title="The Mad House of Cats & Babies" target="_blank"><img src="http://i170.photobucket.com/albums/u251/mrsreekie/Name%203%20Things__zps6ue5iwpf.png" alt="The Mad House of Cats & Babies" style="border:none;" /></a></div>