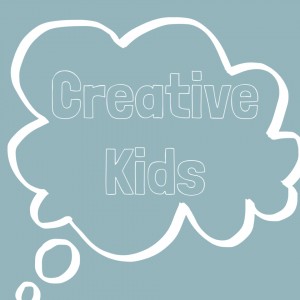 Welcome to Creative Kids. Mum is rubbish at crafts, but she likes to find other ways to encourage creativity, using imagination and having fun making things… No glitter allowed! 😉
I have a confession… The craze for crochet is frustrating me, because I cannot crochet. I think my mum taught me to, or attempted to, but for some reason, whether it is because I am left handed or just have mental block about it, I simply cannot manage to produce anything that resembles the lovely creations I am seeing on social media. This wouldn't be a problem, but Big Girl wants to learn, and I want to be able to teach her. So, when I was offered a chance to review a starter crochet kit, I jumped at the chance. The kit arrives soon and I am looking forward to tackling this project and if it kills me, I will learn to crochet. I suspect Big Girl will probably figure it out quicker than her old mum, and will be teaching me, but I will try not to mind too much!;)
We also have a crochet kit to giveaway, if you, like me want to learn, or have someone in mind who might like to learn. This kit has had great reviews, so it will be interesting to see if it really can help me learn to crochet beautifully.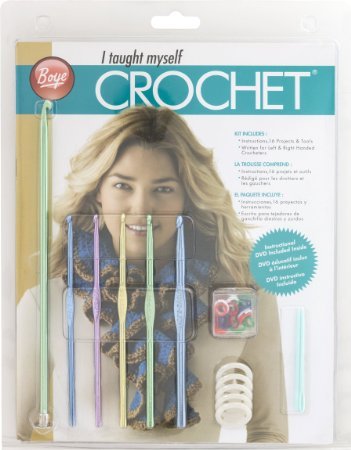 You can enter and tell me what you would create if you could crochet, or what you would like someone to make for you, just click on the Rafflecopter link.
Terms & Conditions
1 item available to be given to the entrant chosen randomly by Rafflecopter
No cash prize alternative
Item will be sent within the UK. You are welcome to enter from outside the UK but you will have to cover postage costs.
You must complete all parts required by Rafflecopter.
Ends May 31st 2015 – winner will be announced and notified by e-mail within 24 hours.