We have a tradition in our family, something I started and wanted to do something special for my babies. When my children were born, they each got a special teddy bear.
Soft toys are something children love and there are so many out there, that are lovely for them to play with, cuddle and adore. I still have the stuffed dog I was given as a very young child as well as a much loved, rather worn looking bear that I was given as a baby, and I also have the teddy bear that belonged to my own mum, which is very much treasured. I know my brother also has the bear he loved as a child as well as the stuffed cat toy, I made him, so we secretly are a bit sentimental as a family and we like this tradition. Both my children have a teddy bear they love and that is precious to them. There is something about a teddy bear, that is classic and stands the test of time. Soft toys come and go but teddy bears are a symbol of tradition and something many families have. Teddy bears come in all shapes and sizes, and each one, I think, has its own character.
I personally like choosing a bear that is just that little bit different. I want to choose something that will have meaning, and be special to the child (or adult, because grown-ups love teddy bears too) I am giving it to. I like the idea of having something that is fun but unique.
Whilst teddy bears are often a collector's item, they also can be a much-loved toy that is enjoyed and played with for years. I think it's fun to be able to choose a bear that fits into a person's life. For example, a friend of mine will be graduating from nursing college at the end of this month, and I know she loves teddy bears and hasn't got a nurse bear, so I am going to get her this one.
I think she will like it, and it's a bit more personal than a "well done" card and a bunch of flowers and I wanted to get her something that she can keep to show how hard she's worked!
So do you have a teddy bear you love or one that your children have, that is special? I think little family traditions like this are important, but also a fun thing to enjoy, collect, love, and cherish. If you could choose any bear, for yourself, what kind would you choose?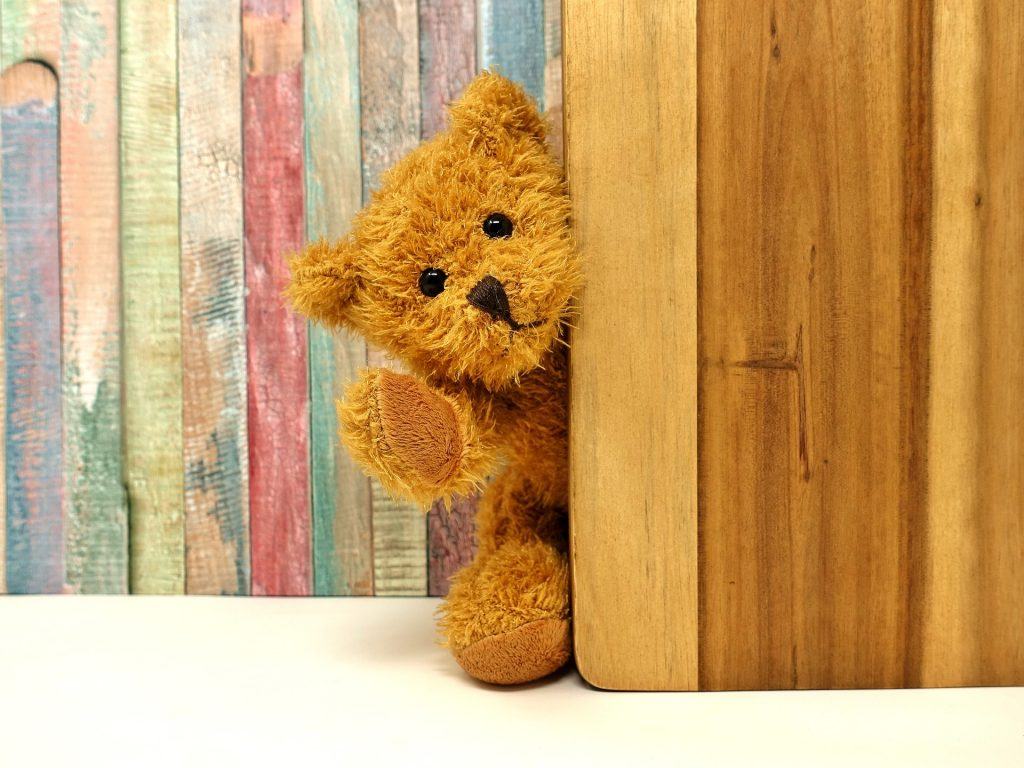 *this is a promotional post*