Welcome to Creative Kids. Mum is rubbish at crafts, but she likes to find other ways to encourage creativity, using imagination and having fun making things… No glitter allowed! 😉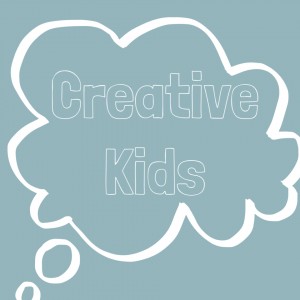 Creative Kids is a bit quiet this week, but the children wanted to show you their rather ornate and marvellous clocks, that they made during a pottery/clay modelling workshop we went to during the Easter holidays. We are very lucky to have a pottery shop that does lots of fun stuff for kids close to us, and I booked them in for a morning, of learning how to work with clay and create things. It was interesting seeing how Little Man coped with clay, he has some issues with textures, but he seemed to really enjoy it and the lady teaching the workshop was very impressed at his concentration span and attention to detail for his age. Big Girl of course was in her element, she loves all things crafty and making things. It was a fun morning, and handy for a mummy who is not very crafty!
As you can see they (an I) are delighted with the results of our mornings work.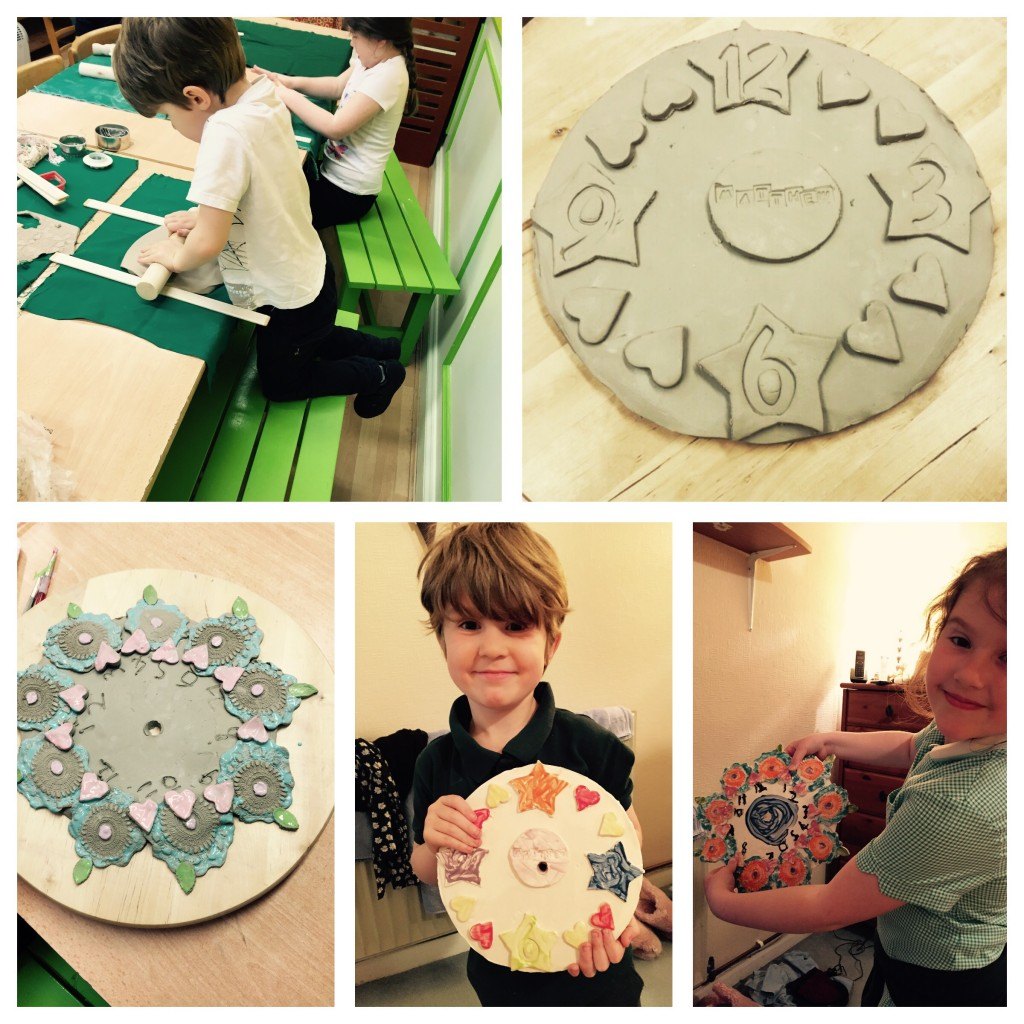 So what have you been creating this week?