Father's Day is fast approaching, and that means thinking about getting something nice for Dad, or the person who is a dad to you to celebrate. I normally am not that organised, unless it involves getting some favourite chocolate and working with the children on cards and breakfast in bed, for their Dad, but this year we are doing something a little different. We wanted to treat LSH, and because I know he doesn't go clothes shopping often for himself, I thought the children and I could choose him something nice, to surprise him.
We had great fun browsing over at Scotts Menswear, looking for things we thought he might like, that would suit his tastes but also be fun.
It took us a while, some disagreements over the colour choices and a few sneaky visits to check his size in our wardrobe (and a not so subtle sms from me enquiring what his leg length was) but we managed to come up with a choice we think he will like and hopefully enjoy wearing.
He's got a bit of a sense of humour, so when we spotted this t-shirt we immediately decided that it was perfect. Slightly quirky, fun, but also a bit trendy. The colour is perfect for summer, as well.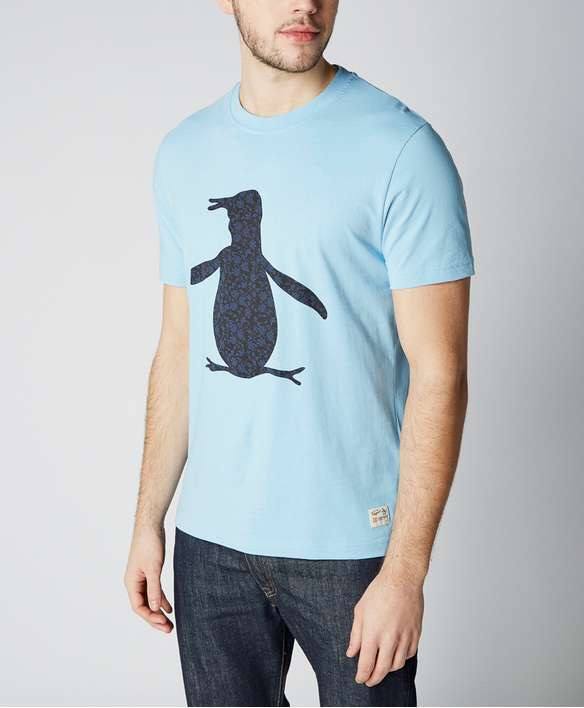 I also realised that my poor husband hasn't had any new jeans, since well before the children were born, so we decided it was time he got a new pair. He's quite picky about jeans, but we think he will really like these shorts . They are smart enough to be worn if he goes out, but will also be perfect for going on holiday. I think he's going to look rather good in them… 😉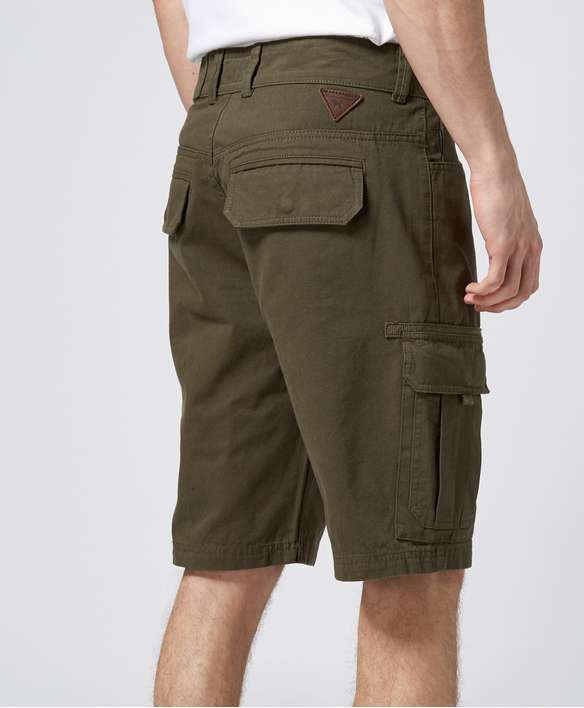 We hope he likes what we have chosen, and we are quite excited to see him dressed in his new gear. I think the children and I have quite good taste, we think he will agree. A nice treat for him, for Father's Day.
This is collaborative post