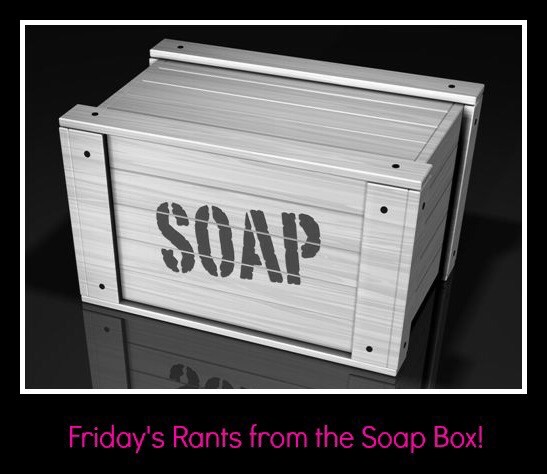 Your mother and father would like to point out that it's now the long school summer holiday. Two weeks ago, you were sleeping until 6:30/7am. Since the holidays started, you've been waking up between 4:45am & 5am.
We don't know why. You just tell us: "I'm awake and my tummy is hungry and I want company" which seems reasonable. The only problem is your father and I are really not very reasonable at 5am. There clearly is no logic involved here, because you CAN sleep in (sad that we consider 7am a lie in, the woes of parenting!) and it's ironic that on a school day I have to drag you out of bed, but now it's the holidays you are literally awake before next door's chickens… There's something not quite right about this.
Please start sleeping in a bit, just a tiny bit. At this point we are starting to look at investing in a coffee farm…
Love, your tired, no longer got the energy for 5am starts because we are getting older, parents…. X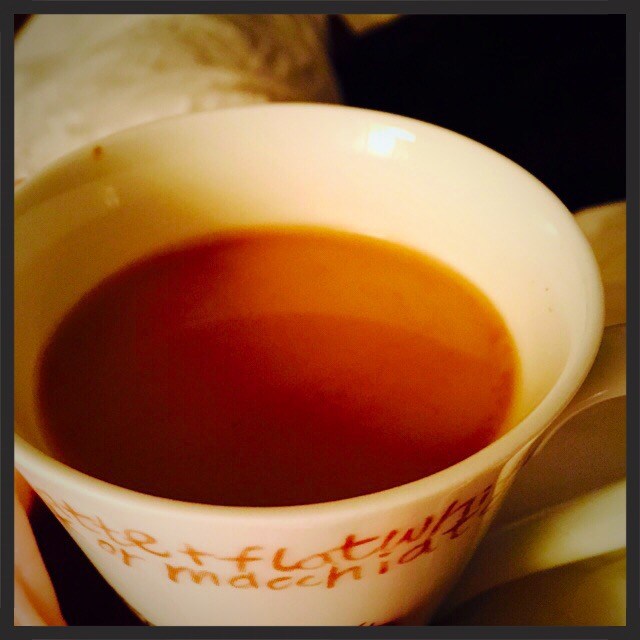 Let's drink more coffee, 5am is the new 7am apparently…
P.S this is of course tongue in cheek! ?