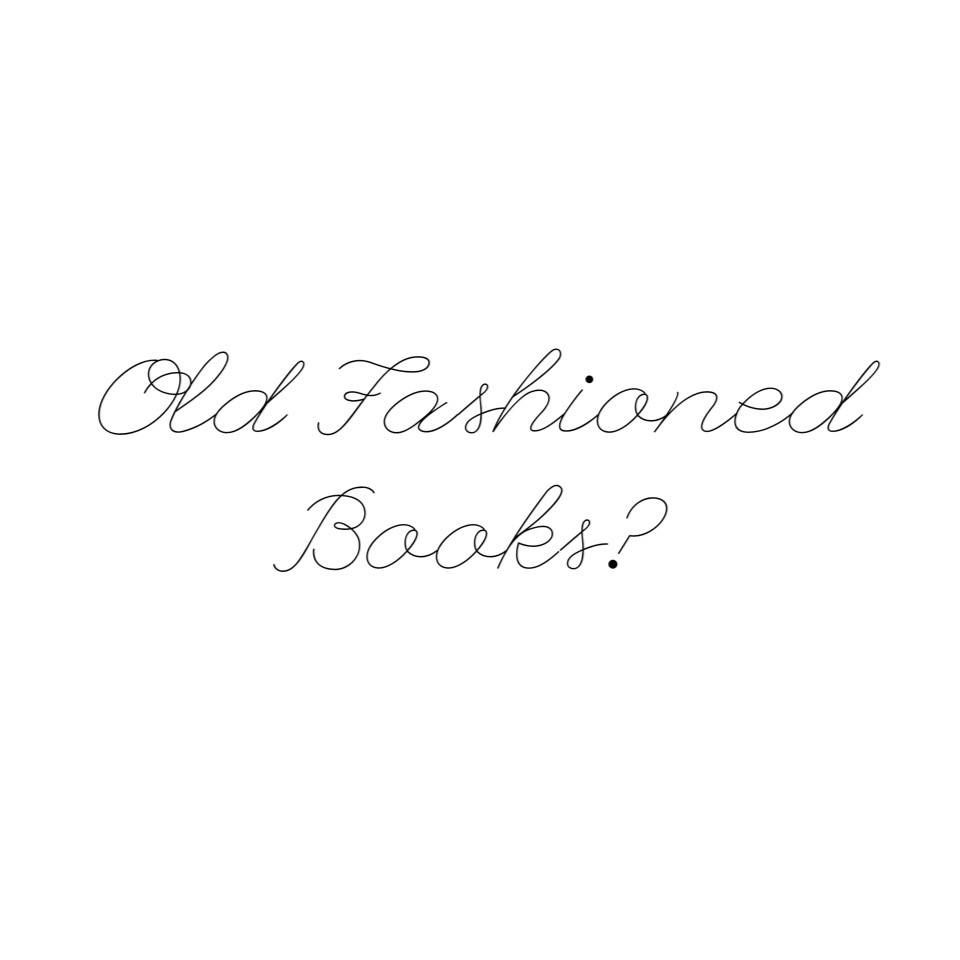 Now that my eight and a half year old is really reading independently (disappearing into her room to read, sometimes for hours, I used to do the same) I am looking at books for her to enjoy that she can read alone.
I must admit that I struggle a bit with finding stuff she wants to read, that I feel I am happy with her reading. Don't get me wrong, there are some excellent books for children out there, she is currently working her way through the Horrid Henry series at the moment, and she loves Roald Dahl, and I've just purchased her the first How to Train your Dragon set of books but some stuff for kids is just not what I am ready to let her read yet. Maybe I'm being conservative, but I picked up a book in the library recently aimed at 8-10 year old girls, read a brief few pages and decided that my daughter did not need to be reading about snogging, just yet…I'm not ready for that and she certainly isn't ?
So we are starting with some old fashioned books. Books I read at her age, that I enjoyed and think she will to.
My current list and some of which are actually books I kept from childhood, including the Little House on the Prairie series, Anne of Green Gables series and What Katy Did. I've also ordered her the Railway Children and her grandparents bought her some of the Naughtiest Girl books by Enid Blyton.
Maybe they are older, but they are classics, full of fun, adventure, encouraging imagination and learning and I loved them, and still do, and I'm hoping she will enjoy them as much as I did.
I'd love to hear what other parents are looking at for their children the same age as mine, to read. All comments and suggestions welcome!
*This post does contain affiliate links*